Curated by White Feather Management-Bar La Real Opens in Downtown Miami
October 15, 2021
by Jacki Taylor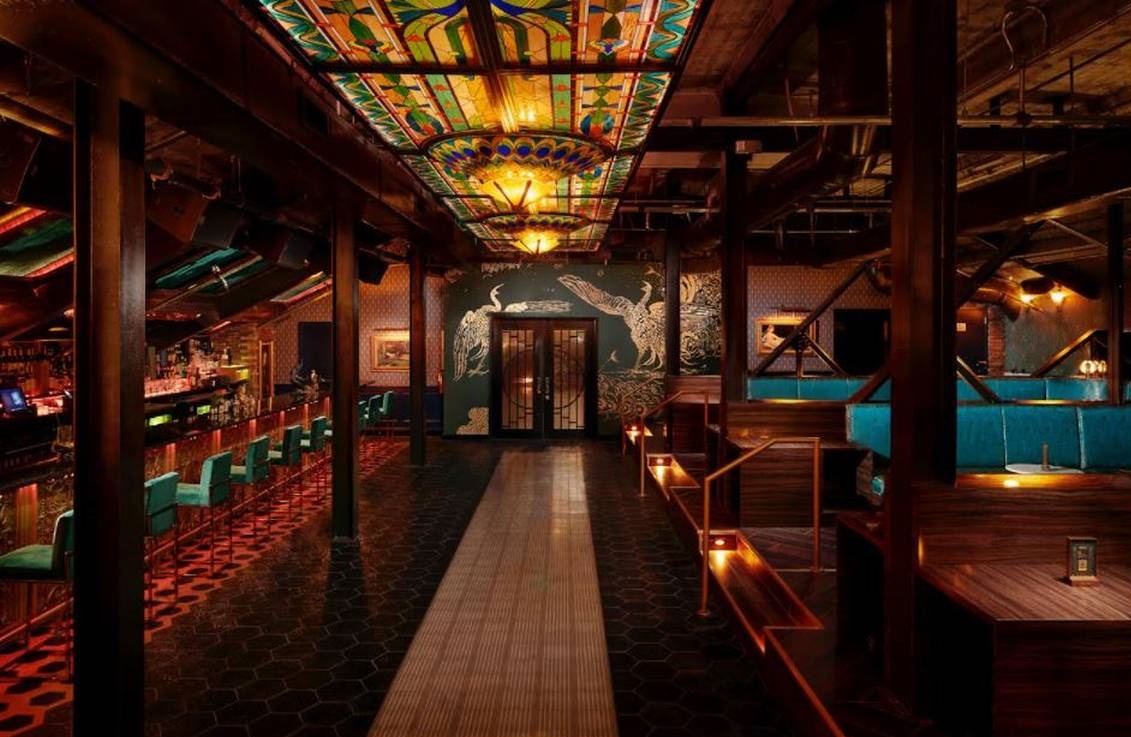 Downtown Miami's hottest new bar just opened and it's nothing like you would expect. Bar La Real, located 100 NE 1st Avenue in the attic of a historic 1917 building.
Bar La Real will intertwine the historic concepts of the building with the old-school glamour all within a tropical setting, coining the term 'Tropiglam.' Just think Little Havana meets South Beach.
The creators, White Feather Management are behind this cool bar and are the same team behind Wynwood's El Patio and Mayami Latin. The Art Director, Carols Perez Fleta states "At Bar La Real we walk the line between elegant and extravagant in everything that we do."
White Feather Management is headquartered in Miami with 25 years of experience in curating entertainment and multi-sensory atmospheres. According to their website, White Feather is 'united by art, sensibility, and creativity.'
Not only will you experience an elegant environment, but unexpected concoctions will have you coming back for seconds. The cocktail menu consists of caviar topped drinks and wasabi sake-infused cocktails. You can also enjoy the classics as well as enjoy a hookah experience.
CEO, Nicolas Hoyos also announced that there will be themed nights weekly, "Our mission has been the same from inception: to make Bar La Real a unique environment that can only be understood through having lived it."