Chef Michael Beltran to Open 2 New Restaurants at CocoWalk
September 6, 2023
by Jacki Taylor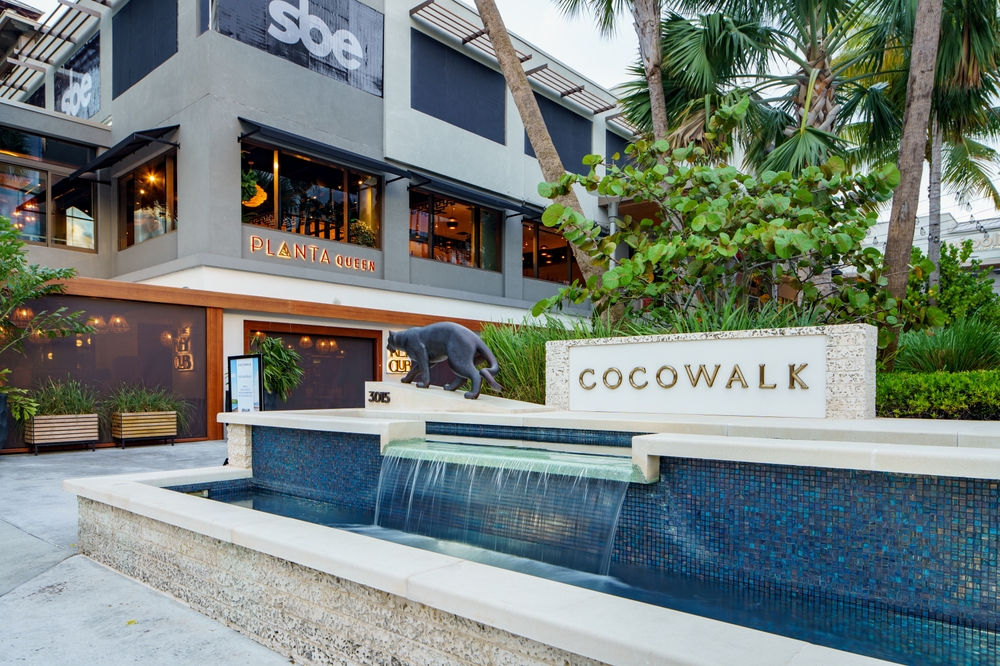 The hospitality company led by chef Michael Beltran, who already owns the Michelin-starred Ariete in Coconut Grove, will debut two restaurants inside the CocoWalk complex.
In the upcoming weeks, Ariete Hospitality Group intends to open the full-service Mediterranean restaurant Eva as well as The Oyster Bar, a speakeasy-style oyster and cocktail bar. The tiny Oyster Bar, which Beltran describes as the "perfect after-work spot," is the first establishment to open. It offers raw bar staples and small meals.
The restaurant's 4,100 square foot interior contains an oyster bar with solid wood benches, tables, and chairs as well as a main bar with a marble top. There is also a patio where you can eat outside.
Although there are only nine seats available, the beverage menu will be spectacular and extensive. By the end of September, the bar inside Eva is scheduled to open. A few weeks later, the more conventional Eva will debut, offering brunch in addition to happy hour and lunch and dinner.
Both inside and outside, Eva will have space for up to 139 customers. Beltran, whose hospitality group is also in charge of the Michelin-recommended Brasserie Laurel at Miami Worldcenter and The Gibson Room on Coral Way, said that he views Eva as an "any occasion" restaurant, suitable for family dinners, business lunches, or nights out with friends. It may be more laid-back than his well-known Ariete.
The restaurant should be really welcoming, and entertaining, and provide the degree of service and elegance that customers expect and deserve/ Chef Michael Beltran's Ariete Hospitality Group's cozy oyster bar will feature traditional raw bar fare and drinks. The oyster bar and Eva will be located at 3015 Grand Avenue in Coconut Grove.