Riverside Reimagined: The Adler Group's Pioneering Multifamily Tower Set to Transform Miami's Skyline
November 17, 2023
by Jacki Taylor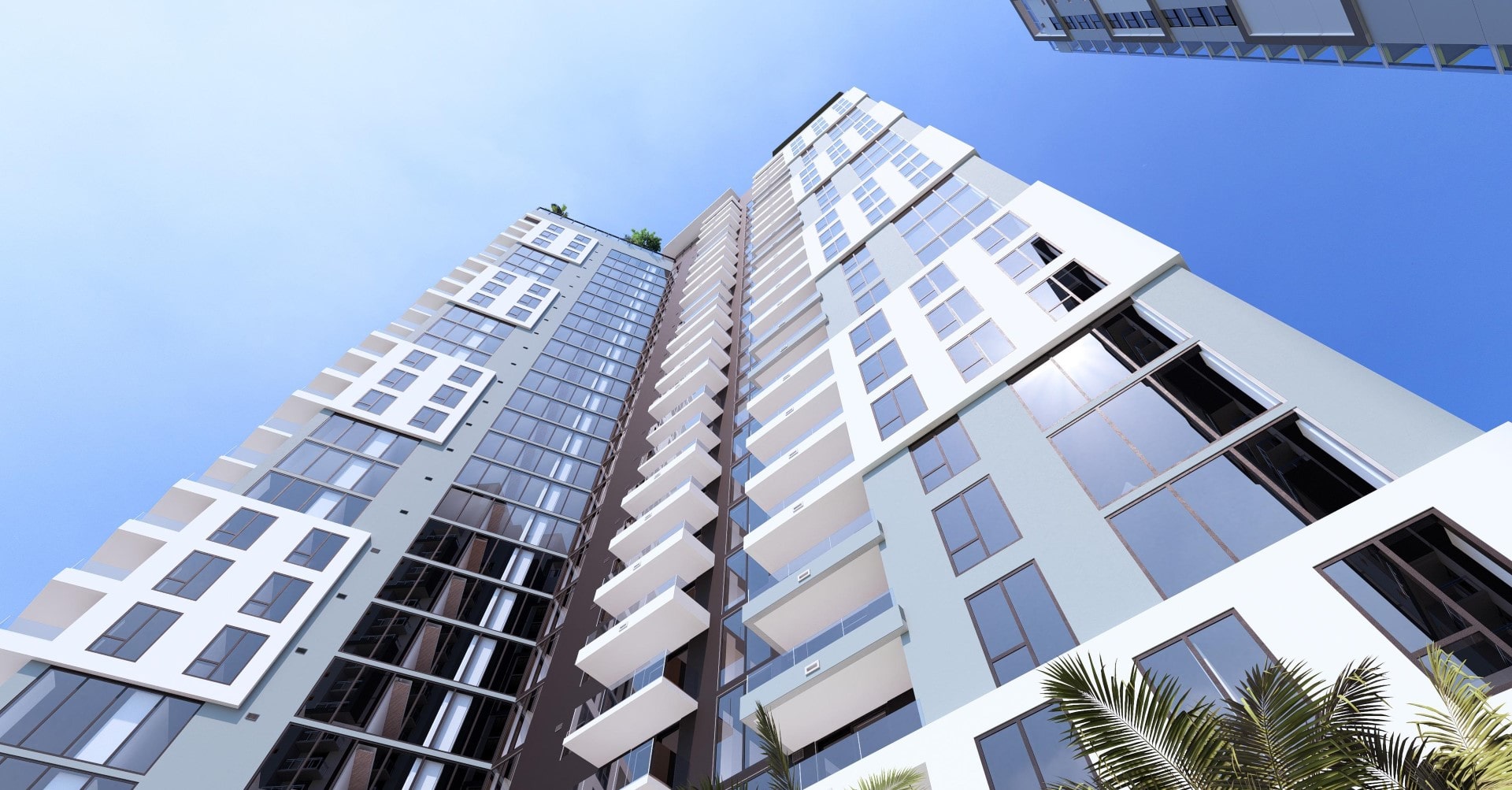 In a strategic move that underscores the burgeoning potential of the Miami River area, the Adler Group, helmed by Michael and David Adler, is set to progress on a 36-story multifamily tower that promises to be a significant addition to the region. The Miami Urban Development Review Board has given its nod to this forward-looking project, Nexus Riverside 1B, which features 345 apartments and a substantial parking garage.
Hedge fund managers should note the project's departure from previous municipal plans, signaling a shift in the city's development trajectory and highlighting an opportunity for investment in a dynamically changing landscape.
The Nexus Riverside 1B is not just a residential building; it's a statement of cultural synthesis, mirroring Miami's diverse tapestry through its design and an accompanying mural by Chalk And Brush Design. This project, placed strategically at 230 Southwest Third Street, signifies the Adler Group's deepening investment in the Miami River district, complementing their Modera Riverside venture and setting a precedent for multifamily developments in the area.
For hedge fund managers, this is an alert to Miami's evolving landscape, where over 10,500 residential units are emerging along the Miami River. The area is becoming a nexus of high-profile developments, including Gencom and Hyatt's supertall Miami Riverbridge and Newgard Development Group's Lofty Brickell, heralding a wave of growth and investment opportunities in this prime waterfront real estate.
The Adler Group's adept move, with its significant historical site acquisition and strategic pivot from a government complex to a multifamily haven, illustrates a keen understanding of urban evolution and the lucrative potential it holds for discerning investors.