Construction on Miami World Center 'Jewel Box' Begins
August 30, 2021
by Jacki Taylor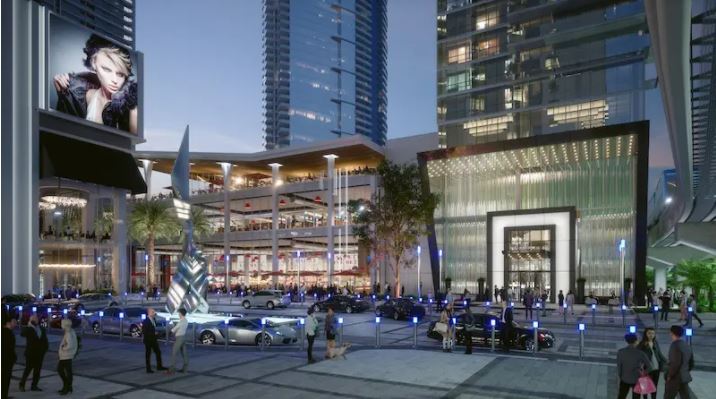 Miami Worldcenter is a 27-acre urban destination development that will bring new businesses, real estate opportunities, and most of all a new energy to downtown Miami. This site will be a unique blend of commercial and residential towers including Paramount Miami Worldcenter, Miami Worldtower, and Legacy Tower.
Construction for the signature "Jewel Box" in the middle of Miami Worldcenter will feature a retail building that will be located at 150 N.E. Eighth Street. The 2-story tower will boast 78,000 square feet of retail space with a rooftop terrace and public gathering space.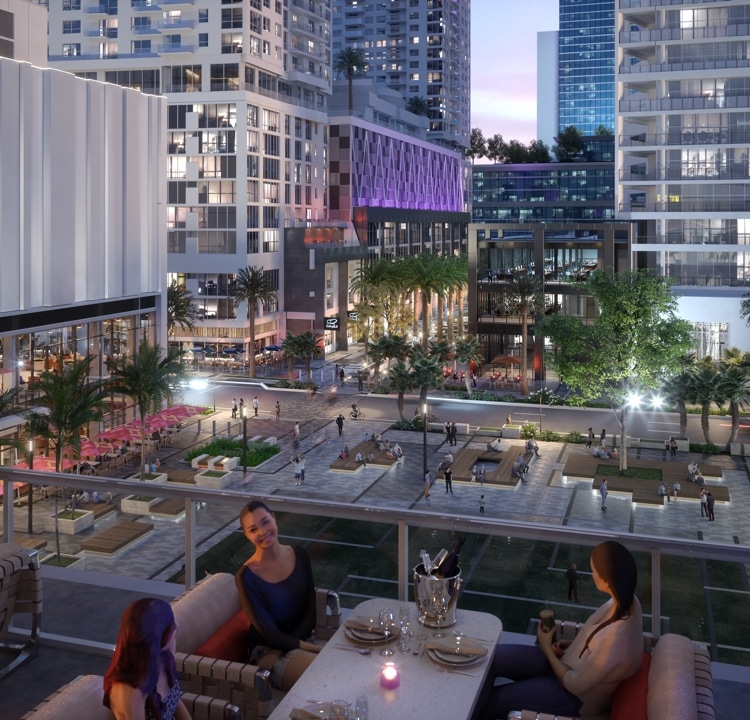 Developed by Miami-based Miami Worldcenter Associated and Los Angeles-based CIM Group. The Jewel Box will be designed by Coral Gables-based Nichols Brosch Wurst Wolfe & Associates.
Managing partner of Miami Worldcenter Associates stated, "The final elements of this world-class retail development plan are coming together, and the design and concept for the signature 'Jewel Box' element reflects the strong feedback we've received from brands from around the world and across South Florida."
The jewel box will feature floor-to-ceiling glass that will reflect the outside elements that will create a jewel-like effect. Mixing the designs of a boutique retail space and diverse entertainment, the jewel box will be the "go-to" place for all Miami residences.
Construction for the jewel box is currently underway and the anticipated completion date is scheduled for the summer of 2022. Once the full Miami Worldcenter project is complete, the developers are estimating that the cost of the project is $4 billion.
The jewel box is a part of the 130,000 square feet of retail that is already under construction at the Miami Worldcenter with another 150,000 square feet already completed.