Why Choose Miami for Your Next Real Estate Venture?
January 16, 2023
by Jacki Taylor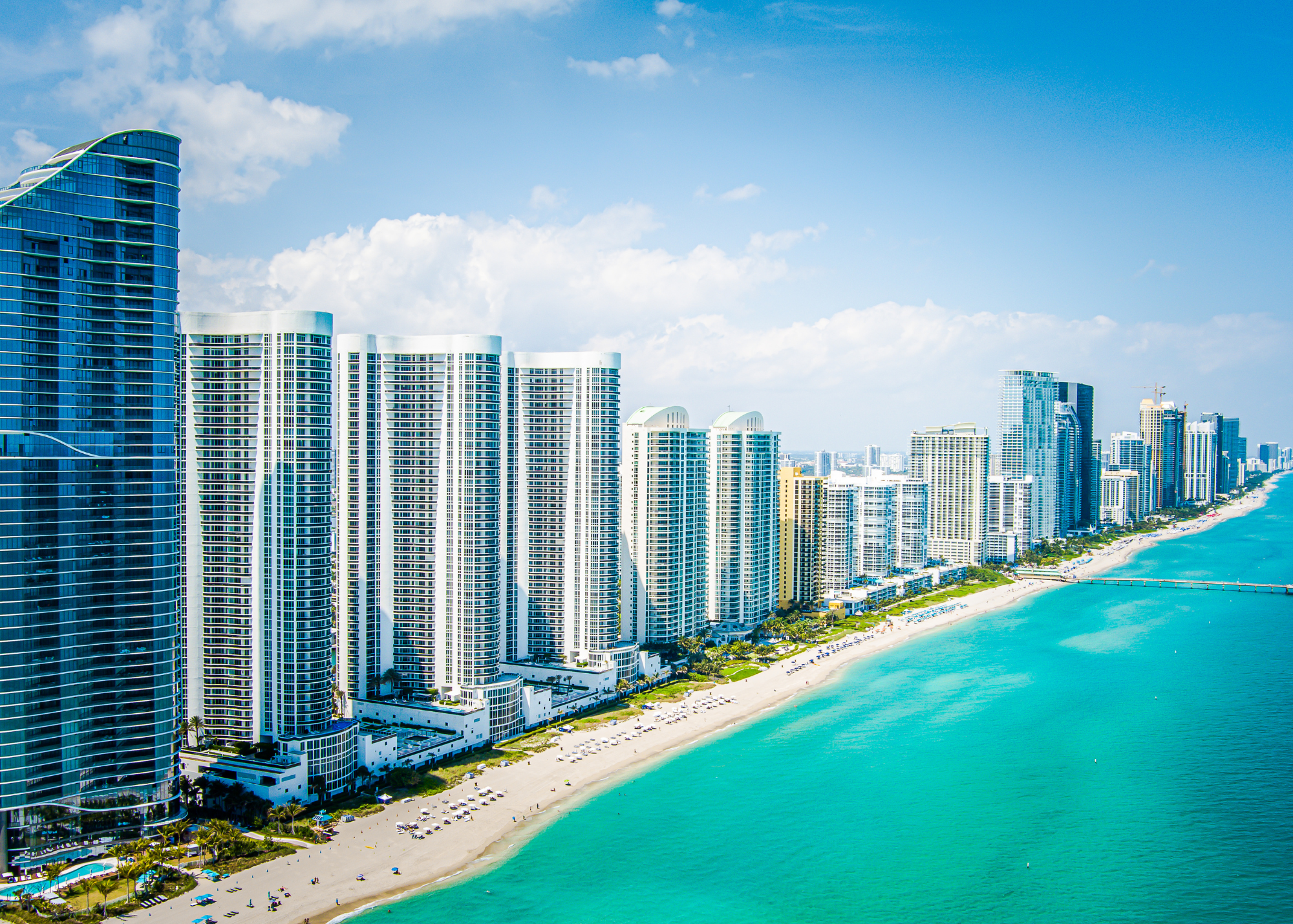 The Miami real estate market is one of the most vibrant and dynamic in the country, with a wide range of properties available for buyers, sellers, and investors. Whether you're looking for a luxurious waterfront mansion, a sleek and modern high-rise condominium, or a cozy single-family home, you're sure to find something that fits your needs and budget in Miami.
One of the key factors driving the Miami real estate market is its location. The city is situated on the Atlantic coast of Florida, with easy access to beautiful beaches, world-class shopping and dining, and a wide range of recreational and cultural activities. This makes it a popular destination for both residents and visitors, which in turn helps to support a strong and stable real estate market.
Another important factor that contributes to the strength of the Miami real estate market is the city's diverse and growing population. Miami is home to a large and diverse community of residents from all over the world, which helps to create a unique cultural scene. This diversity also makes Miami a popular destination for international buyers and investors, who are drawn to the city's unique blend of cultures and styles.
Despite the ongoing global pandemic, the Miami real estate market has remained resilient and continues to thrive. In 2020, the prices for luxury real estate in Miami increased by around 20%, despite the economic downturn caused by the pandemic.
Miami is a fantastic place to buy, sell, or invest in real estate. With its location, growing population, and diverse range of properties, Miami offers something for everyone. Whether you're looking for a primary residence, a vacation home, or a rental property, Miami is a great place to invest your money in real estate.