The Future is Here – Miami Sees Its First Delivery Robots
April 5, 2021
by Jacki Taylor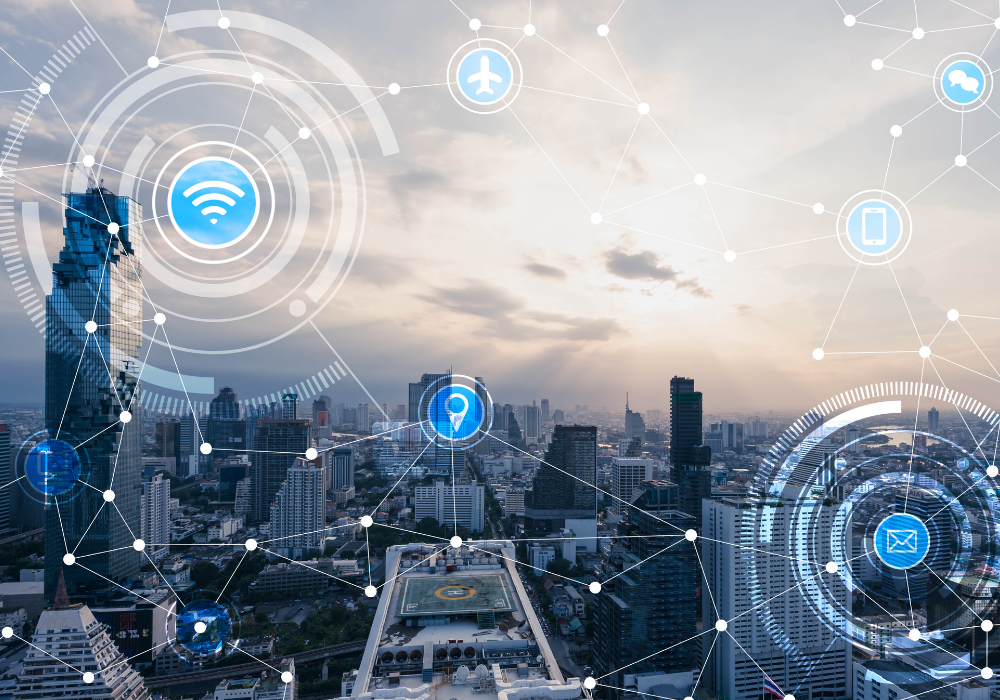 Cartken, a robotics startup, has recently partnered with REEF Technology to introduce self-driving delivery robots to Downtown Miami. REEF Technology currently offers fulfillment solutions, neighborhood kitchen deliveries, and parking solutions.
Founders of Cartken include ex-Google engineers, and have been developing this type of delivery service since 2019. This will be Carken's first major introduction of self-driving robots in Miami.
While only operating within a 3/4 mile radius of downtown Miami, Cartken has been testing their electric-powered robots fulfilling orders from delivery-only kitchens. These robots are operating on the REEF's network, are insulated, and can maintain heat for hot meals. Cartken already has designated logistics hubs and can be dispatched to restaurants while the food is being prepared.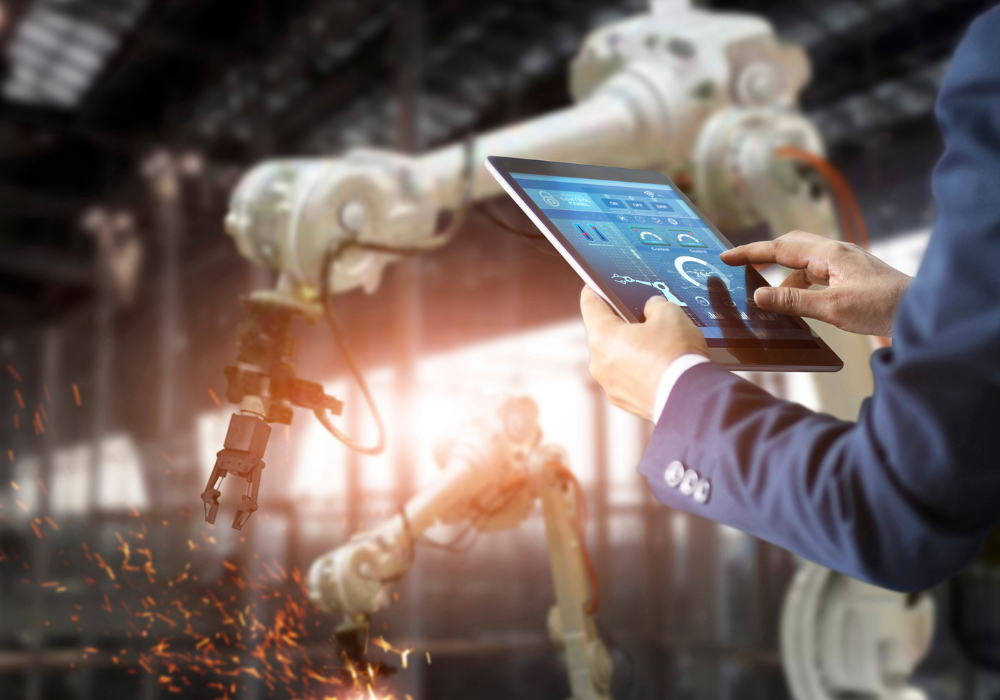 Matt Lindenberger, REEF's Chief Technology Officer stated, "We want to show how future-forward Miami can be. This is a great chance to show off the capabilities of the tech."
There are currently only two restaurants utilizing Cartken in Miami with a large potential for expansion in other neighborhoods.
The robots are powered by rules-based programming and can actually stop and ask for help if necessary. Lindenberger stated, "The robot is seeing the environment, planning around obstacles like pedestrians or lampposts. If there's an unknown situation, someone can help the robot out safely because it can stop on a dime."
According to TechCrunch, the robots can only make it to street-level, where the customer has to come outside to pick up their food. Apartment complexes and units would be more difficult for the robot to navigate.
We will be following this story closely and will update as we learn more and as more restaurants begin using Cartken!