Pharrell Williams and David Grutman Debut the 7-Story Goodtime Hotel in Miami Beach
April 13, 2021
by Jacki Taylor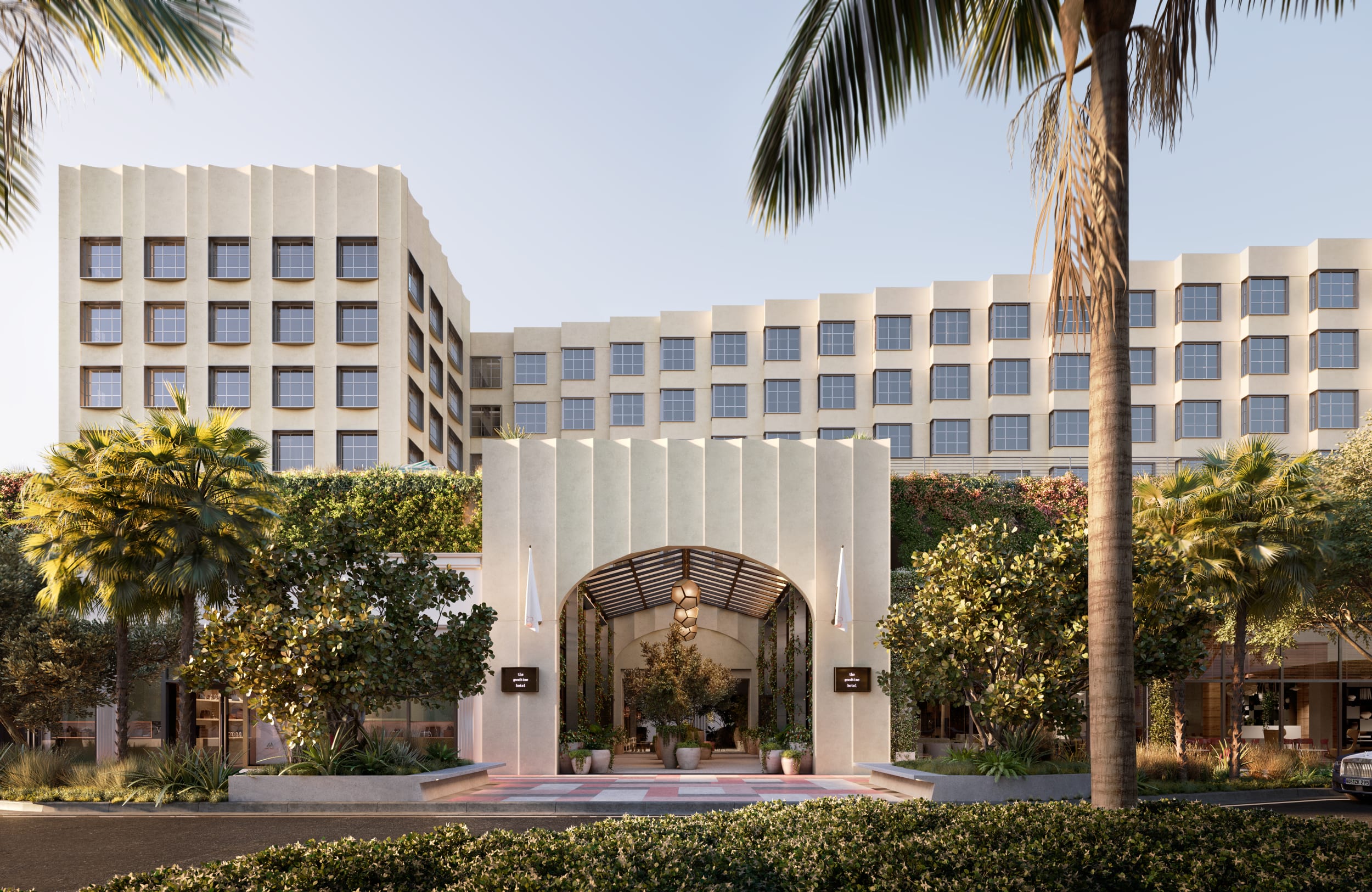 David Grutman and Pharrell Williams will debut their first hotel collaboration on Thursday in Miami Beach.
The 7-story Goodtime Hotel is located at 601 Washington Avenue in Miami Beach and will feature 266 rooms spanning a full block with 100,000 square feet of indoor space. This Deco-style hotel features a pool deck, restaurant, private lounge, and main floor retail.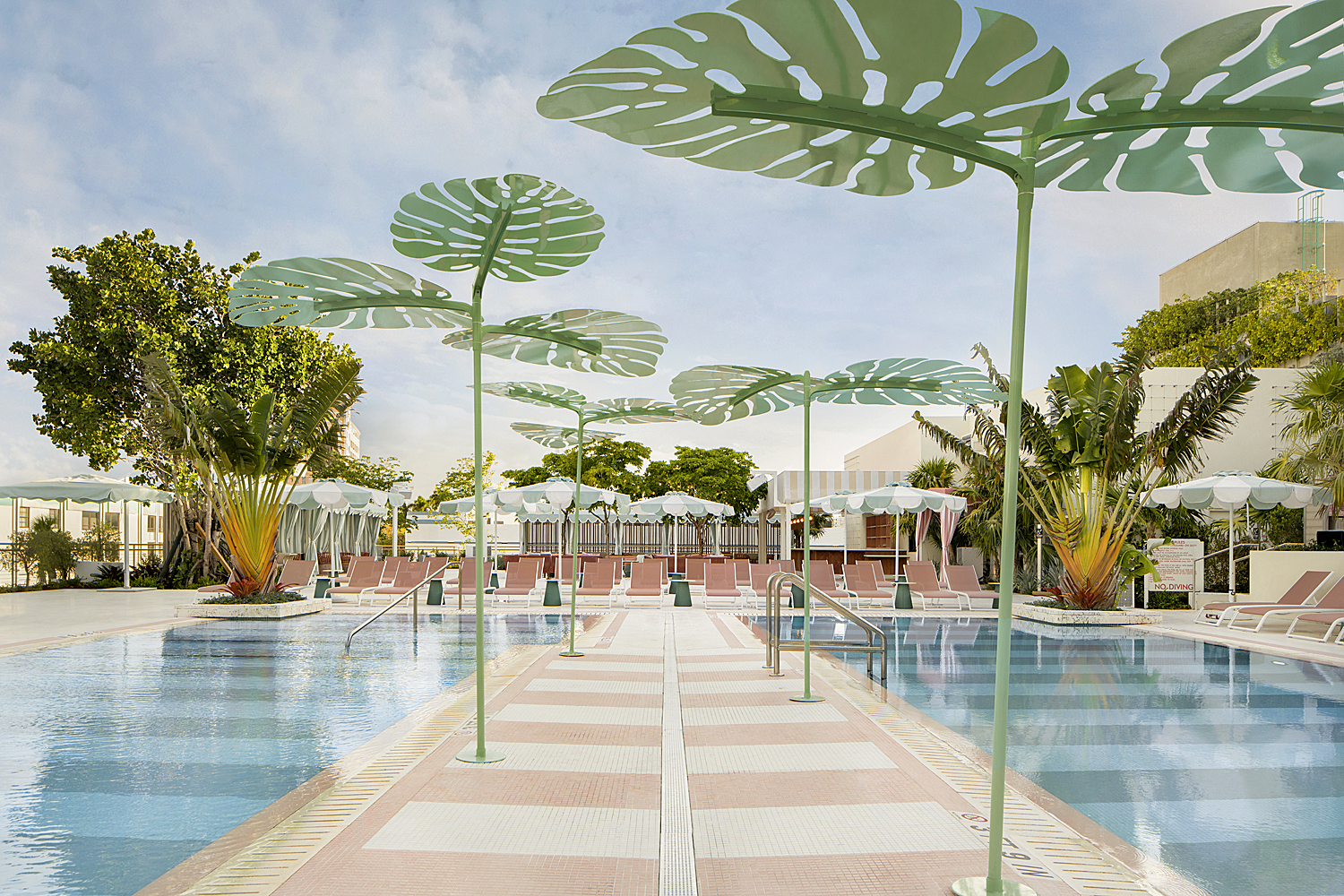 Grutman and Williams also partnered with New-York based real estate development firm, Imperial Cos. for this project. They have previously collaborated on a Miami Design District restaurant, Swan & Bar Bevy which has been a huge success. Ken Fulk who assisted with the interior design for the Swan Bevy restaurant was also the lead designer for this hotel project.
Grutman stated, "I always wanted to be a hotel [owner] to try to complete my ecosystem in hospitality."
The hotel restaurant, Strawberry Moon, is a 30,000 square foot Mediterranean restaurant which will also flow into a bar and pool deck, all located on the third floor. The ground-floor retailers have not been released.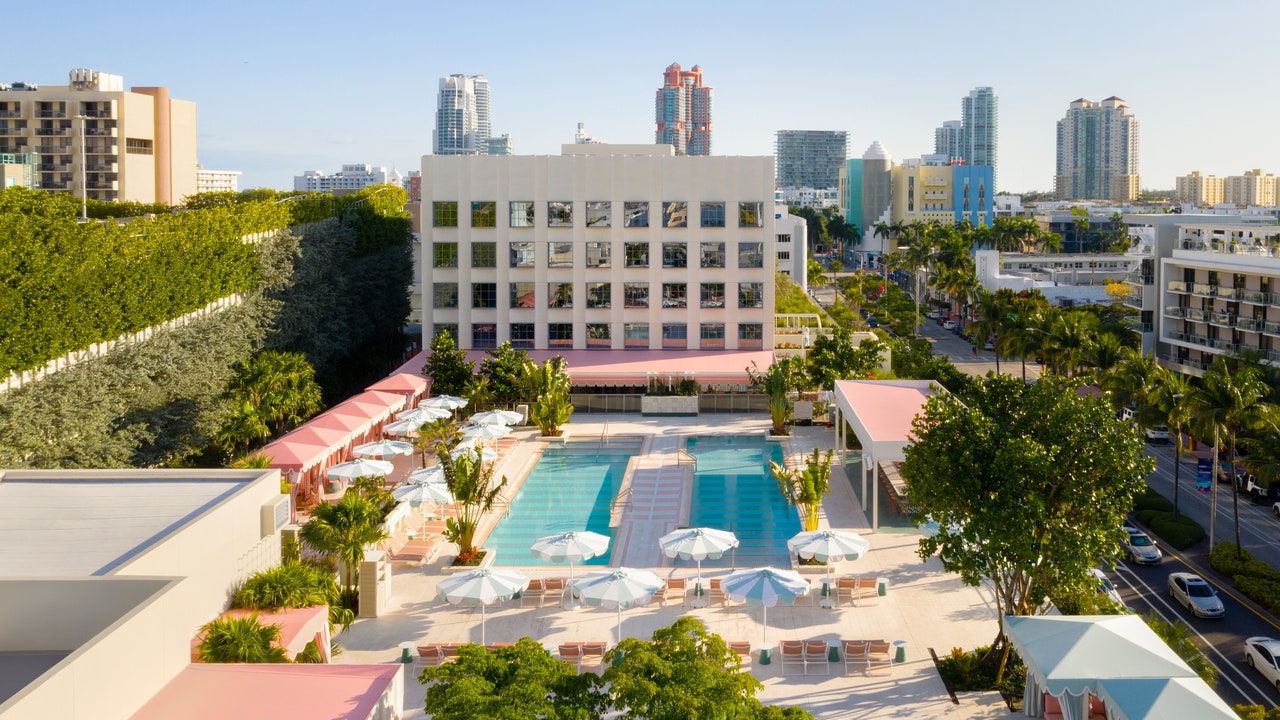 According to The South Florida Business Journal, The Goodtime Hotel is expected to be the largest hotel in Miami Beach by rooms.
Property records also show that Imperial Cos. purchased the property for $5.75 million in June 2015.
Since people are wanting to spend more time outdoors due to the pandemic, Miami is now seen as the "go-to" destination. Imperial Cos. owner stated "If there is a net winner coming out of this pandemic, Miami is top of that list."