More Breweries Coming to Miami-Dade County in 2018
January 9, 2018
by Lucas Lechuga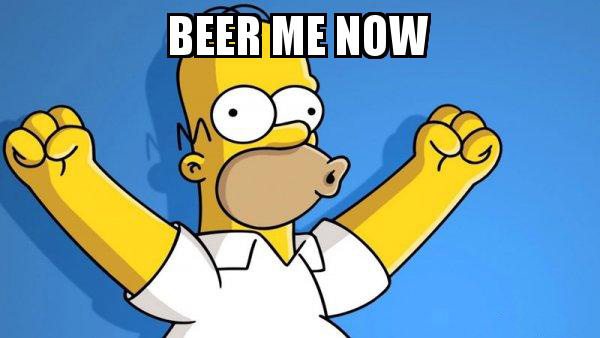 Whether you're a casual beer enthusiast or a Certified Cicerone, there's great news for you! According to Miami New Times, six Miami breweries will be opening throughout Miami-Dade County later this year.

The Descarga Brewing Company (North Miami), Gravity Brewlab (Wynwood), Lost City Brewing Company (North Miami), South Beach Brewing Company (South Beach), Spanish Marie Brewery (Kendall), and the Unbranded Brewing Company (Hialeah) will all be offering local patrons a wide selection of tasty brews once they open their doors.

With South Beach Brewing Company and Unbranded Brewing Company, a bit of history is being made. The former will be the first brewery to open in South Beach while the latter will be a first for Hialeah. Cheers!