'Millionaire's Tax' Heads to New York While Bankers, and Big Earners Head Out
April 7, 2021
by Jacki Taylor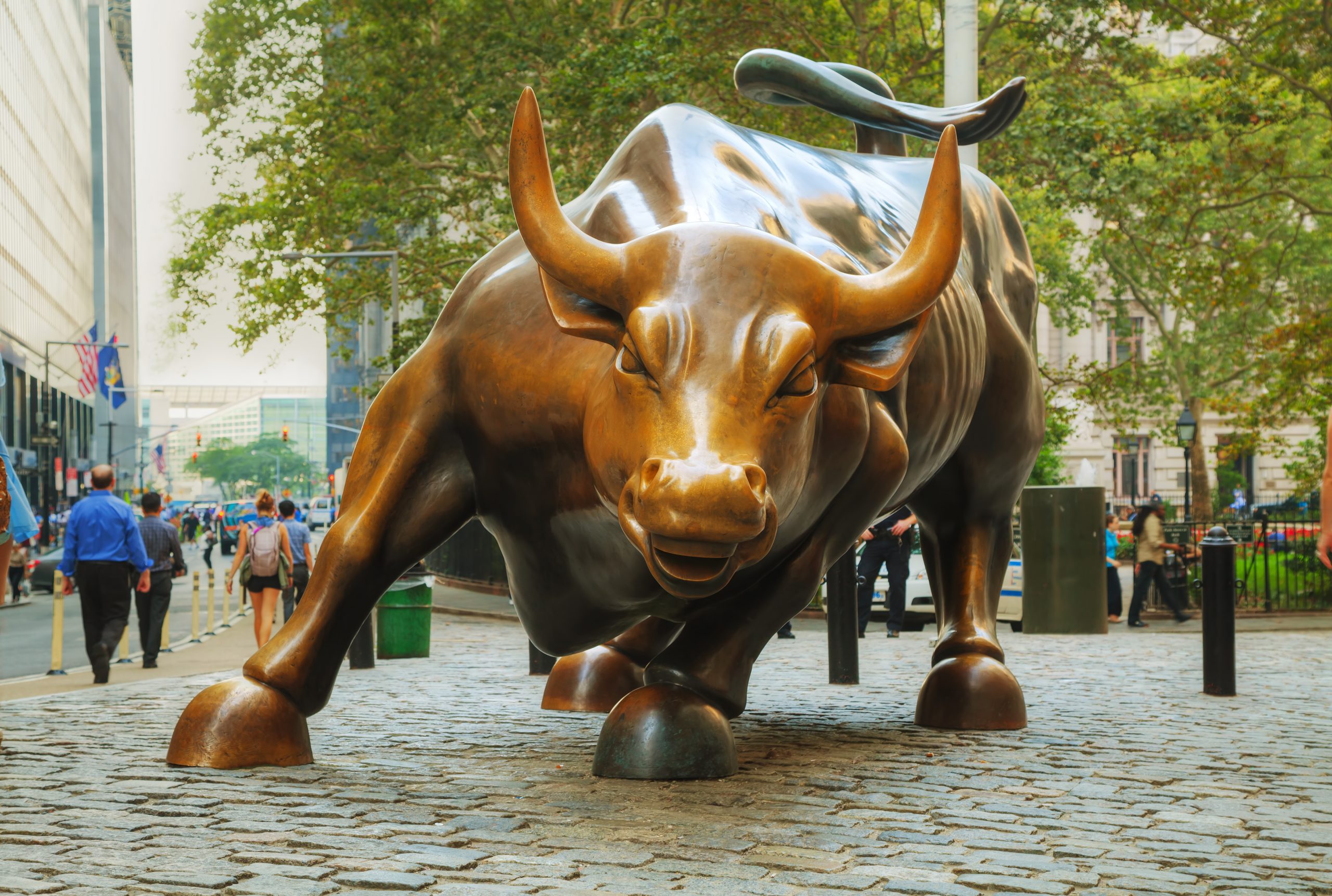 High tax rates are common within the city of New York and it has never really steered bankers, fund managers, and big earners away from 'The Big Apple.' In fact, the appeal to live in New York has always been the exclusivity of living there if you could afford it. But with a recent New York state budget agreement that plans to raise rates among certain high earners, there are some that are looking to move and settle south.
According to a Reuters article, a high level employee at a large bank who does not want to be identified stated, "I'm already looking for an apartment in Florida." There has also been talk among others who are earning more than $1 million are considering moving their entire firms out of the city.
The breakdown of the legislation would have the top New York City earners paying an upwards of 15.73% in combined state and city taxes. To put it in perspective, the current tax rate for the state range from 4% to 8.82% and the city ranges are 3.08% to 3.88%
This legislation was named the "millionaire's tax," and is expected to increase taxes for earners who make more than $1 million a year. If implemented, this tax would beat California's (highest in the country) tax rate.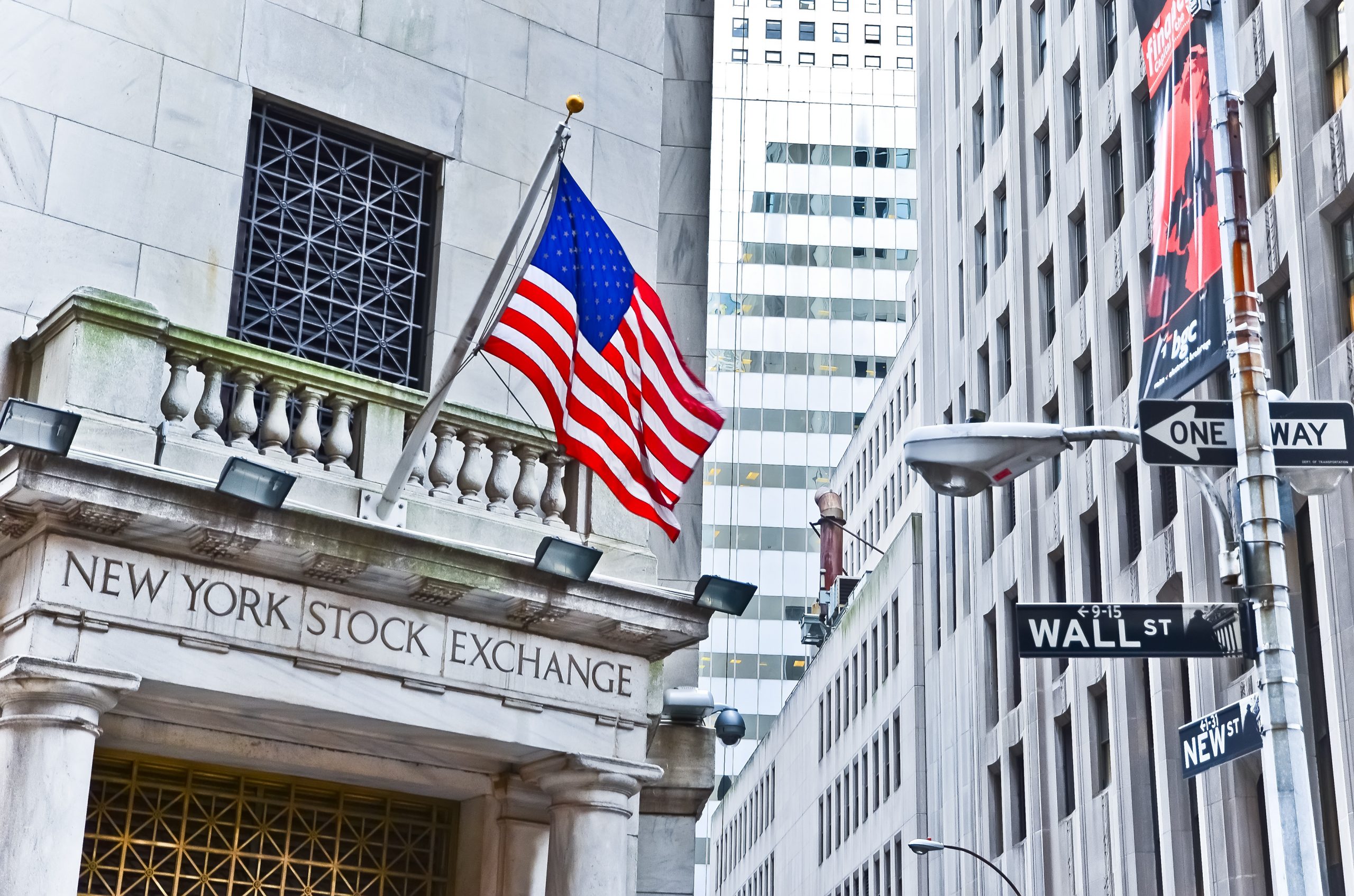 Larger companies have already started moving staff out of New York. Some of note are Goldman Sachs Group, Inc, Virtu Financial Inc, and Elliot Management. A smaller hedge fund manager stated, "This creates an overwhelming incentive to move."
Geoffrey Weinstein, a tax attorney for Cole Schotz stated that, "When wealthy people don't like something, they don't protest, they just leave." If this is the case, then the tax will eventually fall on earners making less that $1 million.
With more people working remote due to the pandemic, places like Florida that have lower tax rates, lower real estate taxes, and are fully opened are becoming an ideal location for top earners. And we at Miami Condo Investments welcome them with open arms!