Barstool Sports Founder Dave Portnoy Buys Miami Mansion for $14 Million
May 10, 2021
by Jacki Taylor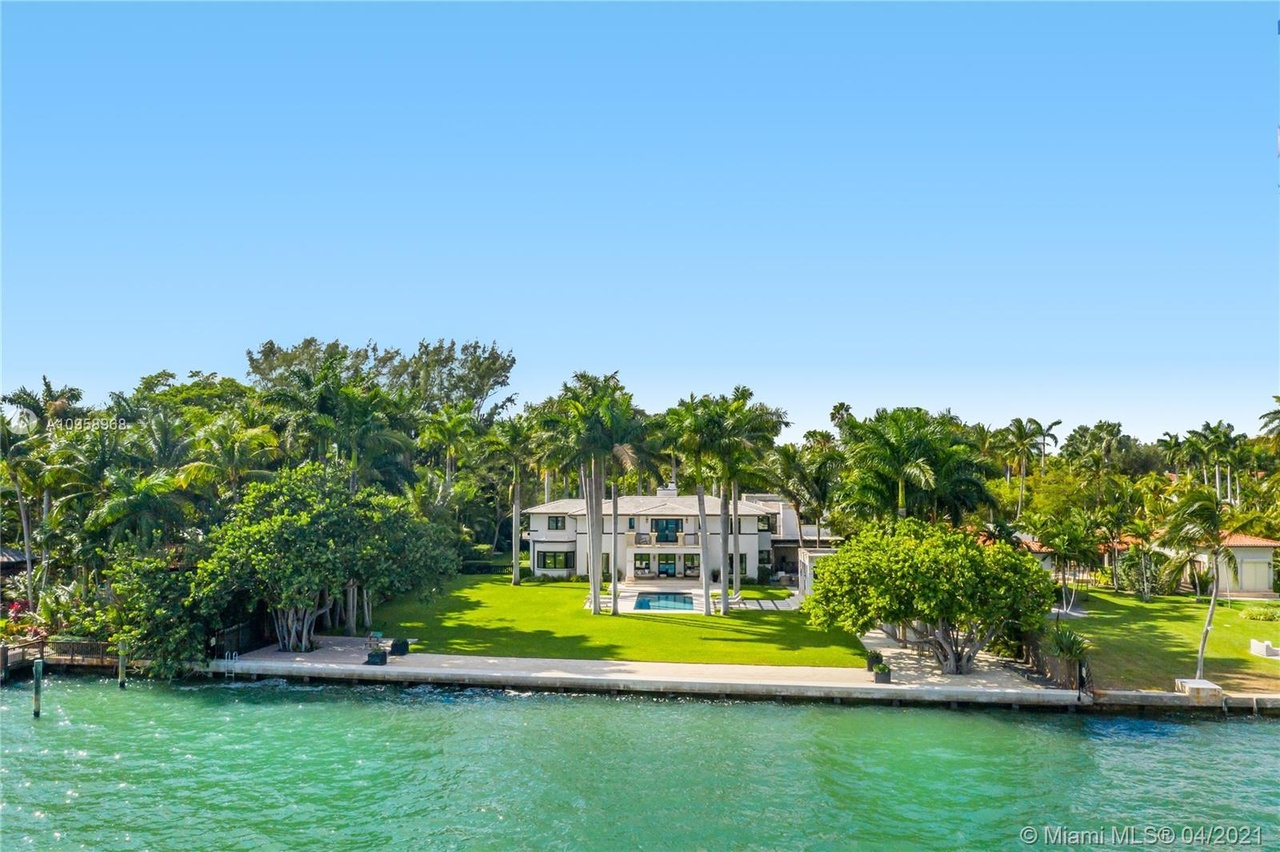 If you're not familiar with Barstool Sports, then you have definitely seen their videos circulating the internet. What started off as a sport's blog in 2003, Barstool Sports quickly turned into a multi-million dollar digital media company with focuses on videos, podcasts, and blogs.
Founder of Barstool, Dave Portnoy, has recently been using his massive social media platform to travel the United States and taste test pizza on his vlog called 'One Bite'. These posts are featured on Barstool Sports as well as his blogs. Within the past month, Portnoy has been exclusively in South Florida documenting pizza joints.
It was rumored that during his visits he started renting Floyd Mayweather Jr.'s Miami beach front property for $200,000 a month. Now, it has officially been confirmed that he purchased a bay-front Miami mansion for $14 million.
The property located at 5811 North Bayshore Drive in the Morningside neighborhood was purchased in April under the name StellaBean Holdings, LLC., named after Portnoy's dog Stella, who passed in 2019.
Featuring 6,100 square feet of living space with nine bedrooms, eight and a half bathrooms sited on 1 acre, including a pool.
Broker-Owner of Luxe Living Realty, Dora Puig, listed the property in November 2020. Property records show that the home previously sold in 2010 for $2.2 million.