Miami Heat Victor Oladipo Just Sold his Miami Beach Property for $7.8 Million
September 19, 2023
by Jacki Taylor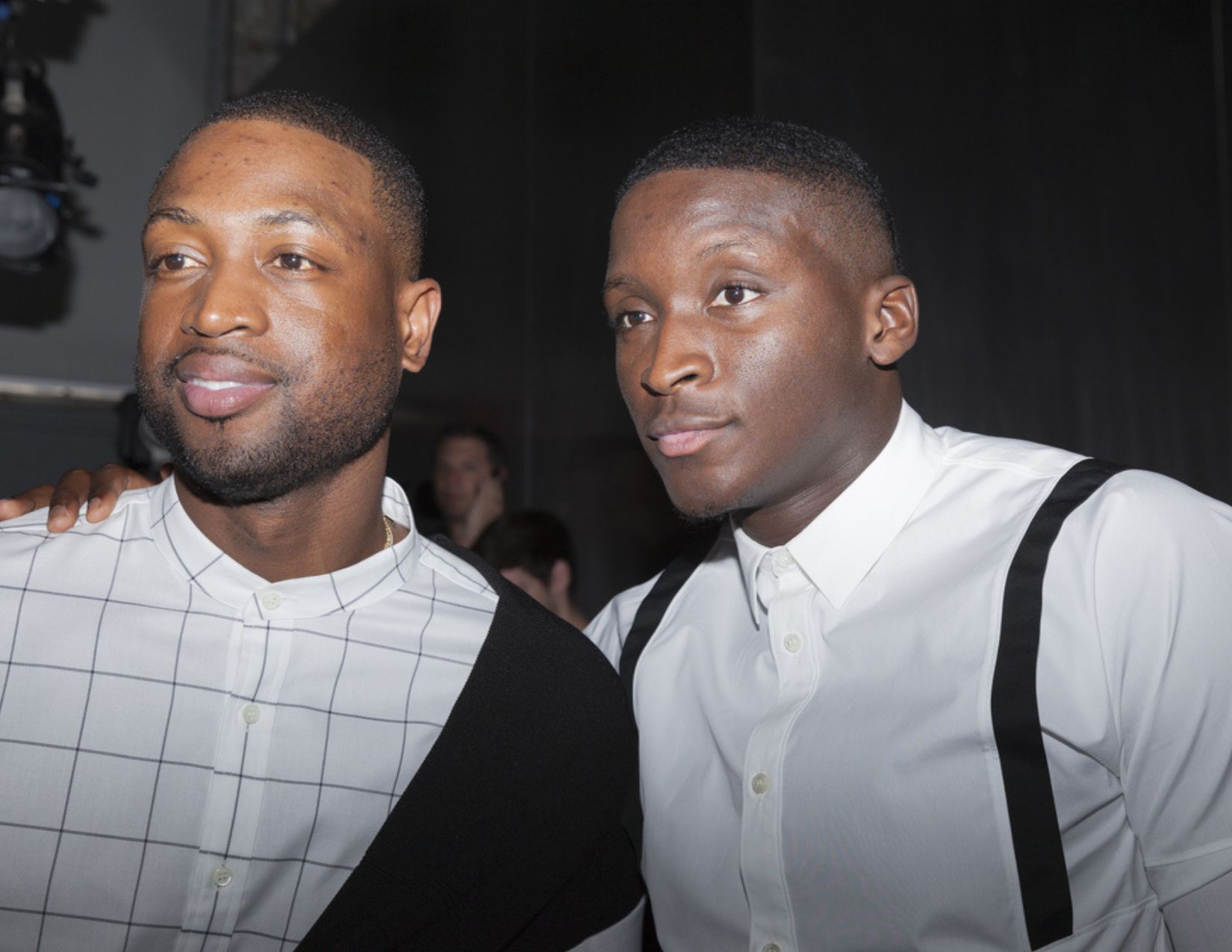 All-Star NBA player Victor Oladipo, recently sold his Miami Beach property. According to records, Oladipo sold the non-waterfront mansion at 65 South Hibiscus Drive for $9 million, two years after purchasing it for a then-record $7.8 million.
In 2021, Oladipo had just become a member of the Miami Heat and had just purchased the 6,500-square-foot house. According to records, the house was built in 2020 and has seven bedrooms, seven bathrooms, and one half-bathroom. It covers 0.3 acres, which according to Hogan is unusual for Hibiscus Island. According to Hogan, the house contains a pool, two master bedrooms, and a separate guest house.
Oladipo paid a sum that, at the time, set a Miami Beach non-waterfront home record, but that record was quickly broken when the area's housing market experienced a price increase due to increasing demand. When a Sunset Islands home sold for $12.5 million in 2022, it set the record for the most money ever paid for a non-waterfront residence in Miami Beach.
According to Hogan, the most recent sale sets a Hibiscus Island price record for non-waterfront properties. According to Redfin, Oladipo listed the home in June for $10 million.
Throughout his 10-year NBA career, the two-time All-Star has sustained numerous injuries. He was transferred from the Heat to the Thunder in July, however, there is some talk that he might be moved again, according to Hogan. According to the Bleacher Report, Oladipo filed a lawsuit against his longtime manager, James Henderson, in June, accusing him of stealing $1.3 million from Oladipo and investing it in a condo and a nightclub.
Hogan stated that Oladipo wants to keep a "home base" in the Miami area and wants a bigger yard for his daughter even though his basketball future is uncertain. According to Hogan, they have been looking at homes in Pinecrest, a well-known inland hub for NBA players, as well as Weston, Davie, Southwest Ranches, and Pinecrest.
Earlier last month, Jason Richardson, a retired NBA star, paid $6.3 million for a house close to Olympia Heights. Jimmy Butler, a member of the Miami Heat, purchased a South Miami house for $7.4 million in February of last year.