Renderings Revealed for Miami Freedom Park
June 20, 2022
by Jacki Taylor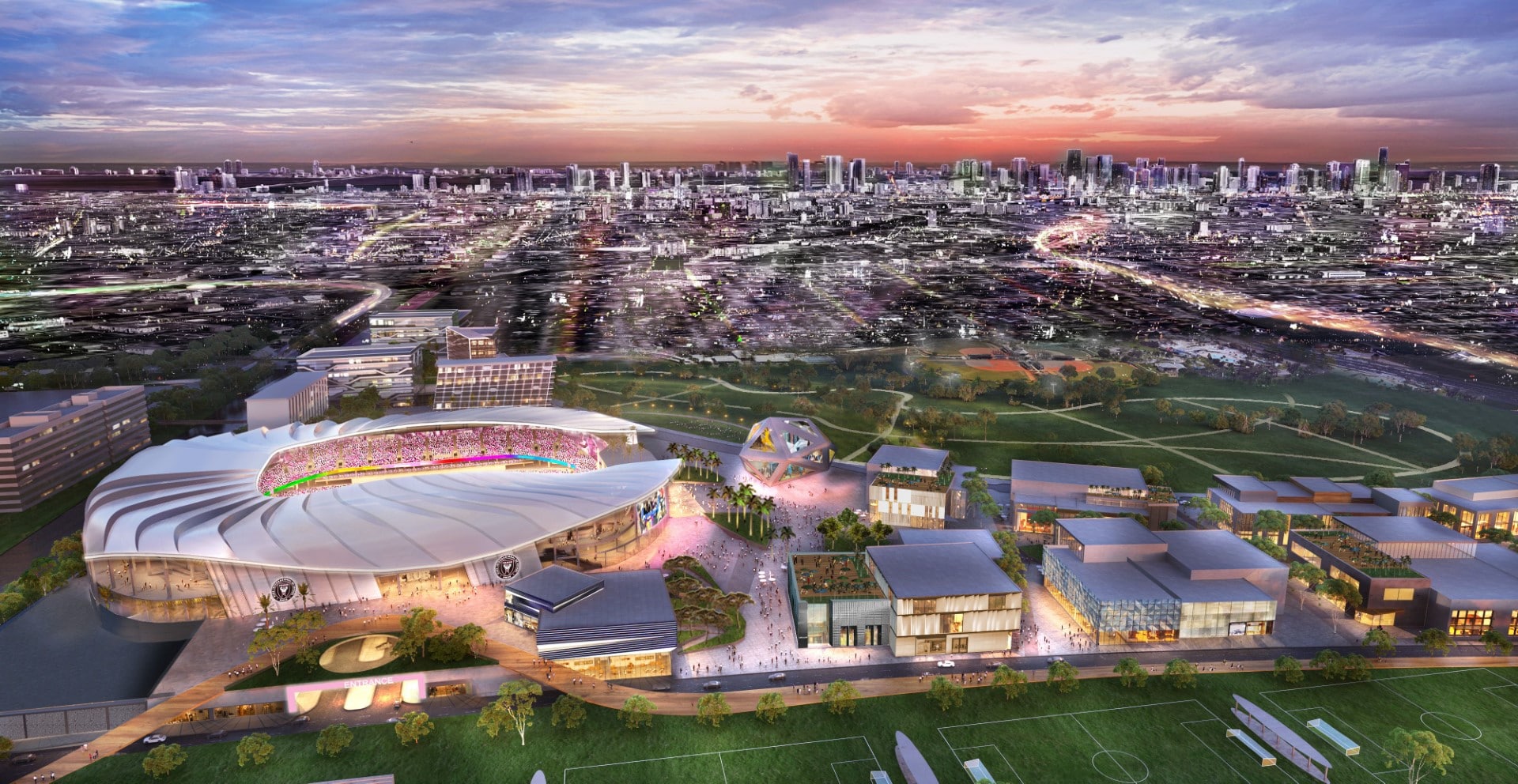 With all of the news surrounding the FIFA World Cup and Miami bid, another great announcement was made for the Miami Freedom Park with new renderings and development plans showcasing the major project.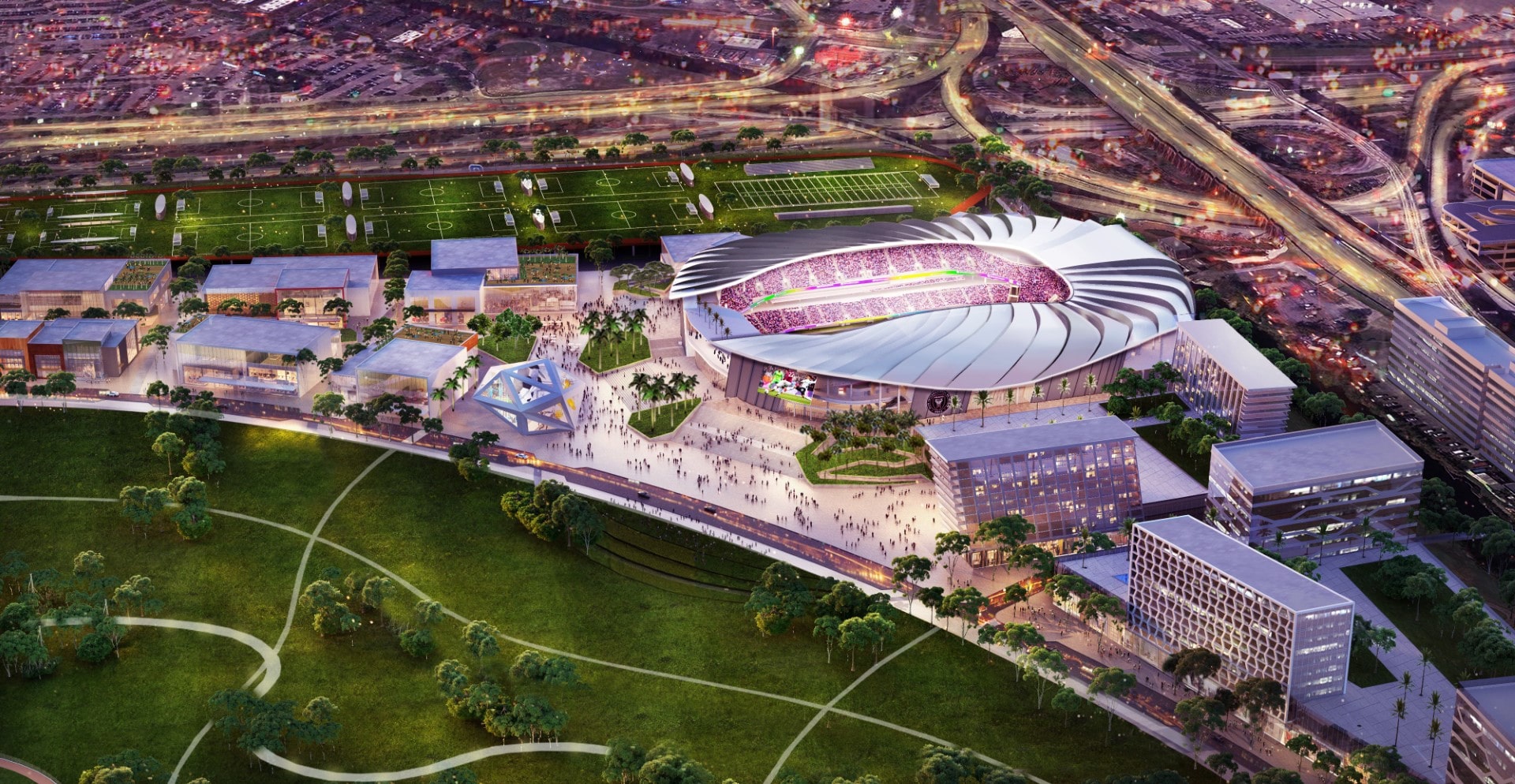 According to the developers, the newest renderings were revised after the first meeting with the Miami Review Board and this newest proposal includes not only exterior renderings but site sections, area enhancements, and updated design visions.
The revised proposal shows the plan will include a 600,000 sq. ft. retail and soccer village, 25,000 seat stadium, 750 hotel rooms, 400,000 sq. ft. office, and 5,100 parking spaces.
Some of the enhancements noted in the revised proposal include new pedestrian access points, crosswalk connections, and pedestrian path improvements.
The hearing to discuss the project was scheduled to be reviewed last week with Miami's Urban Development Review Board. One of the conclusions for the review included the vote to move the Miami Commissioners offices into the new administrative buildings at Miami Freedom Park.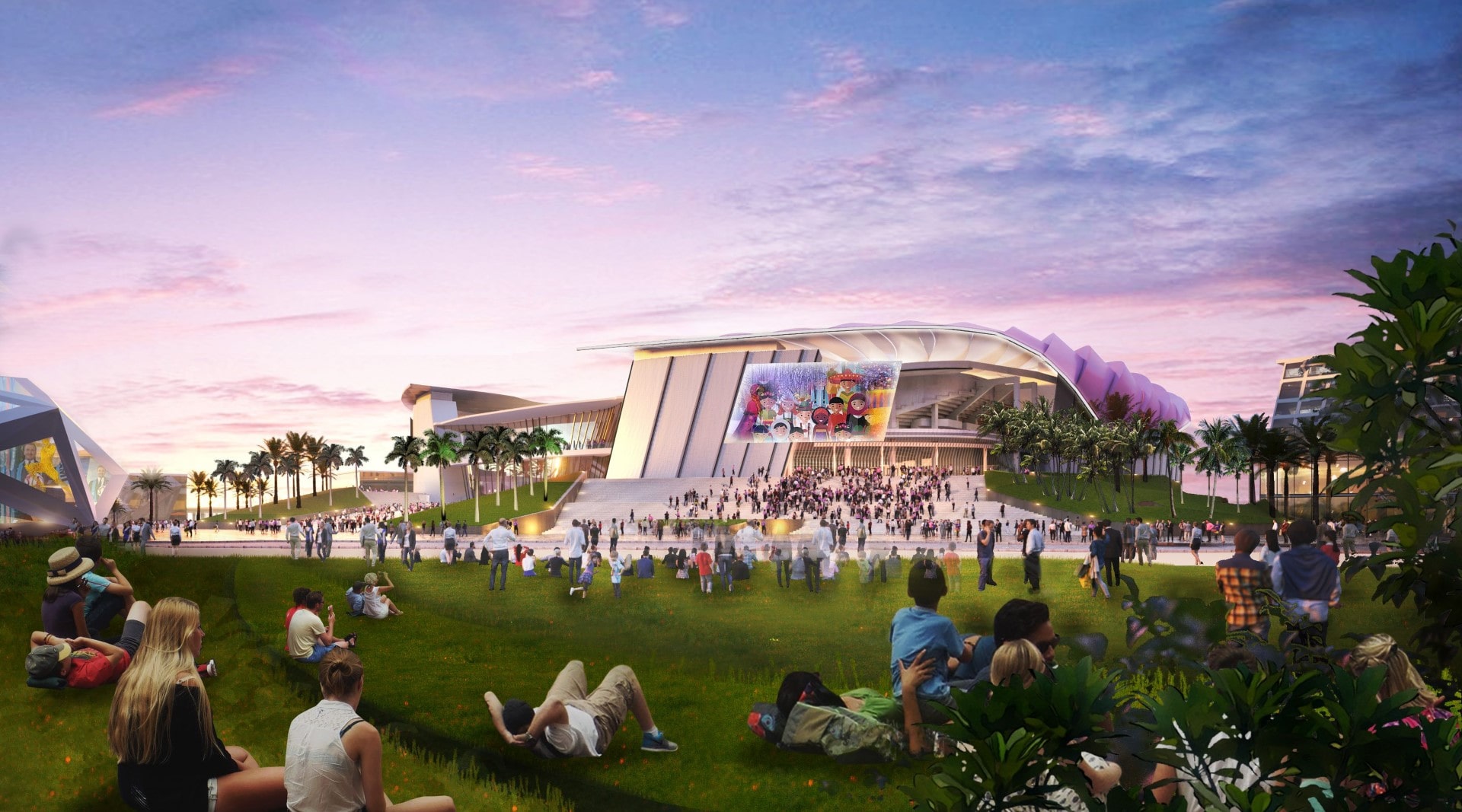 Arquitectonica is listed as the architect for the project. Although the project is located at the end of one of the Miami International Airport runways, it will be in compliance with the Federal Aviation Association height restrictions.
One of the biggest concerns for the Miami Freedom Park is that building the 1+ million square feet of commercial space will affect the surrounding neighborhoods and will clog area streets.