COTE – the Michelin-Starred Steakhouse – has Arrived to the Miami Design District
February 10, 2021
by Jacki Taylor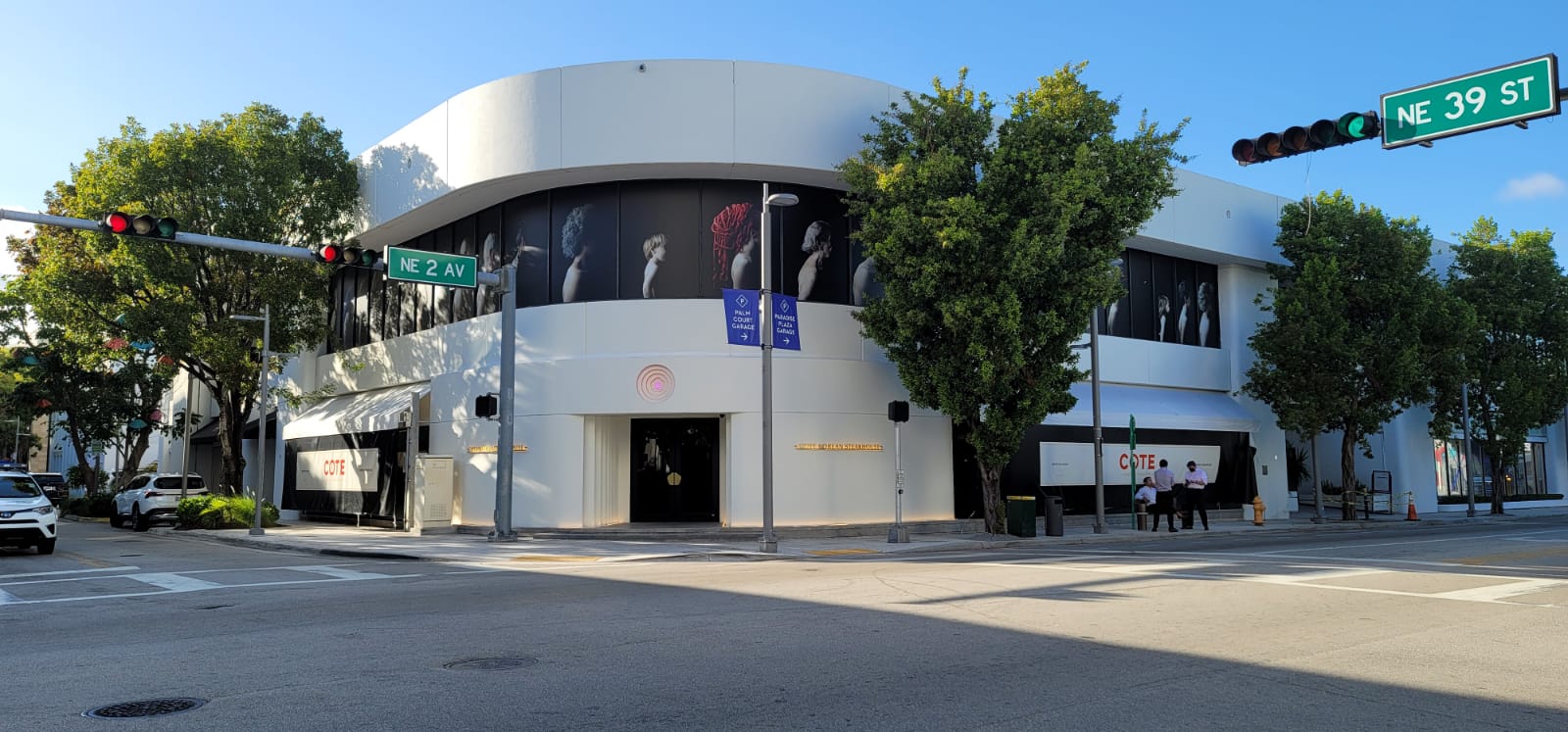 Welcome to COTE!
Welcome to the brand new Michelin-starred restaurant in downtown Miami, COTE. Located at 3900 NE 2nd Avenue in Miami's Design District, this 5,892 square foot Korean Steakhouse will merge the energy of a big city vibe and the fun night-life of Miami. Mixing the flavor of Korean barbeque as well as the style of a classic American steakhouse, COTE definitely creates a world-class atmosphere and cuisine experience.
Introducing Executive Chef, David Shim
Creating the one-of-a kind masterpieces is Executive Chef, David Shim, native of Seoul, South Korea. Shim has gained experience and fame at Gramercy Tavern, Veritas, and L'Atelier de Joël Robuchon in New York City. He was originally approached by Chef, Simon Kim to create and launch COTE in New York City. In 2018, COTE was awarded a Michelin star and is deemed by New York Times, "The Absolute Best Steakhouse in New York City" and "One of the Best New Restaurants in America," by GQ.
COTE Miami features 100+ seat dining area with interactive smokeless state-of-the-art tabletop grills at every dining table, dry-aging room, and two private dining rooms. Not only is the ambiance intimate and inviting, but their menus are truly creative and awe-inspiring!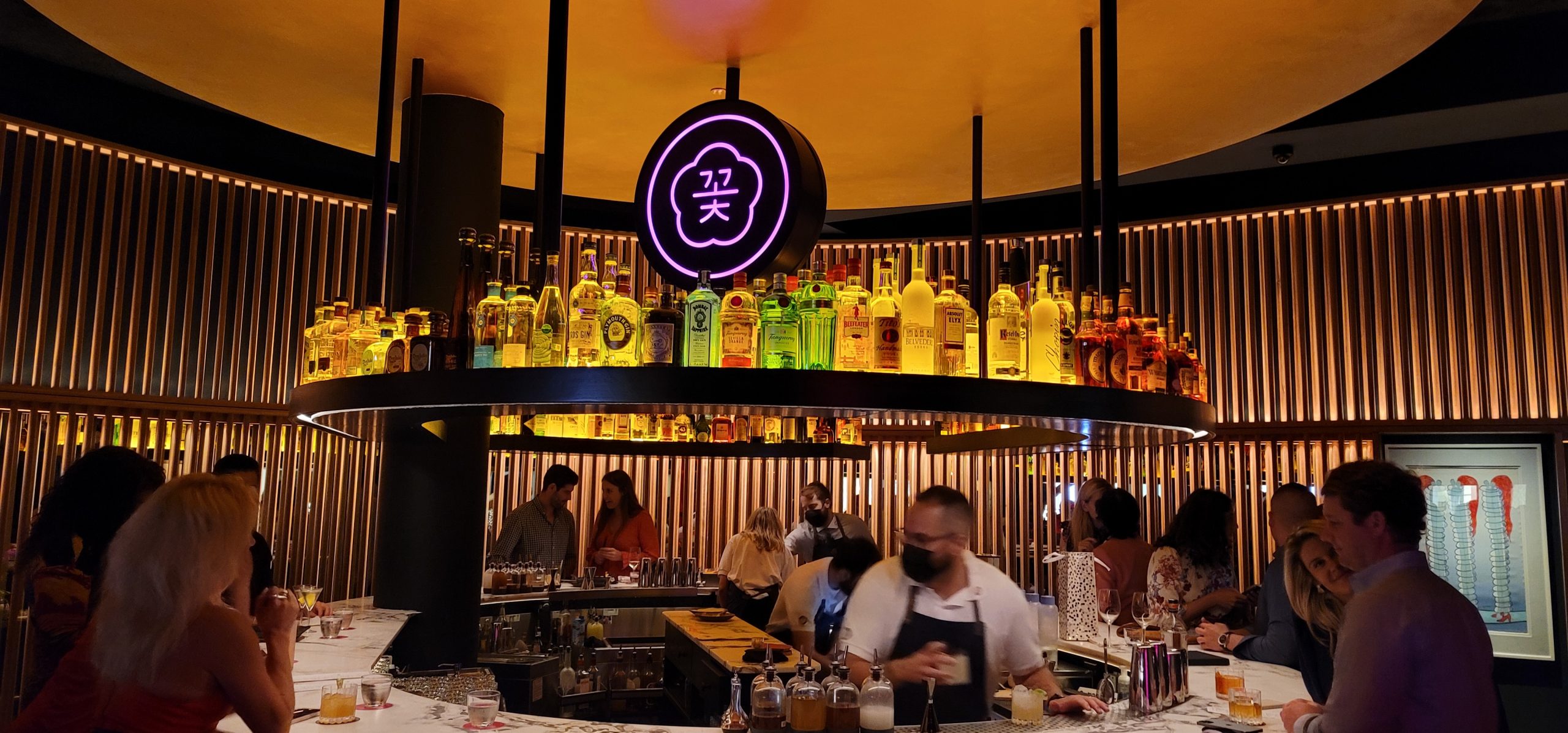 Menu
One of Chef Shim's signature creations include a 45-day USDA dry-aged beef, delicious side dishes, impressive cuts of Korean beef, and a Steak Omakase™ experience. Other menu items include:
East/West Coast Oysters
Maine Lobster
Caviar Service
Steak Tartare
Korean Bacon
Tuna Tartare
Ban Chan
USDA Prime
American Wagyu Beef
Click here to see their full dinner menu.
Grand Opening and Reservations
COTE's Grand Opening is Friday, February 12th, 2021, with reservation only days of February 10th and 11th. With Valentine's Day around the corner, they are also providing a V-Day menu but don't wait too long to book a reservation, they are filling up fast!