When the Levee Breaks – Miami Condo Market Springs a Leak
May 30, 2007
by Lucas Lechuga
The famous song, "When the Levee Breaks", was originally written by Kansas Joe McCoy and Memphis Minnie in 1929, then re-worked and re-released by Led Zepplin in 1971. It was a song that focused on the Great Mississippi Flood of 1927. Eighty years later Miami, Florida has a different kind of flood…a flood of new condominium units looking to wreak havoc on the Miami real estate market. Two new condo developments, Midtown 2 and Platinum Condominium, recently began closings. These are the most recent of 8,000+ condo units to come to market throughout Miami-Dade County in 2007.
The pictures below will show exterior shots of both developments. I will follow this post up with an in depth analysis of each building, complete with interior pictures and videos. Each entry will analyze the rental and sales markets for each building and provide my professional insight as to whether these buildings are priced accurately and if any good deals are available.
Platinum Condominium – 119 units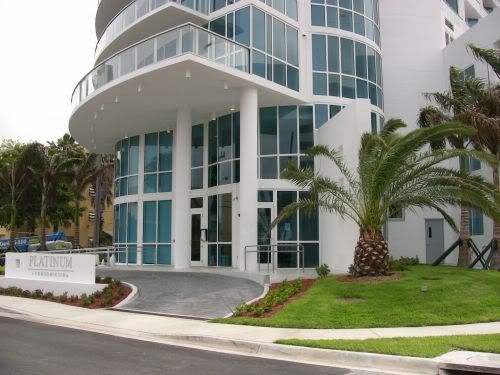 Midtown 2 – 374 units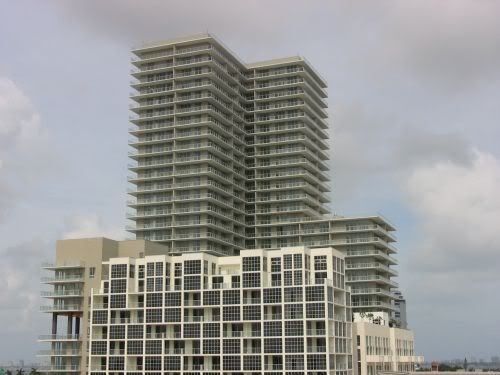 This may be the first of several leaks before the levee breaks and the Miami condo market becomes flooded as Opera Tower, Latitude on the River and Ten Museum Park are due to open within the next couple of months. The balance of 8,000+ units will close later in the year . I will leave you with an excerpt of the lyrics from the song "When the Levee Breaks":
Cryin' won't help you, prayin' won't do you no good,
Now, cryin' won't help you, prayin' won't do you no good,
When the levee breaks, mama, you got to move.