Boomerang Parking Files Bankruptcy: BrickellHouse Residents Left Without Parking – UPDATED
November 6, 2015
by Sarah Elles Boggs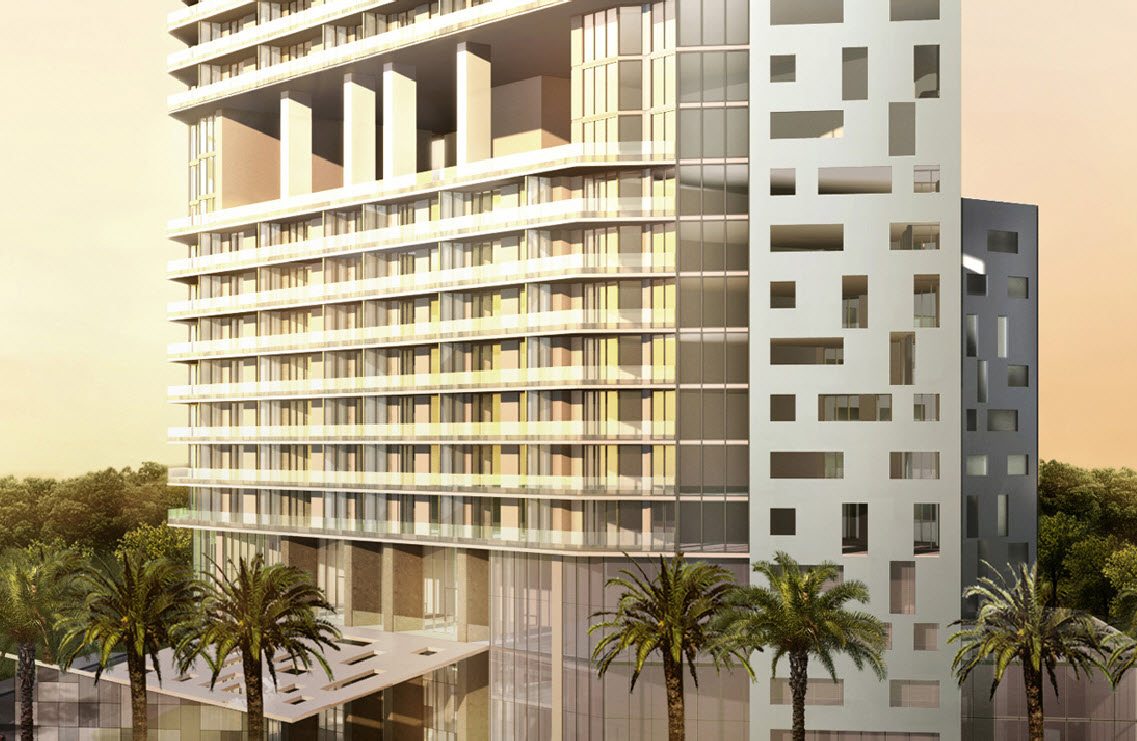 Residents of BrickellHouse Condominium in Brickell received notice this week that Boomerang Parking, the company that designed and installed the automated parking system in the building, filed for Chapter 11 bankruptcy. The bankruptcy actually took place in August; however, they have continued to operate the robotic system for the residents until now.
The bankruptcy trustee has demanded that BrickellHouse Condominium Association pay $100,000 immediately as well as $50,000 per month for continued service to the building. Failure to make the demanded payment will result in halted service of the parking structure effective 6:00PM on November 4th. The notice went out to residents on November 5th asking that they remain calm and make alternate self-parking arrangements in nearby garages until everything is settled. The Association is offering to reimburse the residents for their parking charges.
BrickellHouse is hesitant to make the demanded payment due to the fact that the parking system has yet to function properly since the building's opening in late 2014, causing delay and headaches for residents. The company had promised residents that the cutting edge system would deliver cars within 10 minutes, however this has not proven to be the case. During peak hours, residents are many times left for half an hour or more before they even see their car to begin their commute. The building has done their best to offer apologies for the inconvenience, including free Starbucks during their wait and reimbursed fees for alternative accommodations.
The building was completed in late 2014 with 46 stories and 374 residences. Preconstruction buyers paid an average of $513/ft. Since the opening, 11 resales have been recorded with an average price of $572/ft.  There are currently 73 active sales with an average price per foot of $660. Tenants are paying $1,900 for studios, $2,400 for 1 bedrooms and $3,500 for 2 bedrooms. Please keep in mind that these are average prices, availability fluctuates higher or lower depending upon the view and finishes of individual apartments.
****UPDATE****
BrickellHouse management has successfully arranged secured and covered valet spaces at neighboring buildings. They are also offering to pay for the alternative parking accommodations for the two days that residents were displaced. This will allow the residents to carry on with their normal routines until the situation is resolved. There is currently no word on how long the resolution will take but we will keep you posted.