MiamiRealEstate.TV is the Newest Addition to Miami Condo Investments
March 29, 2021
by Jacki Taylor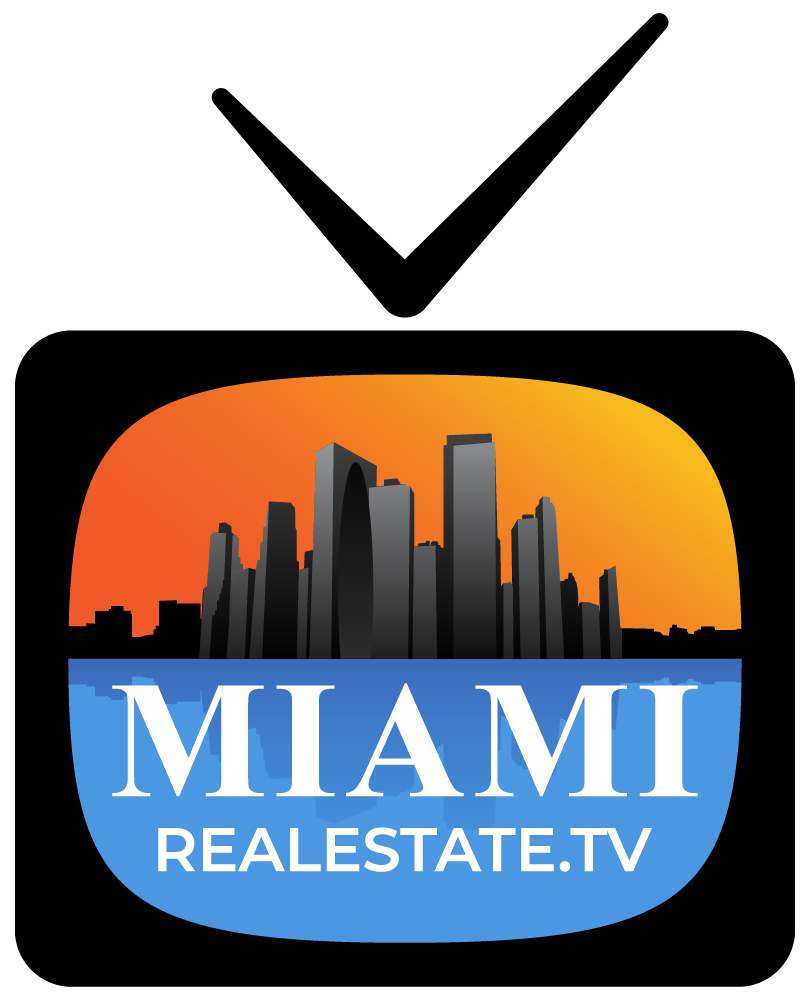 We would like to officially announce our newest project, the MiamiRealEstate.TV website. Since 2014, I had a vision of creating a space for all things real estate in Miami. In that same year, I purchased the domain at auction and have been researching ideas/creating a plan since the beginning. During that time, I knew that technology and real estate would collide and I'm so thrilled that this vision has become a reality!
The biggest difference between this project and what others have done is that these videos aren't just about myself and my listings. I want to showcase the best Realtors in the area, luxury listings, real-estate developers, city-transforming developments, and other industry-leading game changers.
There are currently five videos available featuring Philip Freedman, the Executive Sales Director of The Ritz-Carlton Residences Miami Beach, and Adriana Brito giving a tour of the Upper Penthouse at Brickell Flatiron. Dora Puig was also interviewed giving a tour of her listing for $38 million penthouse at Icon South Beach (please see above video).
Our hope with the launch of MiamiRealEstate.TV is to bring expertise to Miami Real Estate viewers.
We are so excited for this new adventure and we look forward to growing with you! Be sure to follow @miamirealestate.tv on Instagram and visit MiamiRealEstate.Tv to stay updated with everything real estate in Miami.