Water Taxi Stations In Place as City Prepares for 2018 Miami Boat Show
February 12, 2018
by Lucas Lechuga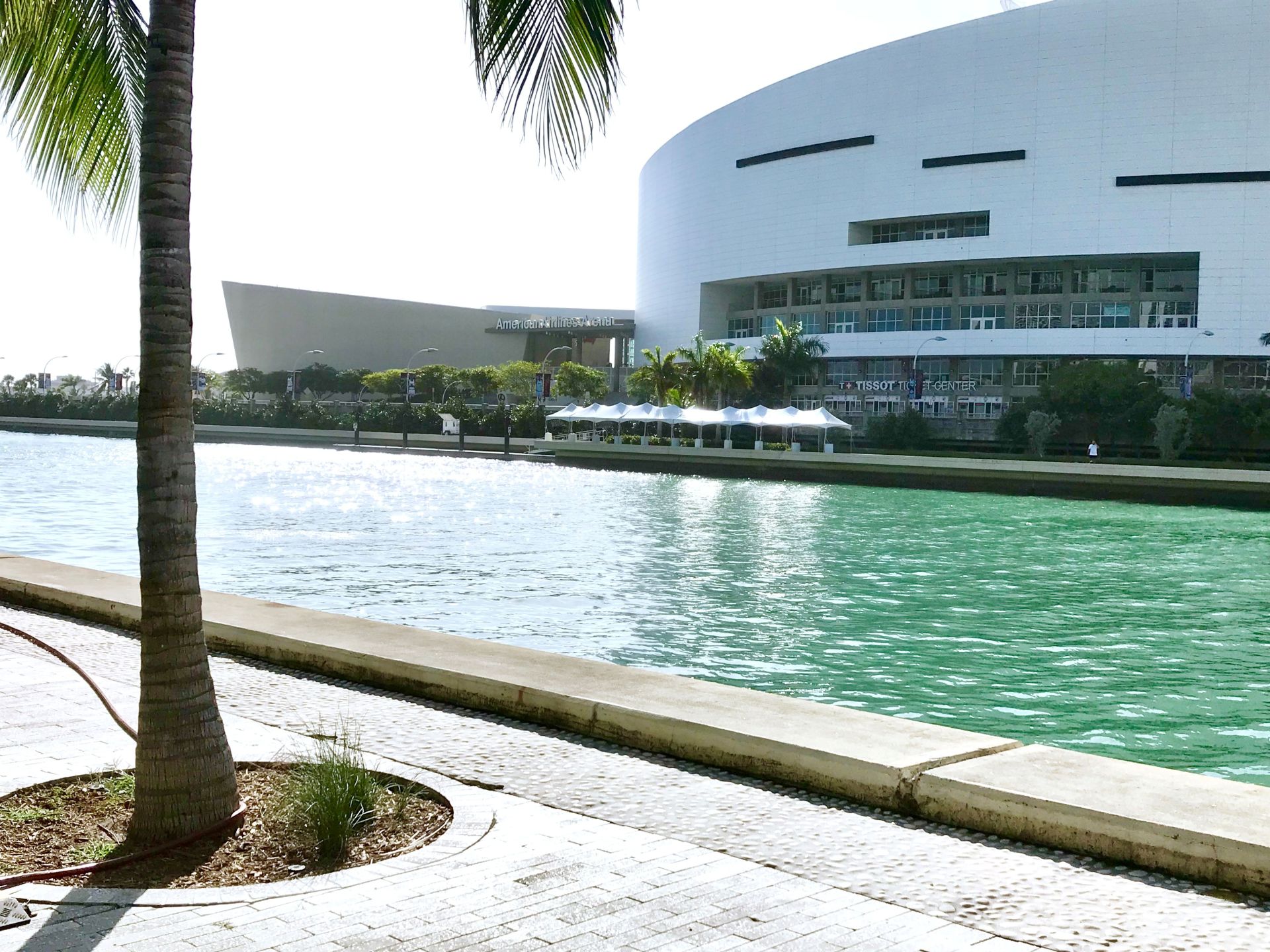 Every winter, the Miami Yacht Show and Miami International Boat Show return to sunny South Florida, bringing together enthusiasts of boating, sailing, and all things luxury from all over the world. This year's events will be held February 15th to 19th, with the Boat Show located at the Miami Marina Stadium on Virginia Key, and the Yacht Show at 4601 Collins Avenue on Miami Beach.

Dubbed "the five biggest days in boating", the shows are known to generate a massive impact on the local economy and marine industry. As reported in a recent study by Thomas J. Murray & Associates, Inc, in conjunction with the University of Florida, the Miami International Boat Show alone boasts an annual economic impact of $854.2 million and supports approximately 6,000 full time jobs for Floridians. The 2017 report also estimates that around $53 million is spent by out of town visitors and exhibitors on local hotels, dining, entertainment, and retail, and approximately $350 million worth of marine products are sold by Florida exhibitors. This influx of local money will pass through to other industries, undoubtedly giving a pop to Miami real estate which is in peak season for investment.

Exhibitors are expecting another great turnout this year thanks to many months of a growing economy and also the impact of Hurricane Irma last September. It's no surprise that plenty of insurance checks were paid out following the devastation of the storm and that many boat owners will be looking to replace their damaged or destroyed vessels. One new incentive is that for the first time ever the two events joined forces in ticketing, offering one $50 ticket to attend both shows in a single day.

The Boat and Yacht shows will offer plenty of entertainment and activities for every level of sea-lover. Along with some of the world's most impressive boats, accessories, and marine technology, the events will feature live music, food, floating cocktail lounges, and much more. Attendees will also enjoy a variety of transportation options easing traffic to and from the events, including water taxi and shuttle buses. To learn more, visit miamiboatshow.com and miamiyachtshow.com.