DEAL ALERT: Lovely Venetian Islands Waterfront Home Has $2M Reduction
November 3, 2016
by Sarah Elles Boggs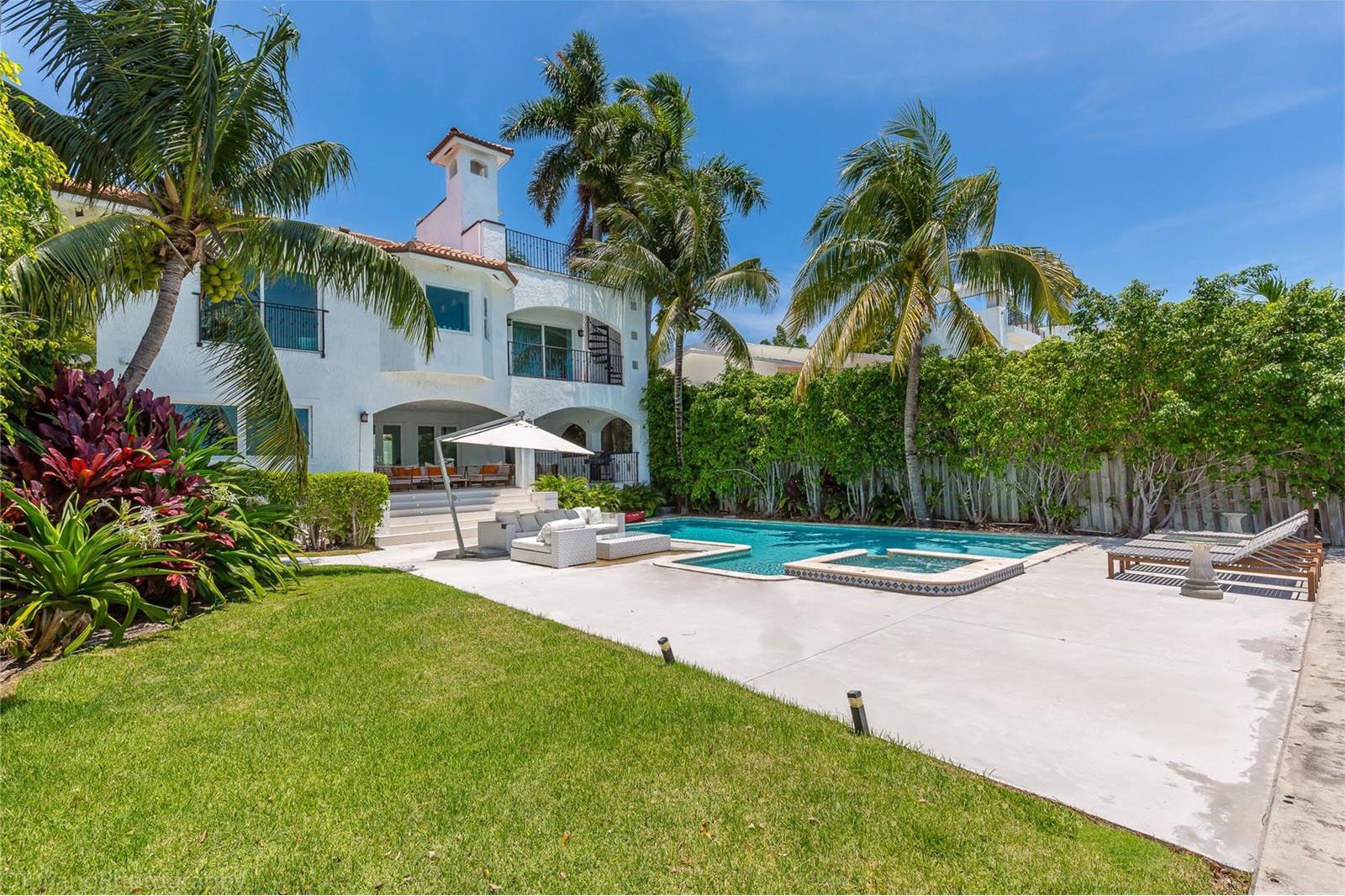 Earlier today a little birdie peeked into our email tip line and suggested that there was a house at 1370 S Venetian Way on San Marco Island that was going through a series of price reductions with an "especially eager" seller. I thought to myself, "this is going to be fun." I jumped over to the MLS to see what could possibly be wrong with the house that would make a total of $2 million in price reductions necessary. What I found was an especially lovely house and nothing to make fun of. Heck, if I'd love to live here if I had $5.98M.
The house hit the market back in August for $8.9M and has had steady reductions ever since. It is now priced alongside the average closed sales price for similar waterfront properties on the Venetian Islands, which is $5.865M over the last 3 months. Built in 2001, the current owners have outfitted the property with tasteful updates and seemingly kept the property up well. They opted for things like hurricane impact windows throughout over the typical more flashy upgrades we typically see in Miami. Good call.
Situated on a southern-exposure waterfront lot with 60 feet of frontage to the Biscayne Bay, the views from the pool, patio, balcony and rooftop sundeck are beautiful day and night. You would be able to see the Port of Miami, Downtown Miami lights and skyline and the underlit MacArthur Causeway at night. The interior is 4,033 square feet with 5 bedrooms, 4.5 baths and a guest house. As of today, the listing price is $5,865,000 and from the tip we received, I imagine there is more room to negotiate. I'm at a loss. I don't know why this house has no buyer. Do you have suggestions? Have a look at the MLS photos and drone video below and let us know. You can also compare it to other homes in the neighborhood on our Miami Luxury Homes page.