Nearly 80% Of Buyers At Reach Purchased As Investment
July 27, 2017
by Sarah Elles Boggs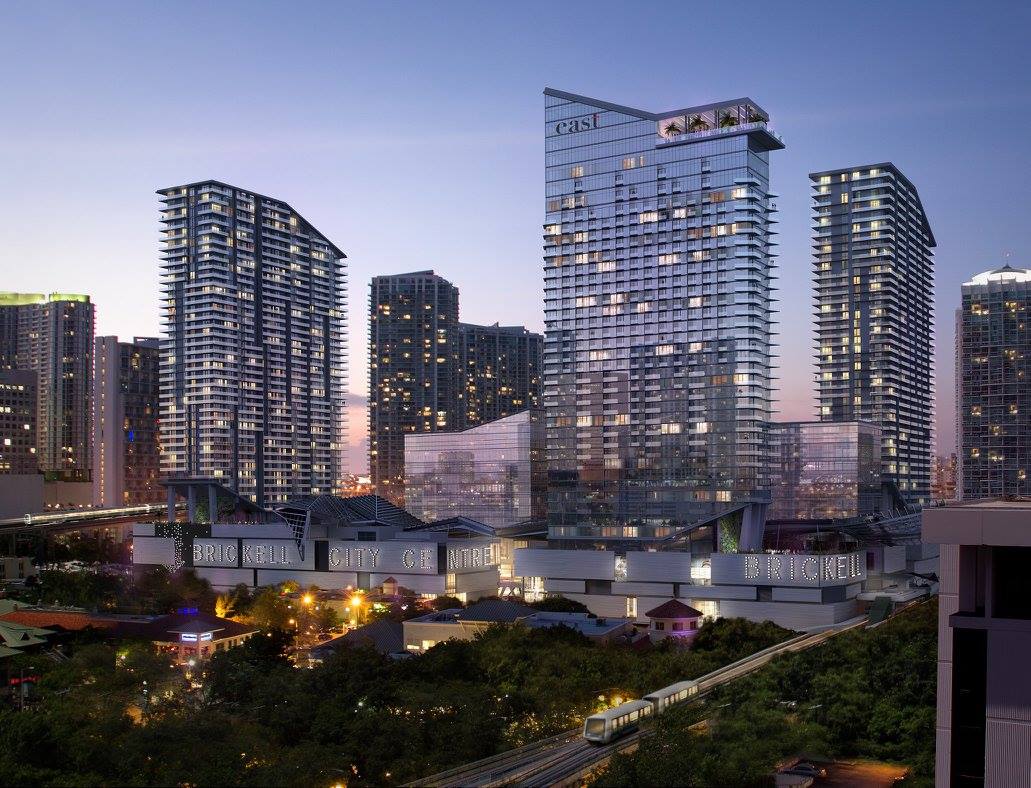 One year ago, we noticed a shocking yet not unexpected trend at Brickell City Centre's Reach Tower. At that point, 277 of the building's 390 residences had closed, and 30% of those had already come back to the market as rentals. We knew that a significant number of buyers had purchased as rental investments, but had not seen the exact figures. It was intriguing, and we have followed the numbers as the building continues to fill up.
And here we are. A year has passed and according to the tax rolls, 351 units have closed. Of those, 34 have come back to the market as resales, 191 as rentals, and 55 owners put their units up for sale and for lease. That leaves only 71 units to be used by the owners. According to the tax rolls, none of the owners had filed for the Homestead Exemption, so it appears that those 71 owners are part-time residents.
Over the coming days, we are going to be calculating the same figures for other buildings that recently opened. Do you think we will see the same trend throughout the marketplace, or is Brickell City Centre an exception?