Miami Leads the Way as Foreign Investment in U.S. Real Estate Hits All-Time High
February 12, 2018
by Lucas Lechuga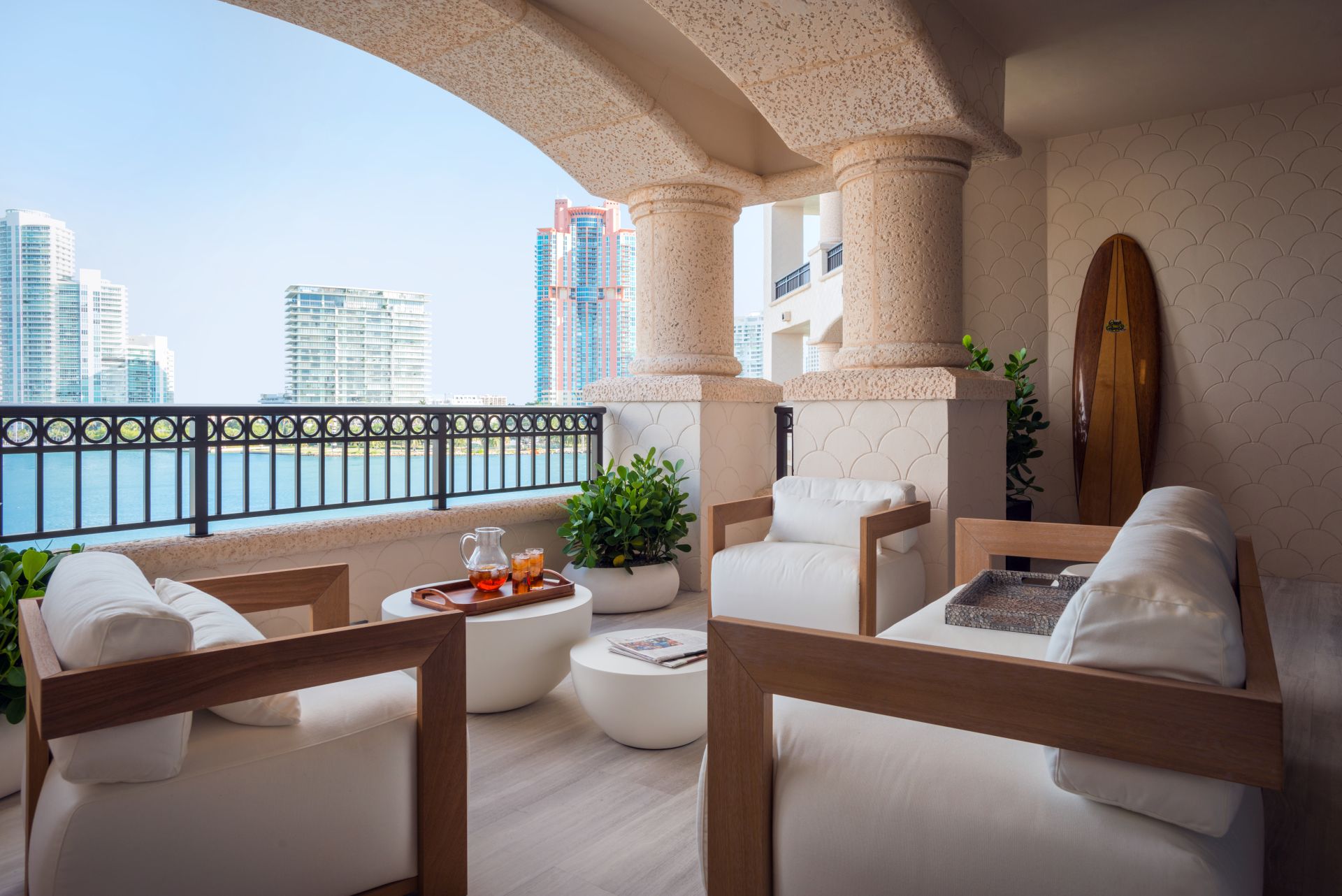 According to a recent report by Beauchamp Estates, the U.S. real estate market saw an influx of international investment with a new record high. Between March 2016 and March 2017, non-resident foreign sales for properties $1 million and up reached a total of $7.48 billion, a 72% increase from the prior year.

Nearly 40% of international buyer transactions came from three cities: Miami, Los Angeles, and Manhattan. Out of those three cities, Miami led the way, boasting 26% of the total international buyer transactions. 95% of those were purchased in cash. It's no surprise that Miami luxury real estate is currently dominated by international buyers, with a whopping 80% of all properties over $1 million owned by foreigners.

According to Gary Hersham, managing director at Beauchamp Estates, "Miami is a leading hub for overseas buyers investing in U.S. luxury real estate. Alongside the beaches, restaurants/bars, leisure facilities and all year good weather, the City has become a leading financial and tech business hub."

The report also offers figures of predicted growth in ultra-high net worth individuals from 2016 through the year 2026. For Miami, Beauchamp Estates estimates this figure will grow from 750 to 1,050 – a 40% increase! As the economy continues to improve, these predictions give us a clear picture of a very bright future for Miami luxury real estate.