Ken Griffin's Bold Forecast for Miami's Financial Ascent
November 16, 2023
by Jacki Taylor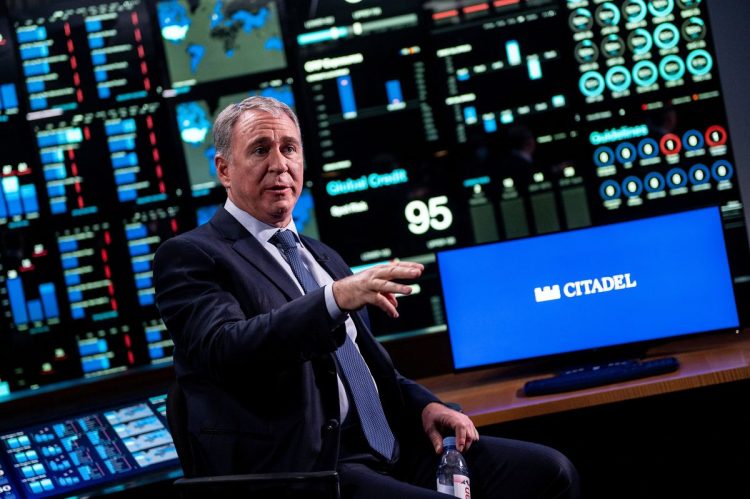 Citadel's CEO Ken Griffin has cast Miami in a pivotal role in the global financial theater, potentially rivaling New York's dominance. Speaking at Citadel Securities' Global Macro Conference, Griffin, a financial heavyweight with a net worth of $35.4 billion, envisioned a future where Miami's Brickell Bay could ascend to be the new nerve center of finance, even referring to New York as "Brickell Bay North" in the coming decades.
The shift towards the sun-soaked allure of South Florida has already begun, with finance moguls drawn by the favorable climate and tax advantages. Griffin, who relocated to Miami last year, is spearheading this transition, not only through Citadel's expansion but also via a transformative $1 billion-plus waterfront complex destined to become Citadel's headquarters. His vision extends to civic contributions, with significant investments in local institutions and initiatives.
Griffin maintains respect for New York's dense concentration of financial expertise and has plans to erect an imposing new skyscraper in Manhattan. However, he acknowledges Florida's political landscape as fertile ground for economic expansion. Griffin's commentary implies a strategic consideration for Miami could be the vanguard of America's financial future, suggesting a recalibration of geographic portfolios might be prudent.