Elite Supermodel Adriana Lima Sells Waterfront Indian Creek Mansion for $40 Million
January 11, 2022
by Jacki Taylor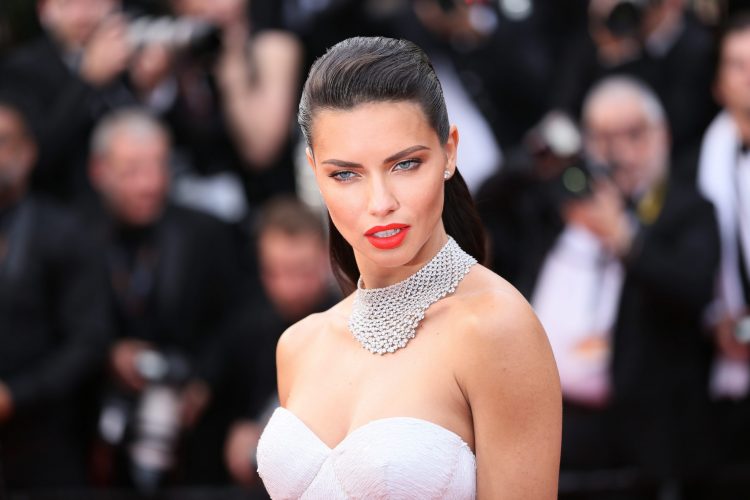 Former Victoria's Secret supermodel, Adriana Lima sold her oceanfront Indian Creek Island mansion on Miami's Billionaire Bunker for $40 million.
Lima purchased the estate located at 22 Indian Creek Road in 2009 for $9 million and then remodeled the home completely in 2020. The home was originally built in 1958 and features 6,465 square feet of living space.
The old listing photos show the all brick ranch situated on 1.84 acres bayfront. The photos also show a traditional floor plan with wood-paneled walls and the original kitchen. The expansive patio overlooks a large dock and gorgeous ocean views.
The 6,465 square-foot mansion was built in 1958 and might be demolished. According to public records, Lima had the home's interior remodeled in 2020. Although it was remodeled by Lima, the new buyers may demolish the property.
According to public documents, the trust associated with Lima, a Brazilian model, and former Victoria's Secret Angel, paid $9 million for the four-bedroom, four-bathroom mansion in 2009.
According to the data, both the buyer and the vendor attempted to conceal their identities. Gordon Weiss, the proprietor of the CPA company Weiss & Weiss, manages the sale. Melep International Ltd, a British Virgin Islands company, is named as the buyer. The buyer's genuine identity is unclear.
Indian Creek Island is a barrier island located in Biscayne Bay and has always attracted the super-wealthy dubbing its name "Billionaire Bunker." On 294 acres of Island, 41 estates are nestled on the exclusive island surrounding a golf course and country club.
The island is heavily guarded, employing its own professional police force with an armed patrol boat, jeep, and jet-ski, operating 24 hours a day. Record-breaking home sales are commonplace on Indian Creek Island, where extravagance and utmost privilege are the standards.