444 Brickell Acquired by Related Group for $100M
November 18, 2013
by Lucas Lechuga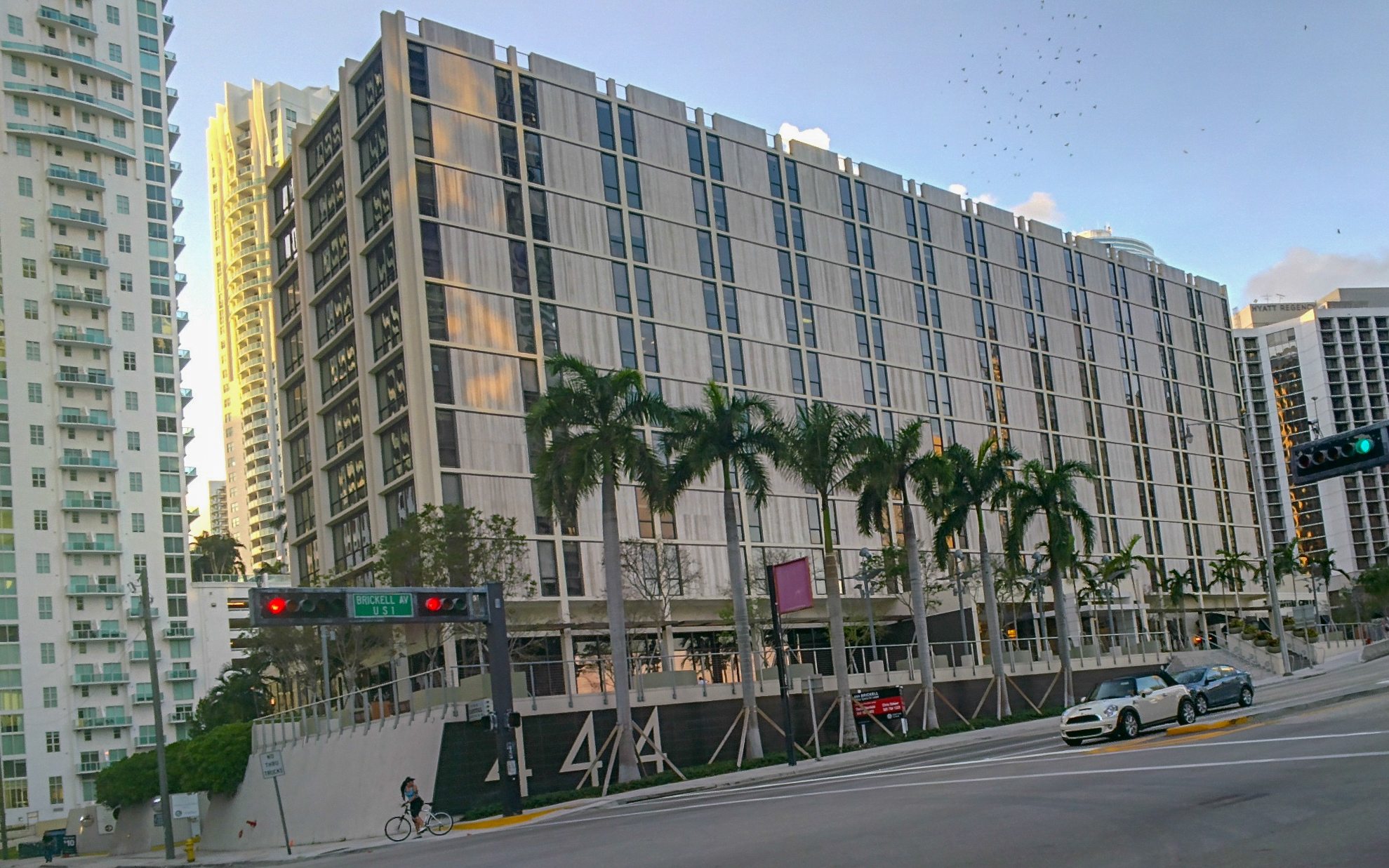 Once again, foreign buyers have what seems like an unrelenting appetite for Miami real estate.  Perhaps nobody knows this better than Related Group.  Since mid-last year, they have been on a massive land hunt in Miami.  This past Friday, they were back at it again when they paid $100M for a 4-acre site located at 444 Brickell Avenue.
$100M is a hefty sum by any means, but how does it compare to other land acquisitions in the past?  Most notably, how does it compare to the price paid for the land directly across the street at the Icon Brickell site?  Icon Brickell, also developed by Related Group, resides on a 5-acre parcel of land that was acquired in 2004 for $94M.  Besides their size, the key difference between to the two parcels of land is that 444 Brickell resides along one body of water, the Miami River, while the Icon Brickell site resides along two bodies of water, the Miami River and Biscayne Bay.  To put it simply, this past Friday, Related Group paid $6M more for a piece of land that was one acre smaller and positioned with less water frontage.  This comparison goes to show just how much real estate values in Miami have bounced back since the boom and bust cycle of yesteryear.
There is no word yet as to what will be constructed at the 444 Brickell site, but, given the $100M price paid for the land, one would think that it will be just as monstrous as the 1,800 unit development across the street.  Expect to see at least 1,600 luxury units along with high profile commercial space at the base.