Hyde Midtown Offers Free HOA For First Year & Flexible Deposit Structure
November 18, 2016
by Sarah Elles Boggs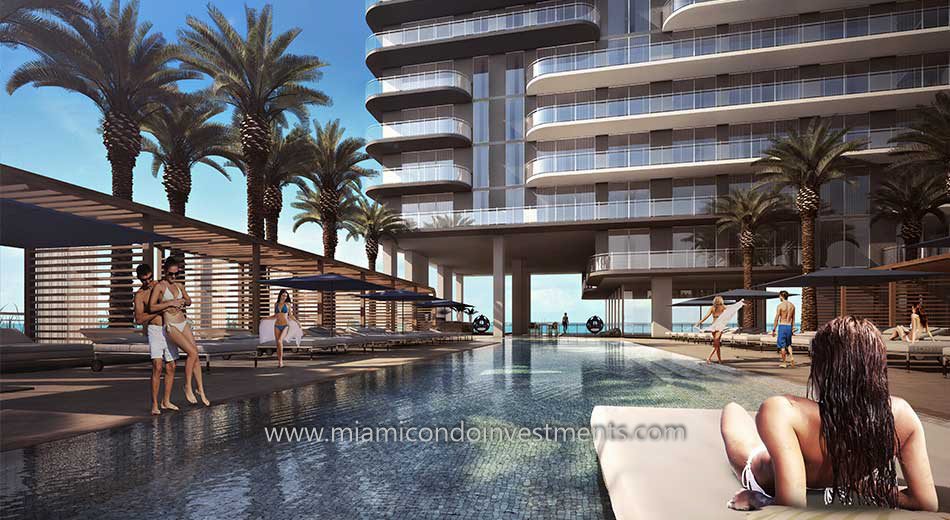 Going into the holidays, the developers of Hyde Midtown are looking for new ways to close out the last of their inventory. They are currently 78% sold with a nice selection of available apartments and the construction is on the 25th floor.
For a limited time, they are offering to cover the first year of HOA payments for new buyers.  The way they typically apply the promotion is to give a credit at closing in order to avoid confusion with the HOA after the association has been turned over to the homeowners.
Since the building is nearing top off, the developer is now able to offer a more flexible deposit structure. Rather than the typical 50% required before closing, they are now able to accept 30% if the buyer prefers.
Of the remaining 90 or so apartments, they have prices starting as follows:
1 bedrooms from $435,000
1 bedrooms plus den from $490,000
2 bedrooms from $538,000
2 bedrooms plus den from $643,000
3 bedrooms from $859,000
Penthouses start at $735,000