Formula One Racing Comes to Miami – Scheduled for 2022
April 19, 2021
by Jacki Taylor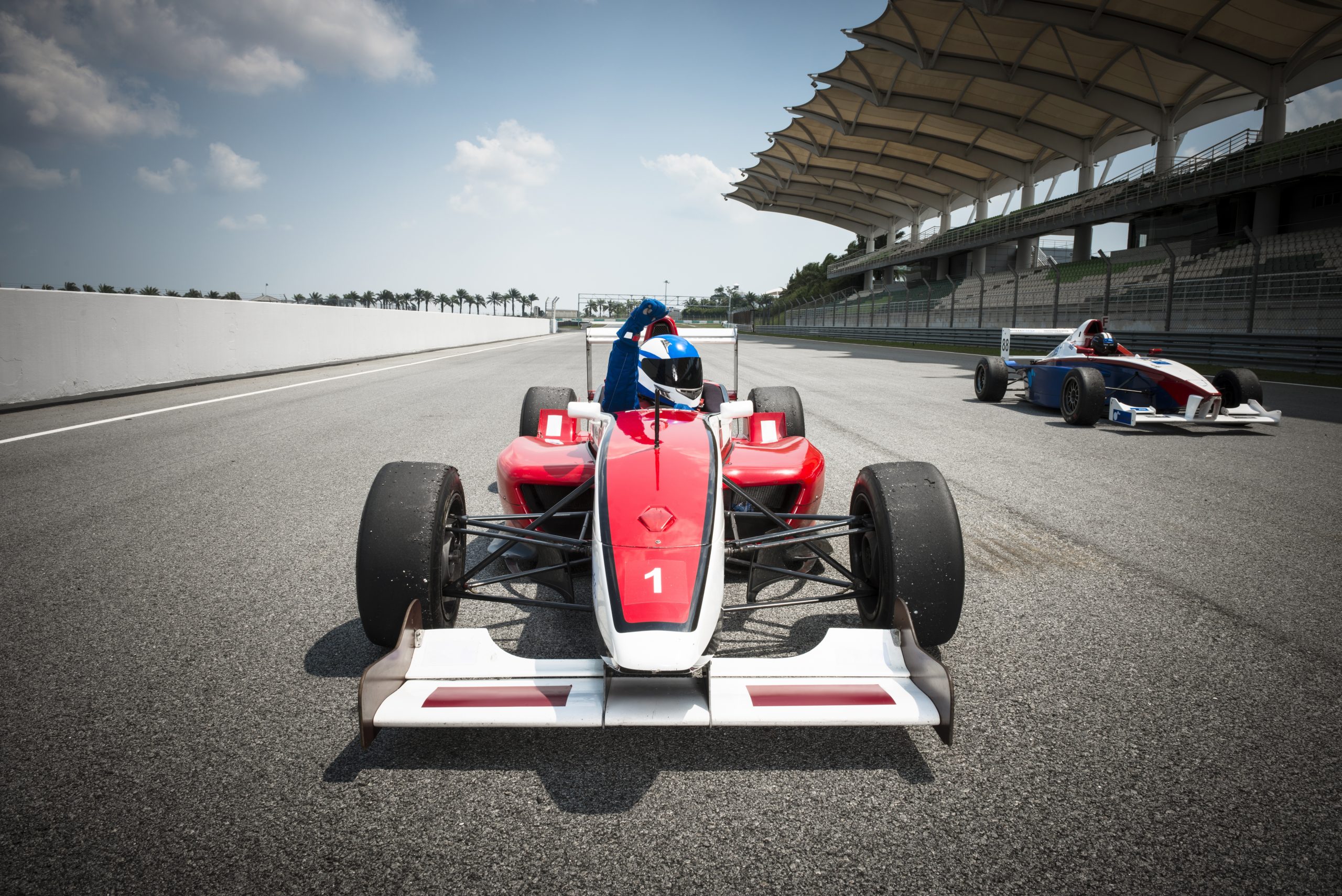 Formula One racing is heading to Florida! For those who are unfamiliar with Formula One, it is an international auto race for single-seater formula racing cars. It is considered one of the, "Premier forms of racing of the world since the inaugural season in 1950," according to a spokesperson for Formula One.
The new Miami Grand Prix is scheduled for the the fall season of 2022. The exact day is still to be determined but the President of Formula 1 stated that it will be a 10 year deal for Miami. The Hard Rock Stadium in Miami Gardens (home of the Miami Dolphins) will be hosting the event.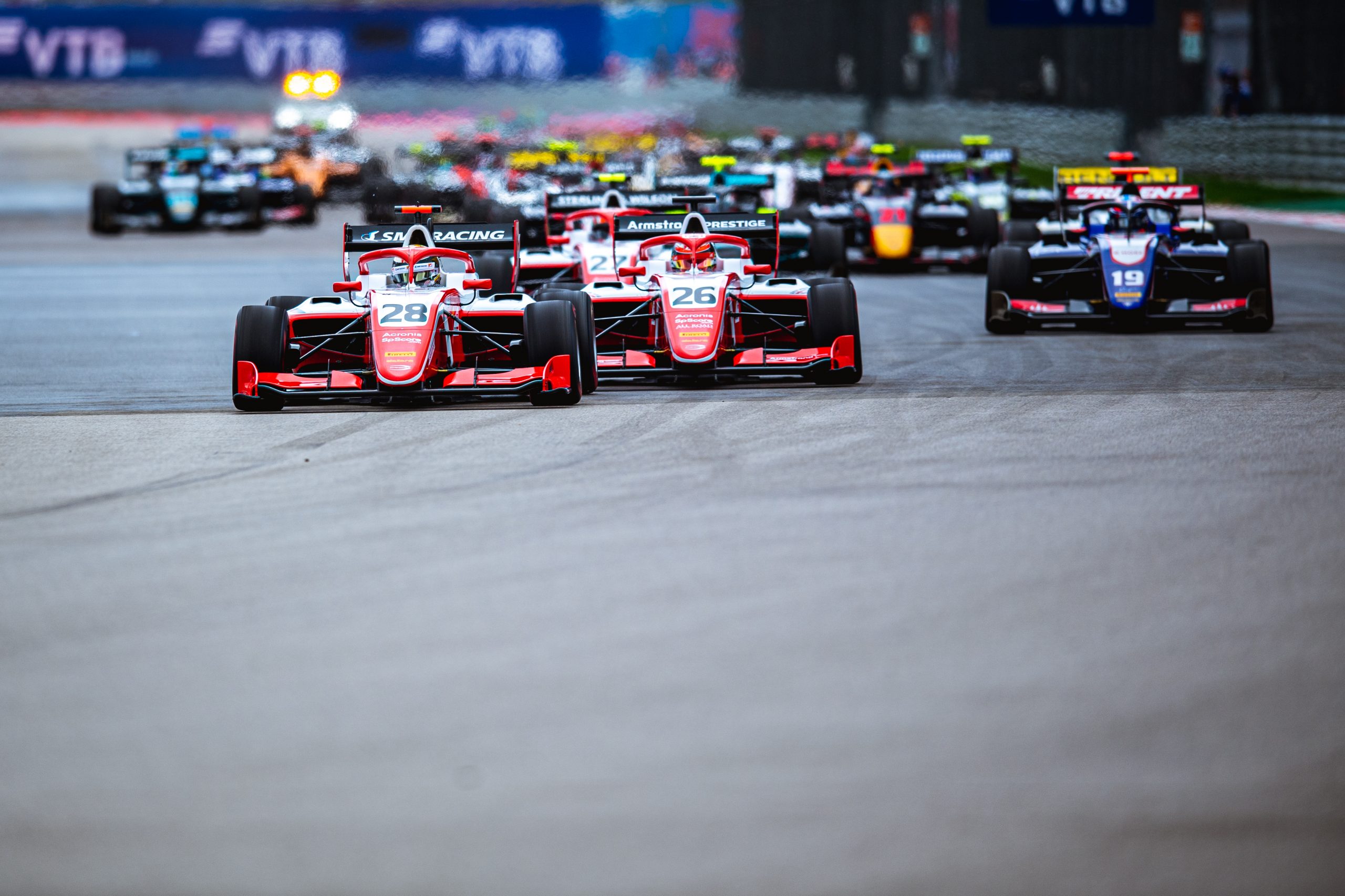 "The Hard Rock Stadium entertainment campus in Miami Gardens exists to host the biggest global events to benefit the entire greater Miami region and Formula 1 racing is as big as it gets," stated the Vice-Chairman, President & CEO of Hard Rock Stadium.
According to the press release by Formula 1, the track will be 5.41 km (3.361 miles), 19 corners, 3 straightaways, and 3 DRS zones. The top speed is estimated at 320 km/h (198.83 mph).
This is an exciting and historical time because Miami will be the 11th location in the United States to host the Formula One Gran Prix Race since the Championship began in 1950. Other cities include, Las Vegas, Detroit, Dallas, and Phoenix.
The partnership hopes to provide a boost in tourism for the Miami area and discounted tickets will be available for Miami Gardens residents. Miami will also see a STEM education program provided by Formula 1, along with local business and community support programs.
This is definitely an exciting time to be living in Miami!