The New Look of Miami Condo Investments
September 16, 2010
by Lucas Lechuga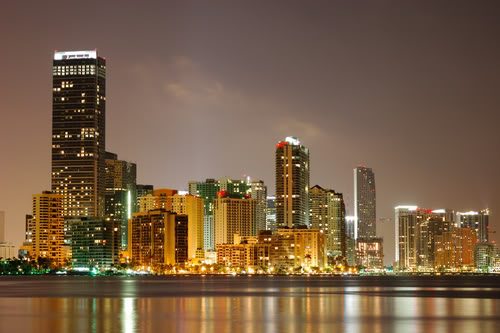 A few months ago, we decided to overhaul the Miami Condo Investments website.  Our aim was to create a Miami real estate website with more content and functionality than its predecessor.  Today, we're pleased to present the new look of Miami Condo Investments.  The website is still a work in progress but we hope to have all bugs fixed and new content published within the next 30 days.  Below, you'll find a list of a few of the features added to the new website:
Message Board – Many of you have asked for a forum to discuss various topics related and unrelated to real estate.  Hopefully many of you will make good use of it.
Photo Blog – I introduced this feature last month.  Here you'll find real estate related pictures that we have taken in and around Miami and Miami Beach.
Client Resources – Clients often have the same questions regarding the rental or sales process or questions regarding financing or closing costs.  We felt that this would be a good section of the website to provide the answers to these frequently asked questions.
Earlier this afternoon, we also submitted our updated iPhone app to iTunes for approval.  We hope that it will be approved and available for everyone to download by the middle of next week.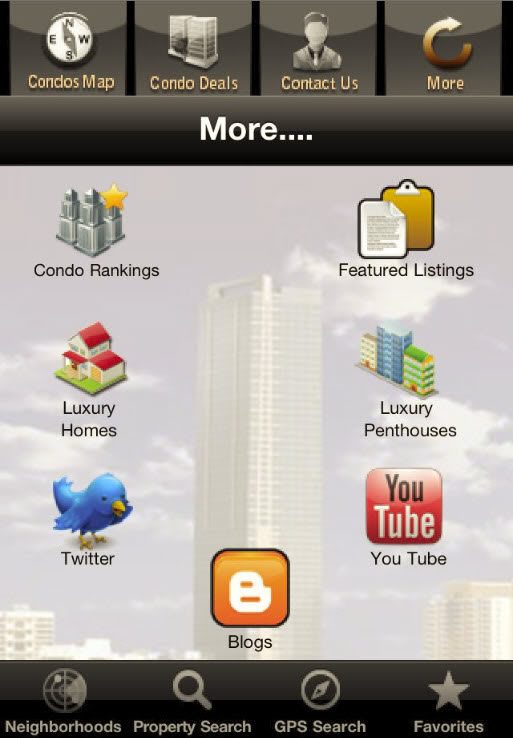 It's amazing when I look back at the original Miami Condo Investments blog and realize just how far the website has come in terms of size and quality since that time.