Sarah Elles Boggs Joins Miami Condo Investments as Team Leader and Social Media Manager
November 16, 2015
by Lucas Lechuga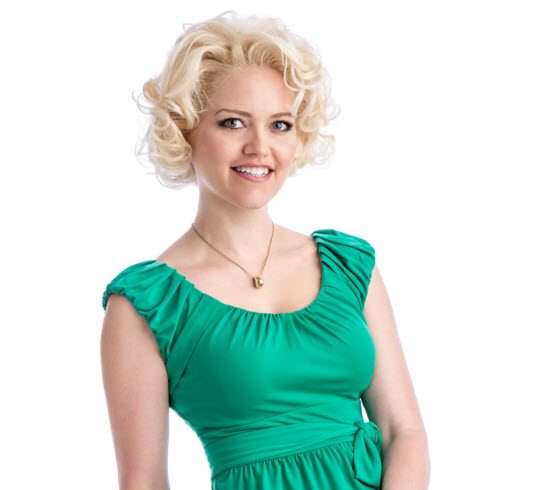 I am pleased to announce the recent addition of Sarah Elles Boggs to the Miami Condo Investments team as Team Leader and Social Media Manager. Sarah Elles joins us from Douglas Elliman with 12 years of real estate experience under her belt and a proven track record of success. Among her many current and past achievements, Sarah Elles was honored as one of Brickell Magazine's Top 20 Professionals under 40 in Miami, chosen to serve as a board member of the 2014-2016 Young Professional Council for the Miami Association of Realtors, and chosen as one of Florida Realtors' State Directors for 2014-2016.
Sarah Elles also has a solid understanding of how to drive consumer sales through social media. Much of her success in real estate has been attributed to social media and knows all too well the importance it has in building and maintaining client-agent relationships. In 2013, Sarah Elles appeared on Realty Biz News' list of "100 Must Follow Realtors on Twitter".
I am delighted to have Sarah Elles as a member of the Miami Condo Investments team and am confident that she will play an integral role in its development and growth in years ahead.
Sarah Elles Boggs may be reached at sarah@miamicondoinvestments.com.