Miami Condo Investments Welcomes Ryan Davis
November 30, 2015
by Sarah Elles Boggs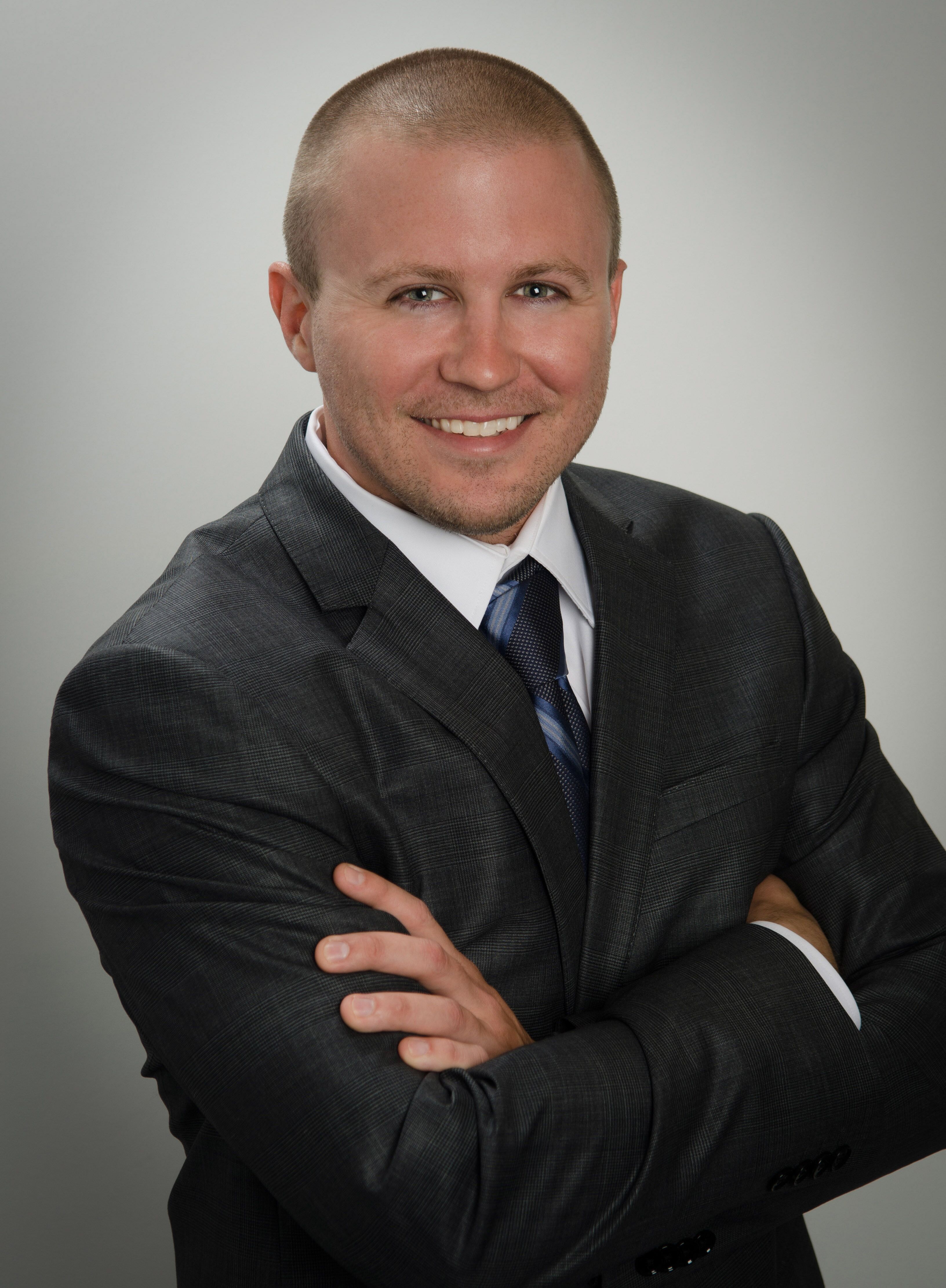 After more than a year of success as one of our agent partners, we are happy to welcome Ryan Davis as a member of the Miami Condo Investments team.
Ryan is joining us from Douglas Elliman with two years of experience in the Downtown area market that includes Brickell, Downtown, Omni, Edgewater and Midtown Miami. At Douglas Elliman, Ryan was the top performing member of the sales team led by Sarah Elles Boggs. He is especially talented in the art of quickly introducing new residents to a neighborhood and finding the ideal space for them without being pushy even when time is limited. Clients have repeatedly commented on his "above and beyond" attitude and level of service.
We are very pleased to have Ryan on board and are looking forward to a bright future for Ryan, for Miami Condo Investments and especially for the clients who will benefit from his talents.