Miami Condo Investments Welcomes Francisco Astete
September 26, 2016
by Sarah Elles Boggs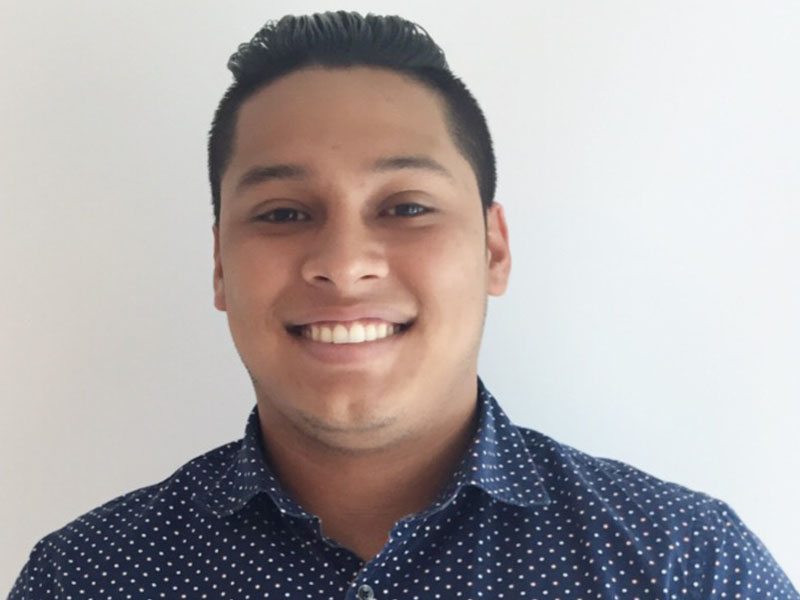 We are very excited today to welcome Francisco Astete to the Miami Condo Investments team! Although a relative newcomer to real estate, we had heard through the grapevine of the spectacular service & knowledge Francisco offers in his transactions and we knew he was a great fit for the team.
A recent graduate of Terra Environmental Research Institute, Francisco was working his way through the Business Administration program at FIU and working in a restaurant that caters to the residents of Brickell's high rises. He was inspired by the buildings and the opportunity that a career in real estate would offer and immediately became licensed. He is currently a sophomore at FIU and aspires to ultimately become a developer.
I love Francisco's efficiency. Let's be honest, there aren't too many people who love moving. He has a seemingly effortless ability find a home that his clients are imagining quickly and without headache. He is great at navigating the bumps that come up during the application and escrow periods of transactions. We are very proud to have him on the team.
Francisco was born and raised in Miami to a Peruvian family and enjoys exploring his culture. When he is not making neighbors in Brickell or studying for an exam, he is passionate about deep sea fishing and scuba diving. Welcome, Francisco!