Miami Condo Investments Welcomes Diana Garayar
January 6, 2016
by Sarah Elles Boggs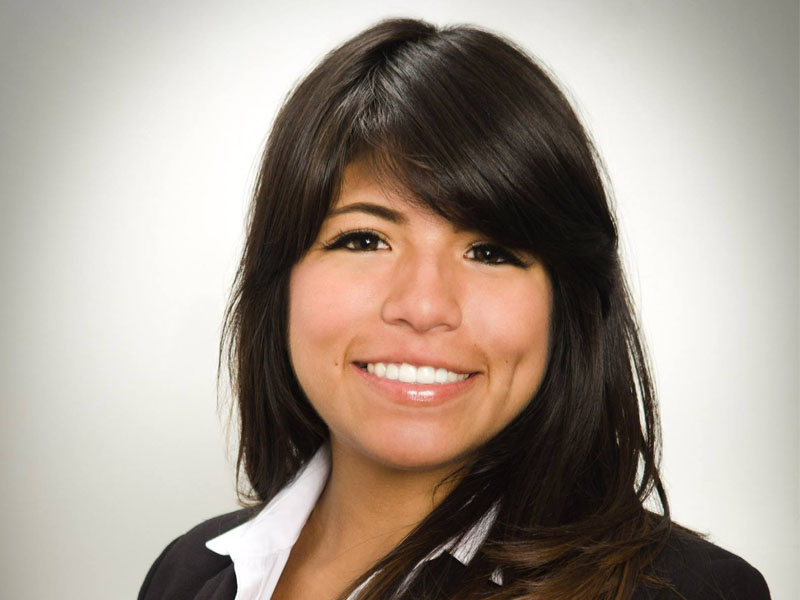 We are pleased to welcome Diana Garayar to our team! Diana comes to us from Northern Virginia, where she was raised prior to seeking her International Business Degree from FIU in 2008. While studying, she fell in love with the international vibe of Miami and decided to make it her home.
Today she focuses on the areas of Brickell, Downtown Miami, Edgewater, Midtown and Miami Beach and has experienced success in all types of residential real estate from investment sales, vacation homes and yearly rentals. She is a star performer due to her genuine and trustworthy demeanor paired with the dedication to offer 24/7 availability to her clients. She is committed to helping her clients through the decision making process with ease and peace of mind and we feel very honored to have her on board.
Diana has immersed herself in the active South Florida lifestyle and can rarely be found sitting still. When she is not working with her clients, she can be found running, biking and enjoying the many outdoor activities that are afforded to Miami residents year round. She is also an avid practitioner of Bikram Yoga. Welcome, Diana!