Miami Condo Investments Celebrates Its 10 Year Anniversary!
May 17, 2017
by Sarah Elles Boggs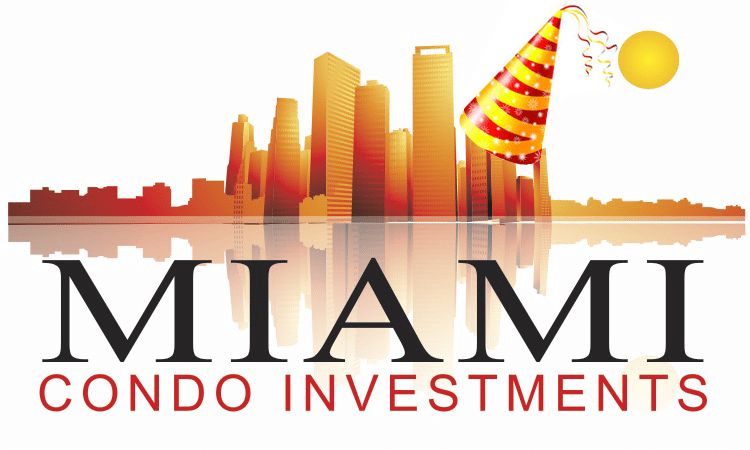 Before this day in 2007, Miami Condo Investments was just a passionate real estate agent behind his computer and a big idea in his head. Lucas Lechuga recognized that traditional search methods were a thing of the past and people in Miami needed a place to search for condos by building or neighborhood instead of by zip code. They also wanted an easy way to access market statistics from the comfort of their home.
Today, the website has grown to be the #1 Miami condos website, with an average of 40,000 unique visitors per month from across the globe. People from almost 200 different countries have accessed the site so far this year.
The website offers readers building updates, real-time inventory data, a proprietary condo ranking system, hundreds of aerial photographs, available/pending/closed condo figures for both sales and rentals, and the most advanced condo search in existence… all for free.
Be on the lookout for some cool new features that are being launched! In order to better accommodate our international clients and readers, you will be able to translate the website to a host of different languages. We have already added a currency conversion tool on each listing and upgraded our market statistics pages. I will go into more detail on this once we get everything launched.
In addition to the website's expansion, the team behind the website has expanded as well. The six team members were carefully chosen because of their hard work, exceptional level of service, knowledge of the market, and passion for the profession. Lucas also added a team leader to make sure everyone stays on top of market changes and training, and an assistant to keep everyone organized. He has spent countless hours of hard work to make sure that the website has grown to embody what the clients need and that they receive top-notch service with their condo needs. We are very proud of his efforts and proud to be a part of Miami Condo Investments!
Most of all, I would also like to send an enormous thank you to our readers and clients. We are very honored to be able to pass out keys to you and are thankful to you for allowing us to do what we love.