Introducing the Miami Photos & Images Blog
August 18, 2010
by Lucas Lechuga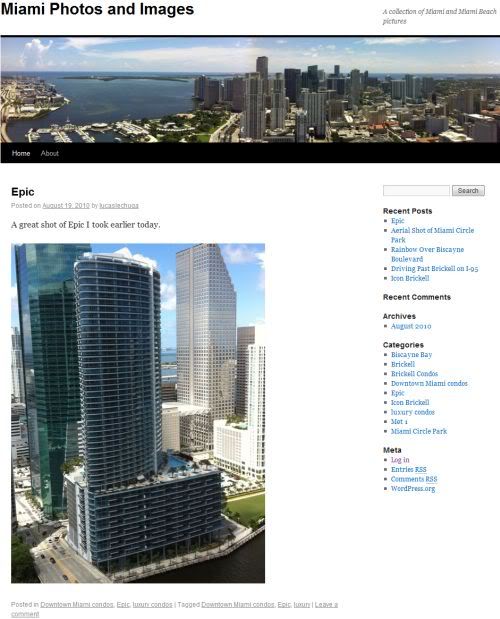 Late Wednesday afternoon, we launched the Miami Photos and Images Blog.  The new site gives us the opportunity to share great shots of Miami with locals and people from across the world as we capture the pictures throughout the week.  As real estate agents constantly on the move, we consider ourselves ideal candidates to establish a grand collection of Miami photos.  I can't tell you how many times I am taken aback by a view or scenery and wish I could encapsulate the moment to share it with others.  The Miami Photos and Images Blog will allow us to do just that.  Our goal is to post at least one photo per day to the blog. That shouldn't be a difficult endeavor to tackle given the advancement in mobile/cellular technology and the ease of sharing those pictures.
Every Friday, to keep the mood light and fun, we will post a "Funny MLS Picture of the Week" like the one below.  You would be surprised by what some agents upload onto the MLS to "showcase" their listing.  Then again, maybe we should be grateful that they were able to find the time in their busy schedule to actually upload a picture.  It drives me crazy when I see a listing without any pictures.  Anyway, my intention is to give you a laugh or two every Friday.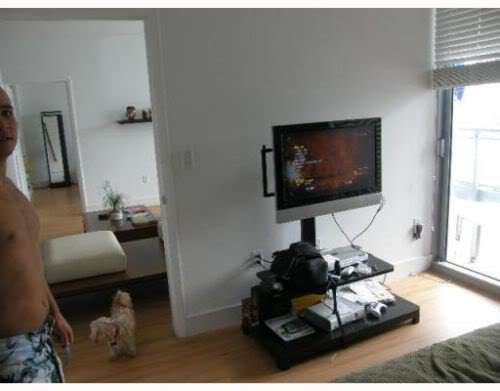 As mentioned in our last post, we're planning to unveil the new Miami Condo Investments website some time next week.  The Miami Photos & Images Blog will be one of the new features but we will also be introducing a way for visitors of the site to share their own photos with others.