Frost Science Releases New Interactive Website With Floor Plans
October 11, 2016
by Sarah Elles Boggs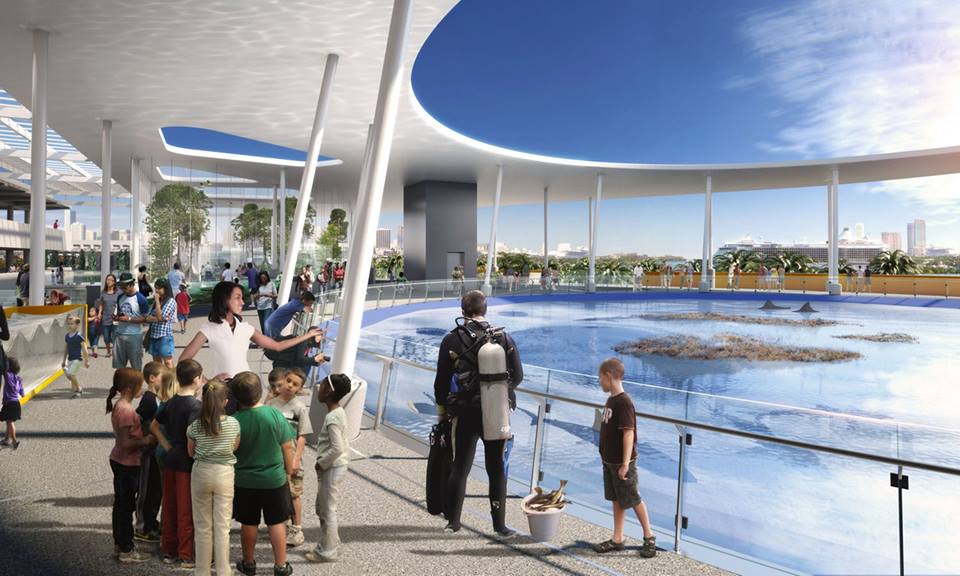 The Patricia and Phillip Frost Museum of Science has launched a new website to promote the upcoming opening of the Science Museum in Downtown Miami's Museum Park. The site boasts an opening in Spring of 2017 and has lots of cool features including a floor plan.
In addition to the floor plan, they are garnering interest for all of the exhibits by giving more detail of each area along with a preview of the calendar of events. Membership plans are available for purchase now, with an additional 3 months added as a reward for signing up early. I plan to get the family plan and am really excited to take my son through the exhibits.
Check out the website in its entirety here. Do you plan to join?