2 Bedroom/2 Bath Bank-Owned Foreclosure at Murano Grande in South Beach
October 25, 2007
by Lucas Lechuga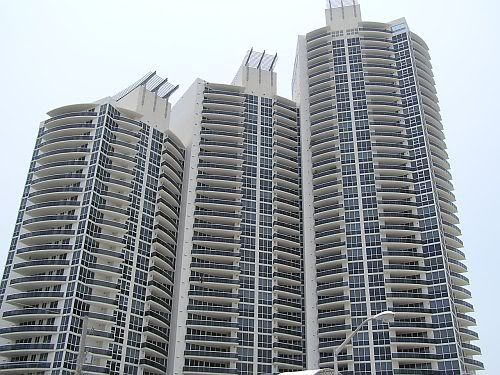 A 2 bedroom/2 bath bank-owned condo at Murano Grande just became available yesterday. The unit has 1,437 square feet of interior space, with marble floors throughout, and is listed at $899,000, or $626 per square foot. The price is negotiable. The condo is located on the 23rd floor and has panoramic views of Biscayne Bay, the city and the Atlantic Ocean.
The latest South Beach Condo Index reveals that units at Murano Grande have sold for an average price per square foot of $752 over the past six months.
The following are other 09 units currently listed in the building:
Unit 809 – $875,000
Unit 709 – $885,000
Unit 1009 – $944,000
Unit 1909 – $999,999
Unit 1109 – $1,025,000
Unit 1709 – $1,199,500
There have been two 09 line condos at Murano Grande that have closed within the past 12 months. The first is unit 2109 which closed for $950,000 on December 21, 2006. The second is unit 1809 which closed on November 11, 2006 for $1,150,000. None have closed within the past six months.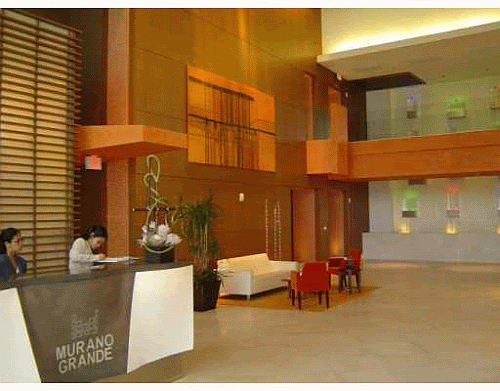 Click on the following link to view the MLS information pertaining to unit 2309 at Murano Grande. Contact me if you or someone you know has an interest in viewing this bank-owned foreclosure in person.