Follow-Up to the Flamingo South Beach North Tower Cancellation Story
March 13, 2008
by Lucas Lechuga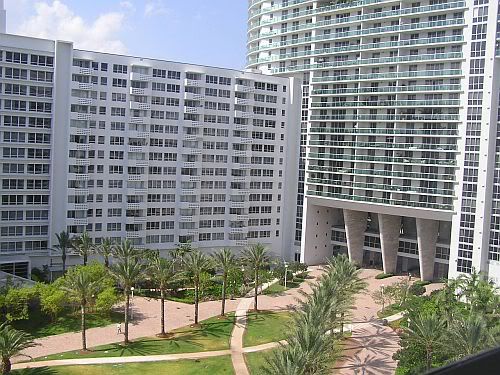 I received a very interesting phone call from a Realtor ® this afternoon. He told me that a client of his placed a contract on a condo in the North Tower of Flamingo South Beach a while back. Now that the North Tower will not be converted, his client is requesting his deposit back. However, the developer is telling the agent that his client's deposit will not be refunded unless the agent's broker gives back the front-end commission it was paid in the past. I called another agent who sold a condo in the North Tower of Flamingo South Beach and he is going through the same ordeal.
This is a bunch of B.S. if you ask me. These contract holders are not the ones looking to cancel their contract. It is the developer who is canceling their plans to convert the tower. The agents did their job in bringing the developer a willing and able buyer. I'm not an attorney but I would think that the developer doesn't have a strong argument. Besides, real estate brokerages are struggling these days. How many brokers will want to fork over commission that was spent long ago? What happens to contract holders who bought a condo in the North Tower through a brokerage that is now out of business? Do these contract holders simply lose their deposit money?
It's a dog-eat-dog world I tell you!