Espirito Santo Penthouse Foreclosure – Condo Deal of the Month
October 31, 2009
by Lucas Lechuga
While searching the MLS Friday afternoon I came across a bi-level 3 bedroom/3 bath penthouse foreclosure at Espirito Santo that was extremely well priced. Not surprisingly, the listing agent only found the time in his busy schedule to upload two interior shots. Compelled to check it out for myself, I quickly made it over to Espirito Santo.
Unit 3405, the 3 bedroom penthouse foreclosure, has 1,934 square feet across two levels and a balcony located on the first floor. The condo foreclosure faces south and resides on the 34th and 35th floors. Condos with balconies are found only on the south, east and north sides of Espirito Santo.
Below is a video I shot of the first level which is where the living room, kitchen, third bedroom, third bathroom and balcony are found:
The following video contains footage of the second level which is where the laundry room, second bedroom, second bathroom, master bedroom and master bathroom reside:
As always, I also shot an array of pictures of the 3 bedroom condo and wanted to share them with everyone.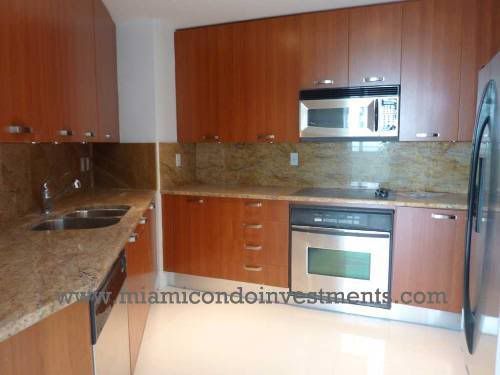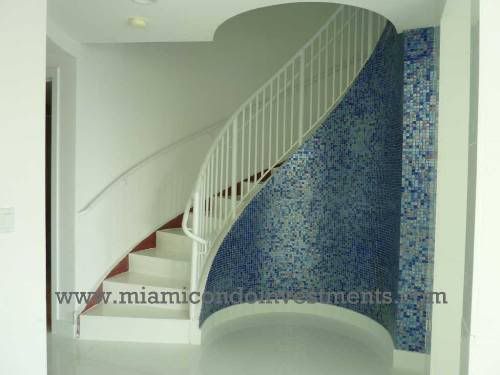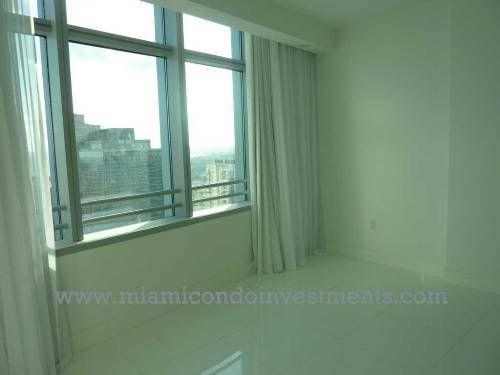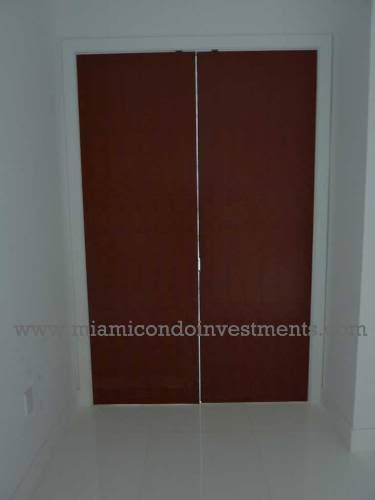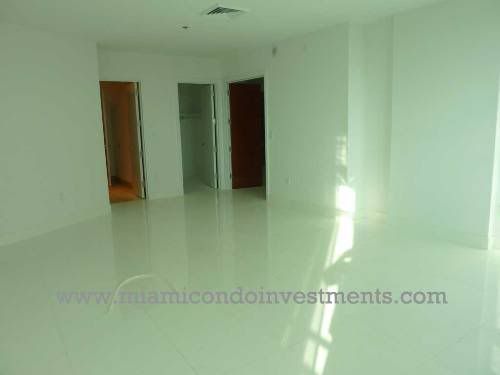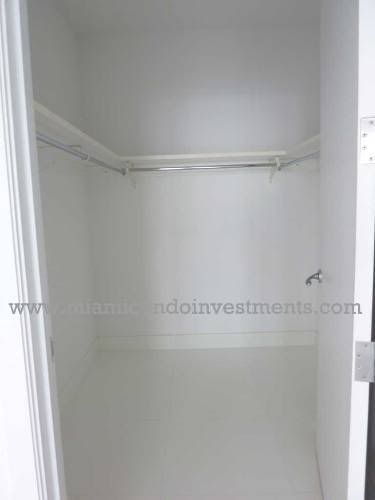 The MLS states that the maintenance fees are $1,000 per month but my guess is that they're closer to $1,300 per month. (Once again, the listing agent was probably too busy to pick up the phone to find out the correct HOA fee.)  This penthouse condo at Espirito Santo has a lot of potential.  At this price, the buyer will likely do a complete renovation and create a spectacular penthouse.  The asking price of this condo is $799,900, or $414 per square foot.  Unit 3405 previously sold for $1.46M in March 2007.  There's no doubt in mind that this penthouse will go for at least full asking price.
Call me at 786-247-6332 if you'd like to make an offer on this Espirito Santo penthouse condo.