Elysee Is Bringing Gas Stoves To Mainland Miami
November 7, 2016
by Sarah Elles Boggs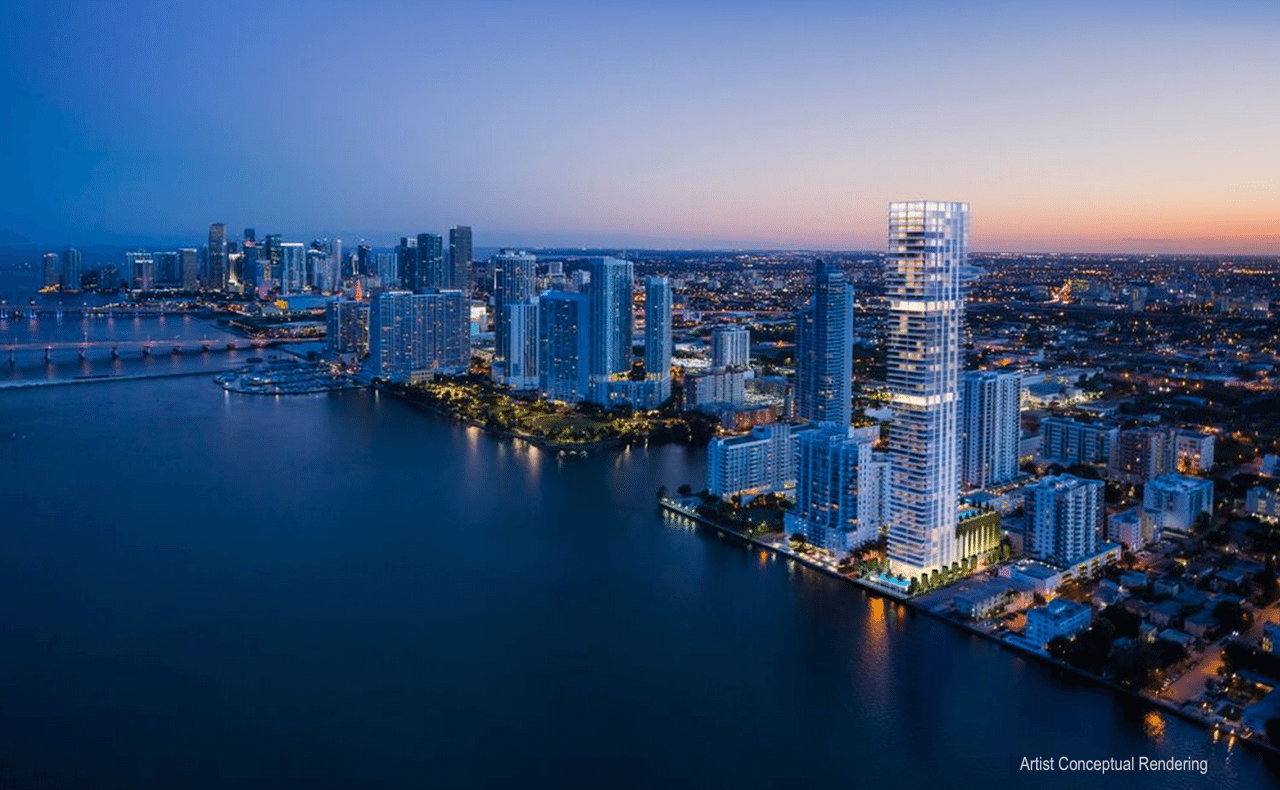 In a market where developers are competing to show buyers whose building has the most bells and whistles, the developer of Elysee in Edgewater has realized that one of the best additions is also the simplest. They are including gas ranges in all of the 100 residences.
Gas ranges are a feature that 'real' buyers care about. We regularly have buyers and tenants specifically request a gas range in the kitchen, only to be surprised to hear that their only options are a handful of buildings on Miami Beach or a house. It has been said for years that installing gas lines for ranges is impossible in the newer buildings, but the reality is that it is just more expensive, the ranges themselves are more expensive and that cuts into the developers' profit. In my opinion, it is a very valuable feature for Elysee.
Aside from the gas ranges, Elysee has a myriad of other enticing features. There will be top-notch security, two parking spaces per residence, pool, children's play room, party room with grand piano, summer kitchen and BBQ terrace, grand dining room, library, and a membership to Luxury Attache. The membership gives residents access to a 24/7 full-service concierge no matter where they are.
The project is almost 50% sold with prices ranging from $1.5 million – $4.2 million for 3 – 5 bedroom residences.