Elysee Sales Launch a Success: Prices, Plans and Penthouse
November 12, 2015
by Sarah Elles Boggs
After a two month whisper campaign, Elysee officially launched sales last night with a cocktail party and unveiling at their sales center in Edgewater. Guests were treated to live music, food and drinks, plenty of mingling as well as details of the upcoming project. At launch, the building was 20% reserved with an average of $750/square foot thanks to the whisper campaign, representatives of the project reported.
The 57 story tower will be home to 100 total residences, all half-floor or full-floor layouts of 2,660 square feet up to 4,000+ square feet and 3+ bedrooms. Each apartment will feature east and west views with 8- or 10-foot deep terraces, private elevators and modern design by Jean-Louis Denoit. Three levels of amenities are offered for all residences.
In addition to releasing the floor plans and brochures, representatives also shared initial details about the 9,000 square foot upper penthouse. This one-of-a-kind residence will be built to suit the owner and encompass the entire 57th floor. It will also include a full-floor rooftop terrace for 360-degree views from above the building. The developers have not officially disclosed the price, but it is expected to be released at around $15 million.
Construction is scheduled to begin in the Spring of 2016. Contact us for additional details.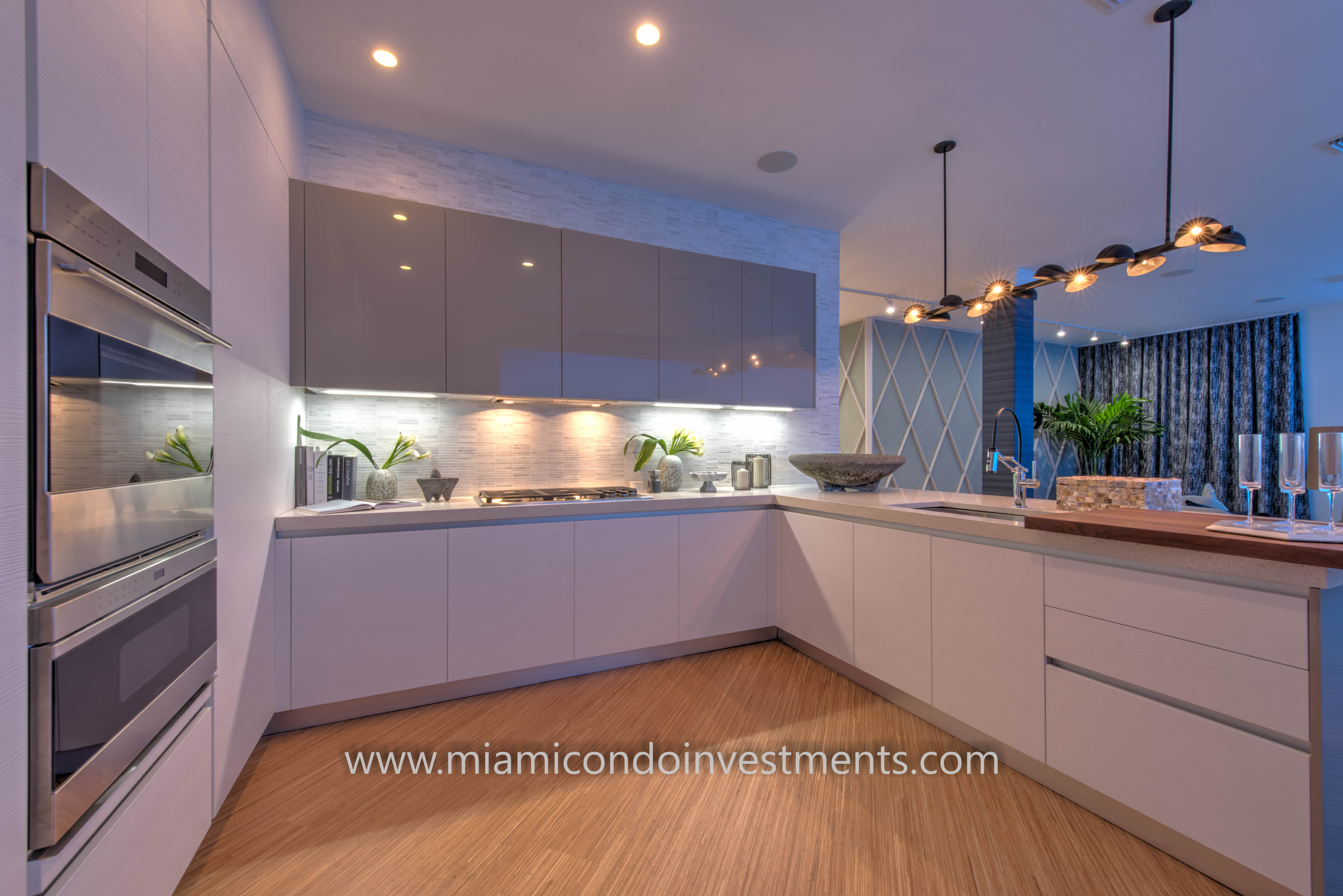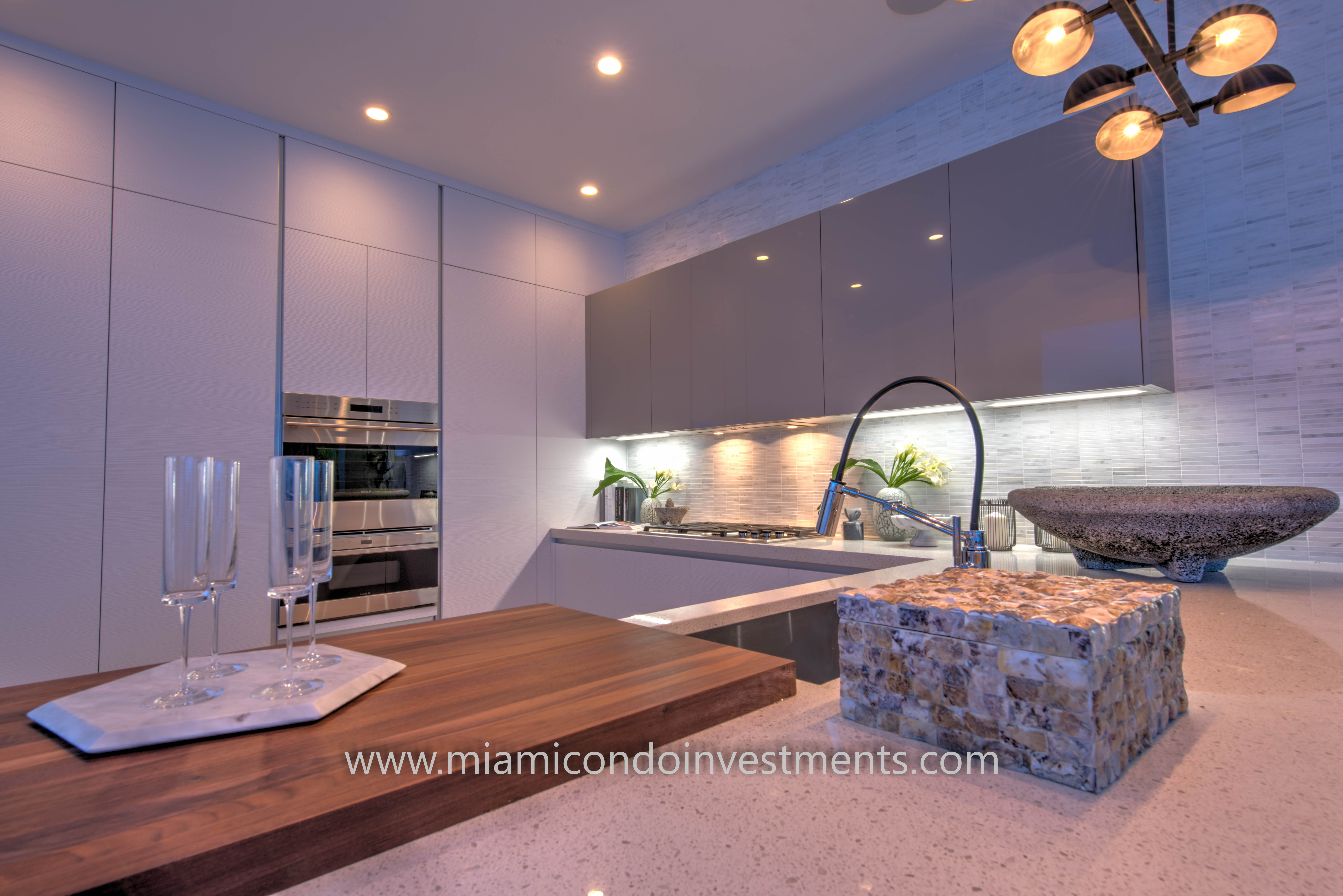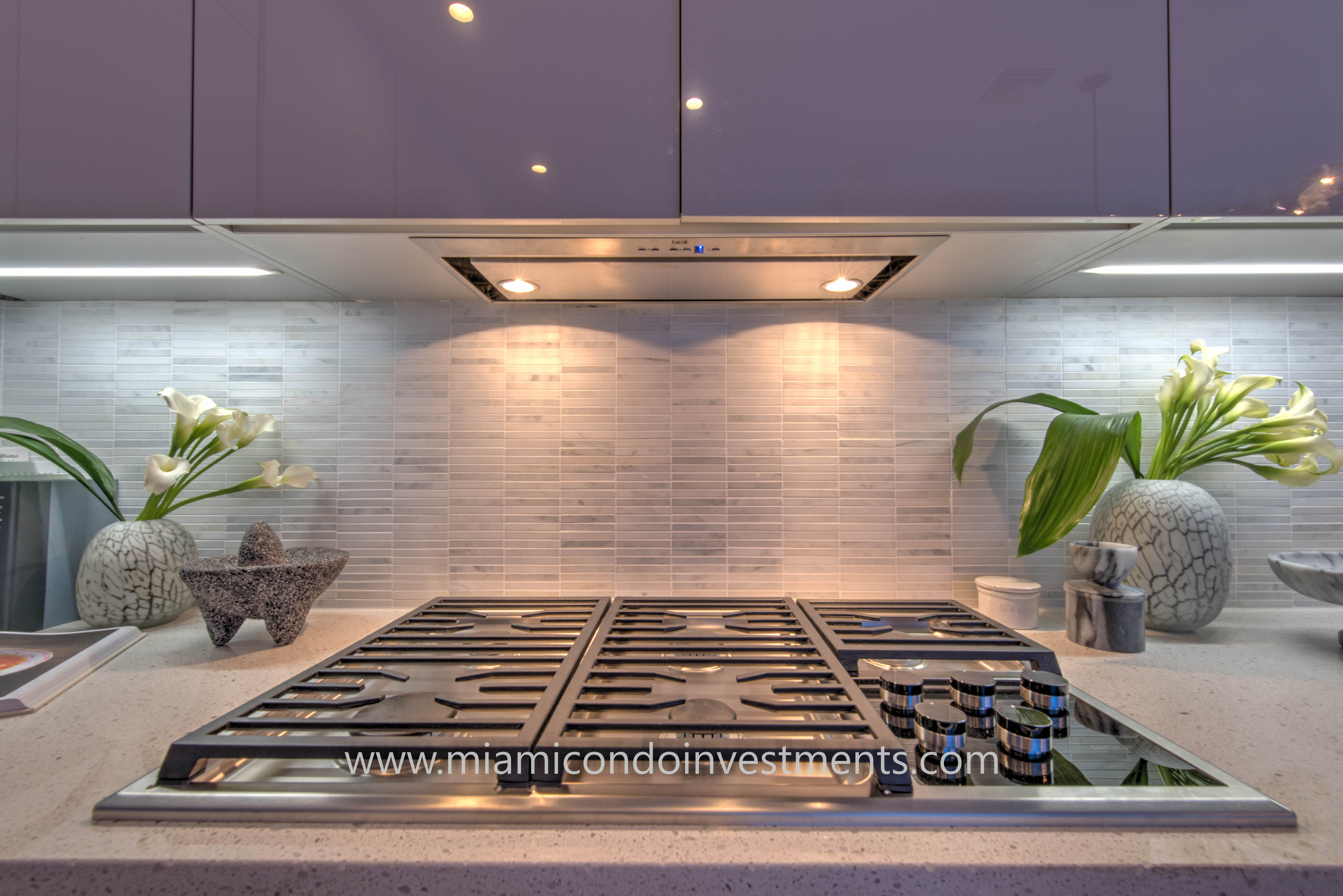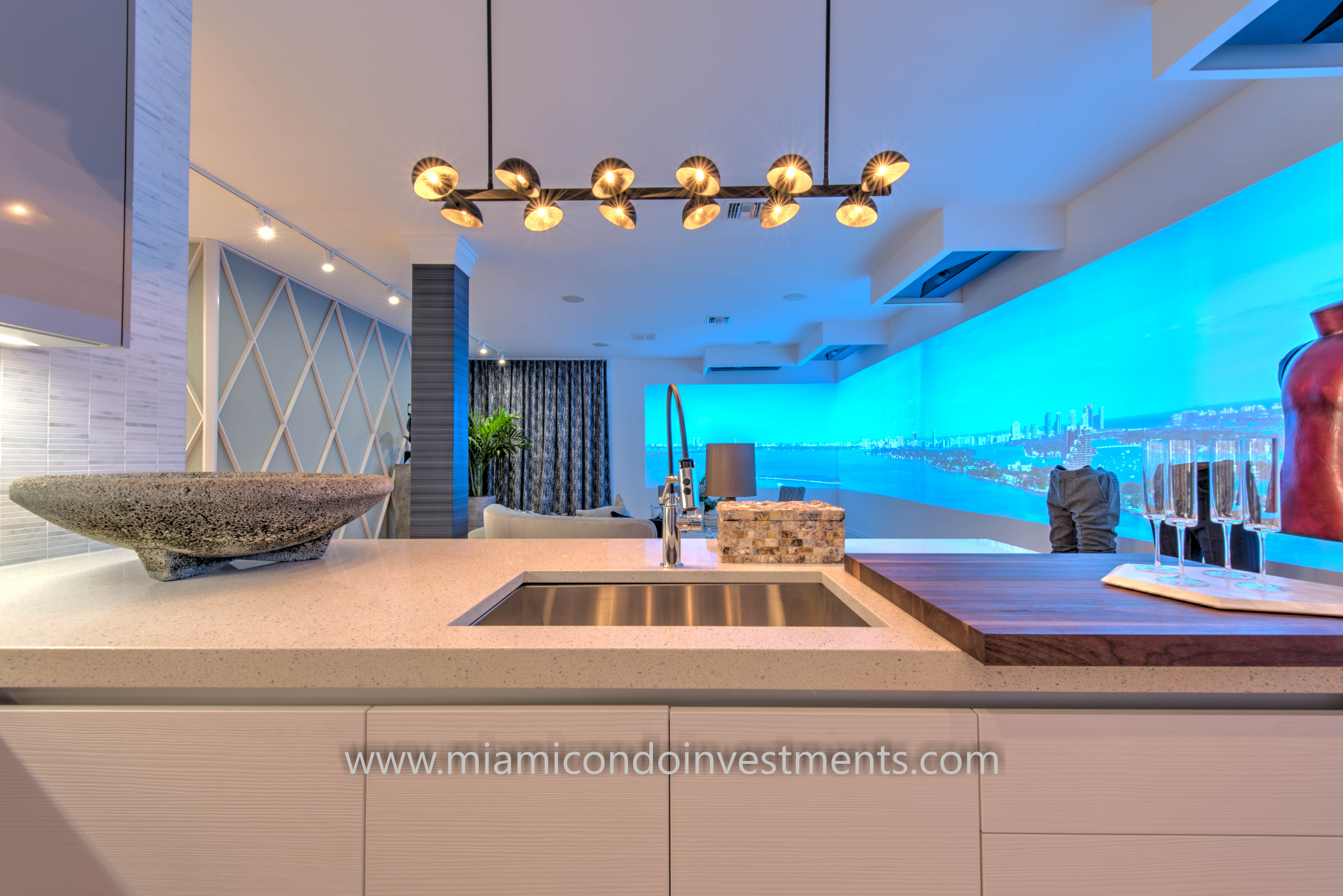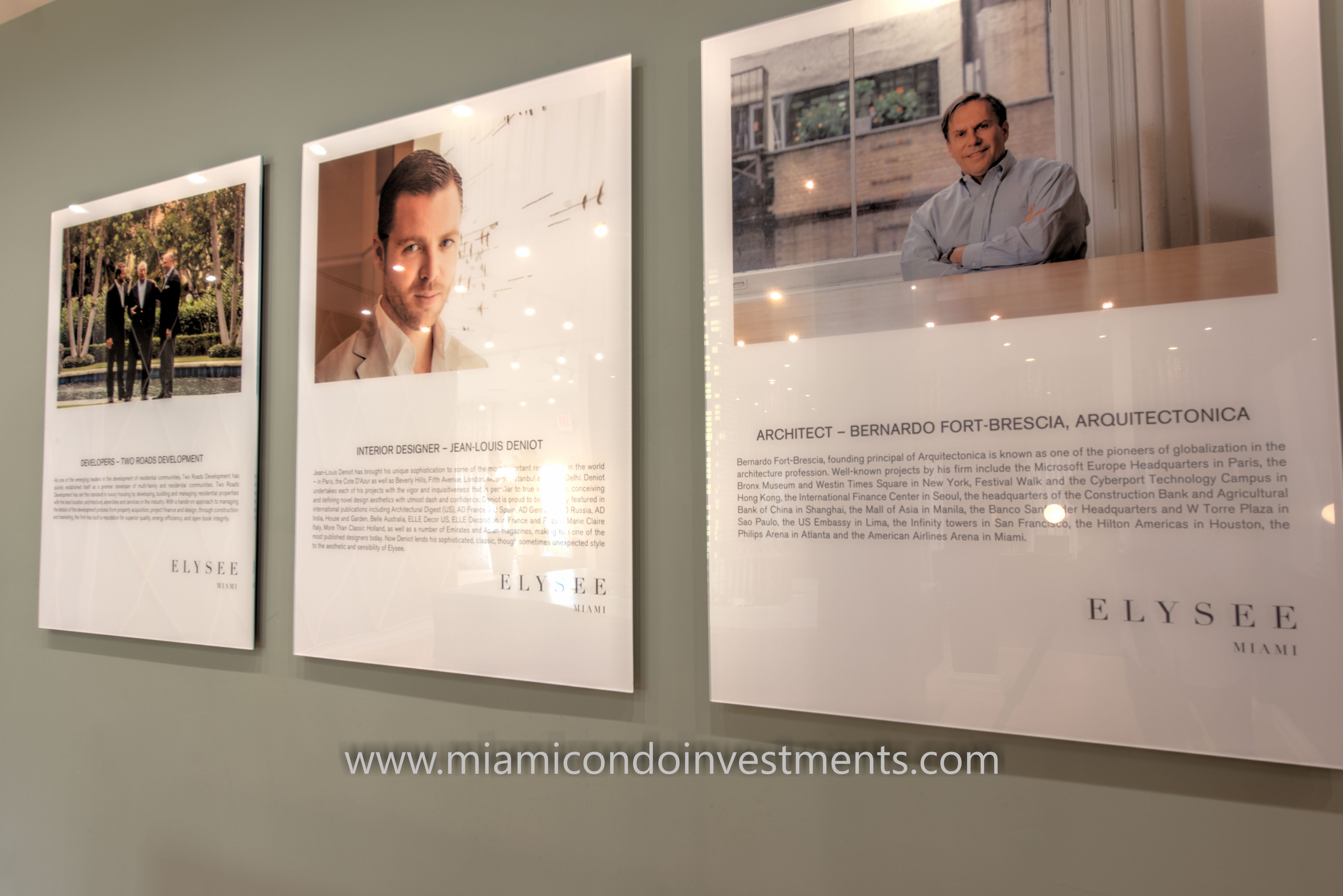 Each and every condo at Elysee will offer breathtaking views of the Atlantic Ocean and/or Biscayne Bay. Below is a video which showcases those direct, unobstructed views of the water: