Biscayne Beach Opens This Week
April 17, 2017
by Sarah Elles Boggs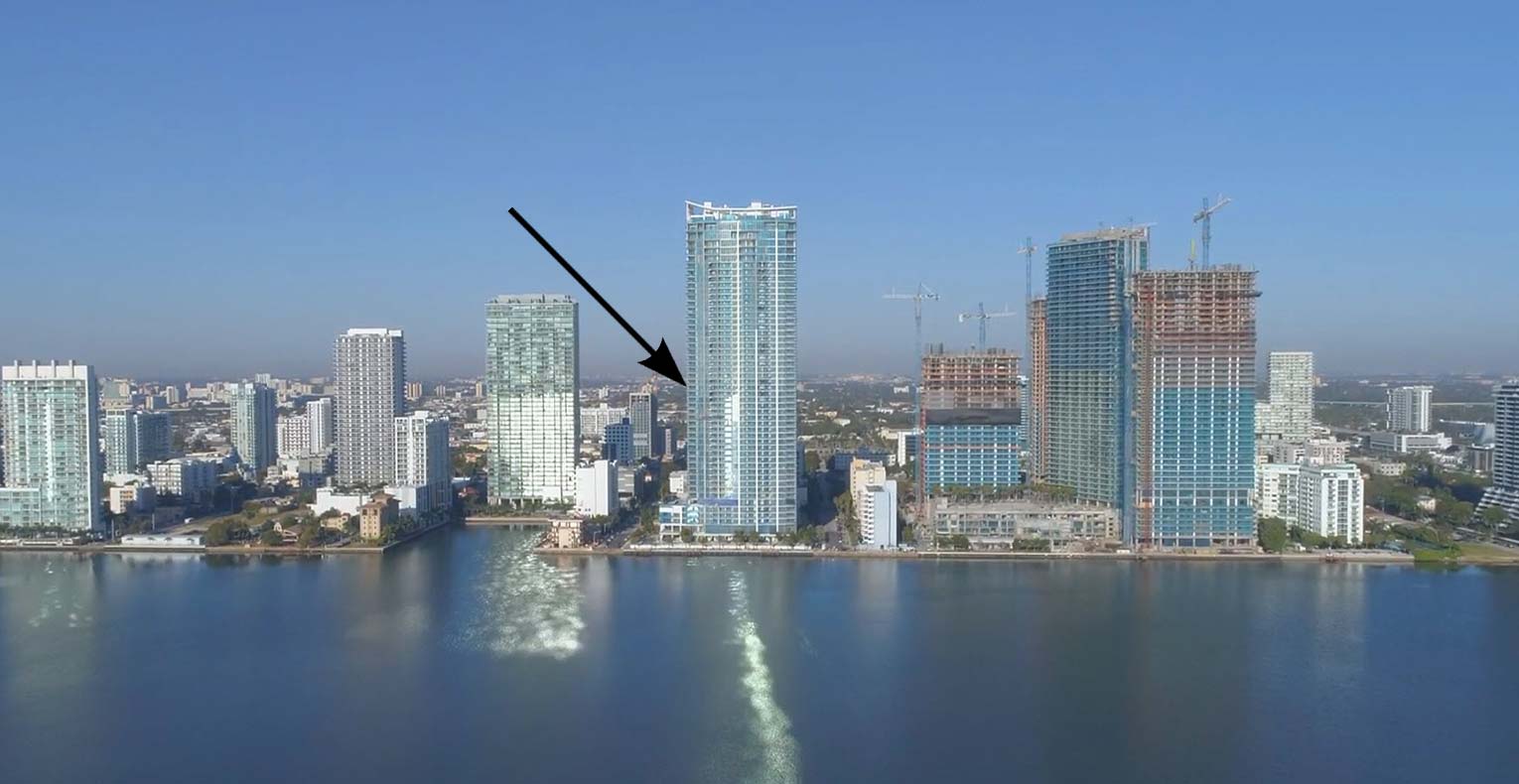 We knew this day was coming soon, and the developers are right on schedule. They had anticipated a late April opening for Biscayne Beach, and here we are. The first closing statements have been sent out for review and closings begin Friday, April 21. The TCO is expected on Thursday, so the developer is really not wasting any time beginning the closings. If the TCO does not arrive on time, the closings will be delayed but we do not anticipate any problems.

Because the TCO has not yet been delivered, we have been unable to preview the finishes and views, but are very excited to do so on Friday when we walk through a unit that we are closing on. This apartment is going to come back to market as a resale and I expect that it will not last long. It is a lovely 2,103 square foot corner apartment on a high floor. There are 3 bedrooms, a den, 4 full baths and is a corner unit. The southeast corner offers south views of the skyline as well as east views of the bay and Miami Beach (the best view offered). You can see the floor plan and more information about the apartment here.

Biscayne Beach was an enormous success for the developers and sold very quickly. I am sure that the buyers will be impressed with how it turns out. We have started a list of buyers and tenants who are interested in the units as they come to the resale and rental market. If you would like to be notified of a particular plan listed for sale or for rent, just reach out.