Biscayne Beach Is Preparing Closing Letters
October 3, 2016
by Sarah Elles Boggs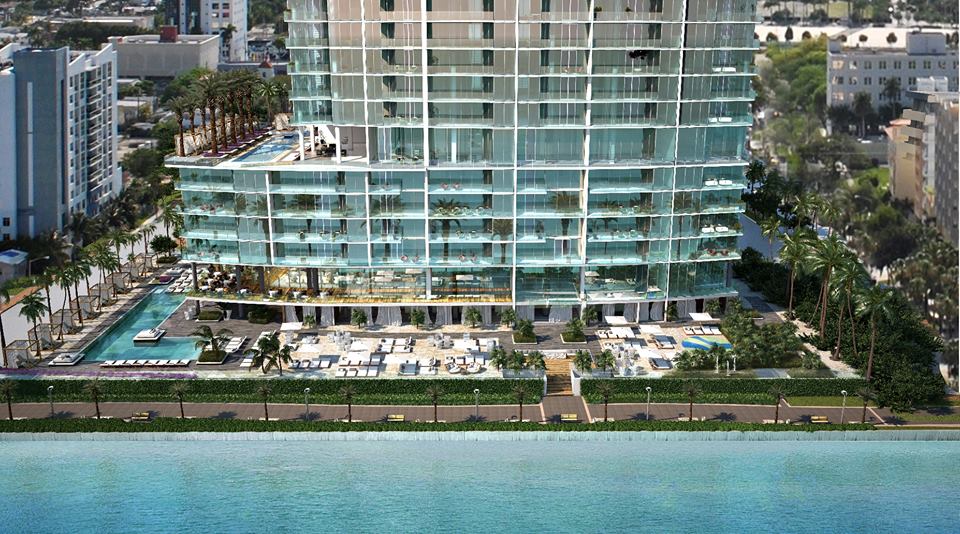 To prepare for opening day, the folks over at Biscayne Beach have begun reaching out to the buyers of their 399 new apartments. They are getting updates on contact information and finding out whether the apartments will be closed with financing or cash.
According to the developer's representatives, closings will begin in January with cash transactions closing first. This barely misses their estimated completion date from the original marketing material in 2013. I always expect construction dates to be delayed, especially with large projects such as this one so delivering the project within a month of the original the estimated date is something to be celebrated.
This project is one of my favorite in the Edgewater area. The building is 51 stories and the amenities are unique. I hope we will get to take a photo tour for you once the TCO is delivered! Stay tuned as we work on that.