30% of Units at Echo Brickell Have Already Been Listed For Sale or Rent on the MLS
January 6, 2018
by Lucas Lechuga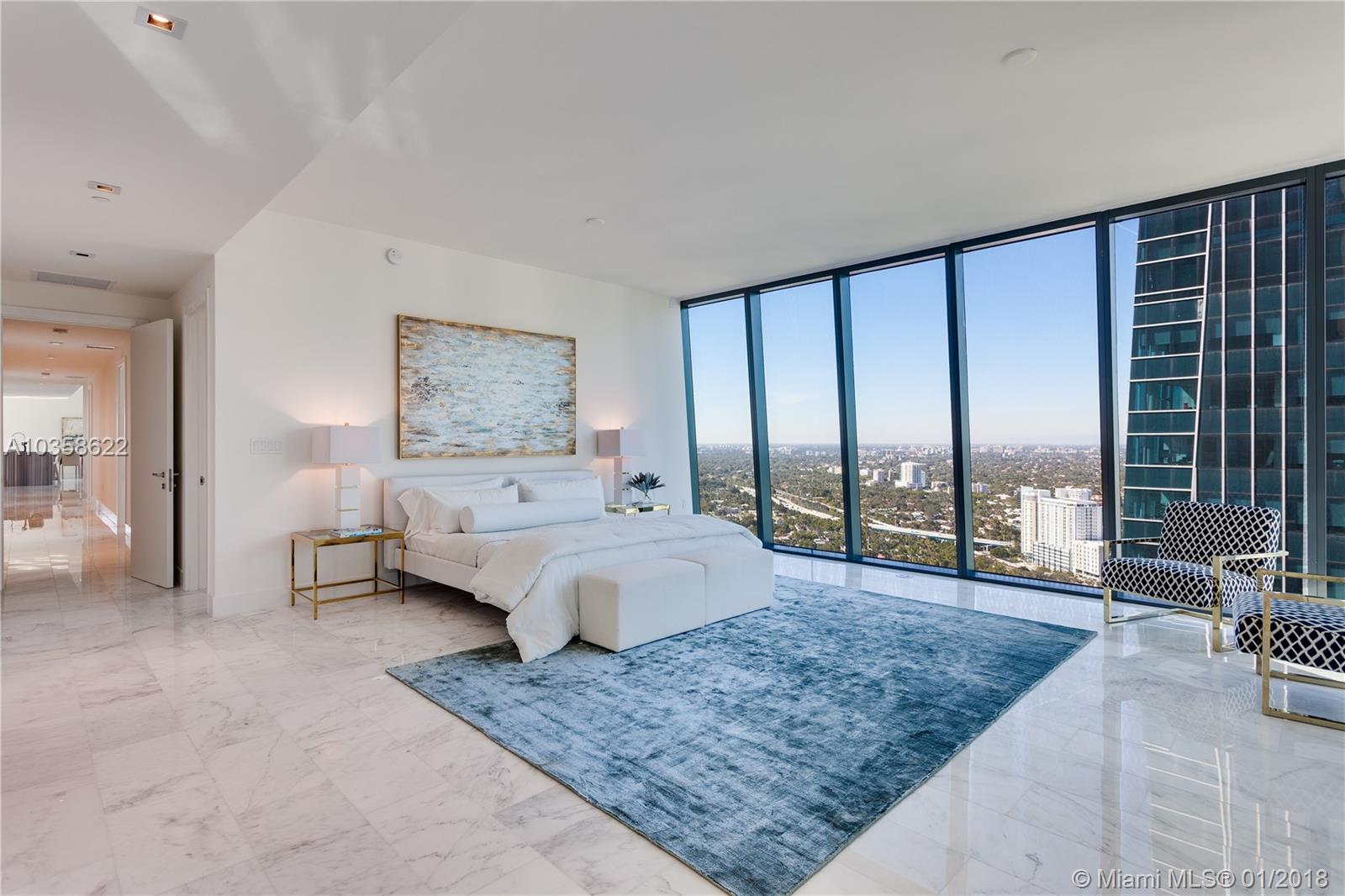 With just over two months since closings began, I was surprised to learn that 30% of the units at Echo Brickell have already been listed for sale or rent on the MLS, especially considering that three major holidays took place during that time period.

Currently, 33 units are listed for sale and 33 listed for rent. However, 11 of those units were listed for sale AND rent. After adjusting for those duplicate listings, 55 unique units remained, representing just over 30% of the building's 180 total residences.

Keeping in mind that closings are still underway, 30% seems to be a very high percentage. As of this writing, 111 units have closed and been recorded according to public records. That means that 62% of the units have closed and 38% still remain in the hand's of the developer.

Of the 33 units listed for rent, 2 have already rented: Unit 1204 - a 1 bed/1.5 bath unit with 898 interior square feet - rented on January 2nd for $2,700 per month ($3.01 per square foot) while Unit 2401 - a 2 bed/2.5 bath unit with 1,287 interior square feet - rented on December 11th for $5,000 per month ($3.89 per square foot). At this time, there aren't any pending sales or rentals, and there haven't been any closed resales.

For those of you who are curious to see what a fully finished and furnished unit looks like at Echo Brickell, check out combo unit 3903 + 3904, which is listed for $4,199,000 ($1,394 per square foot).