One Of These Downtown Miami Sites Could Be The New Amazon HQ
October 3, 2017
by Sarah Elles Boggs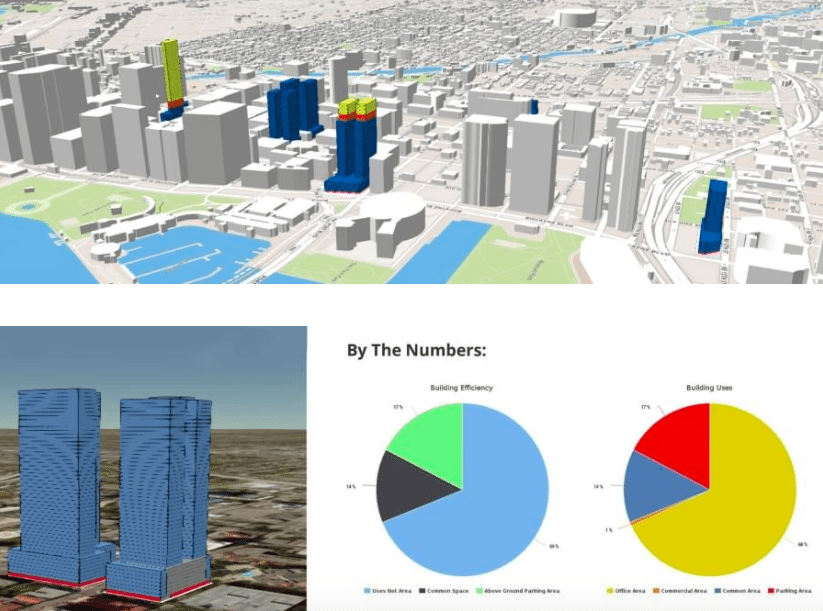 Now that Miami has officially thrown its hat in the ring to be the new home of Amazon's second headquarters, the competition is also heating up between potential development sites. Amazon's Request for Proposals was very specific regarding the criteria they are looking for with regards to square footage, zoning and proximity to transportation.

Using a software called Zonar that has recently been adopted by the City of Miami to streamline the development process, it takes only a few hours to pinpoint potential development sites and maximize the space with Amazon's criteria in mind.
Here is the full feasibility report with details on all 6 potential sites in the Downtown Miami area. Which do you think is the best fit?
Amazon Headquarters 2 Case Study on Scribd