Formula 1 Racing Could Come to Miami Next Year
May 2, 2018
by Lucas Lechuga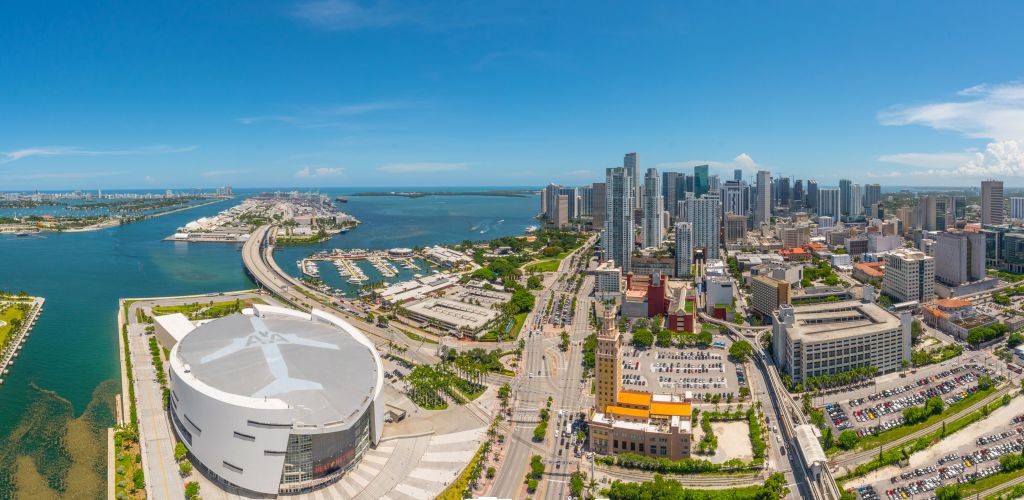 Miamians, start your engines! Downtown Miami could become the newest destination for Formula One racing as revealed by F1 organizers earlier today. Next week, Miami city commissioners will gather to discuss a proposal which would allow the city to host the sport's inaugural race as early as October of 2019. If the proposal is approved, Miami will become home to a grand prix race each year until 2028. It would also become the second stop in the US on Formula One's world championship tour.

F1's managing director of commercial operations, Sean Bratches, said in a statement: "Miami's status as one of the world's most iconic and glamorous cities, combined with its robust tourism infrastructure, makes Miami the perfect destination for Formula One and its fans."

Stephen Ross, owner of NFL franchise Miami Dolphins, is another key supporter of the proposal. He's also been a vocal player in the relocation of the Miami Open tennis tournament to Hard Rock Stadium beginning next year. "Miami is a first-class global city and Formula One is a first-class global brand", Ross added. "In cooperation with the City of Miami and Miami-Dade County, I am confident we can deliver yet another global event that will be a destination for people from around the world and drive economic value to South Florida."

**UPDATE**  On the afternoon of Thursday, May 10th, the county commissioners officially approved the resolution to "bring the Formula 1 Racing Circuit to the City of Miami for the Formula 1 Miami Grand Prix from 2019 to 2028" with a 5-0 vote.  While all the terms and details remain to be negotiated, "It's a Yes to the proposal," says Miami Mayor Francis Suarez.  The first race is slated for October 2019 with a proposed 2.57-mile route passing through downtown, across Port Boulevard, and around the American Airlines Arena.  Given the massive global fan base and viewership, F1 is certain to bring South Florida a serious economic boost, and Miami residents are thrilled by the possibilities.