Miami to Become the Vegas of the East Coast?
June 21, 2011
by Lucas Lechuga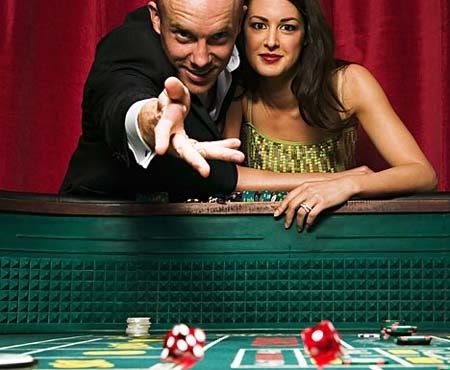 Genting Group, a Malaysian developer which purchased 140 acres of waterfront land in Downtown Miami for $236M on May 27, has contracted the world-renowned architectural firm, Arquitectonica, to design a $3 billion gaming resort called Resorts World Miami.  Genting Group has vast experience in the gaming industry.  In fact, it is the third largest casino company in Asia.  Currently, the Florida legislature has yet to approve a bill allowing full-based casinos to operate in the state but that has not stopped casinos from increasing the money they spend on lobbyists to push a bill through the Senate to change that.
What kind of impact do you think a Miami-based casino will have on the city?  Will property values in Downtown Miami be positively or negatively affected?