2013 Mercedes Benz SL550 & More Included in the Sale of a 56th Floor 2 Bedroom Condo at Marina Blue
September 10, 2013
by Lucas Lechuga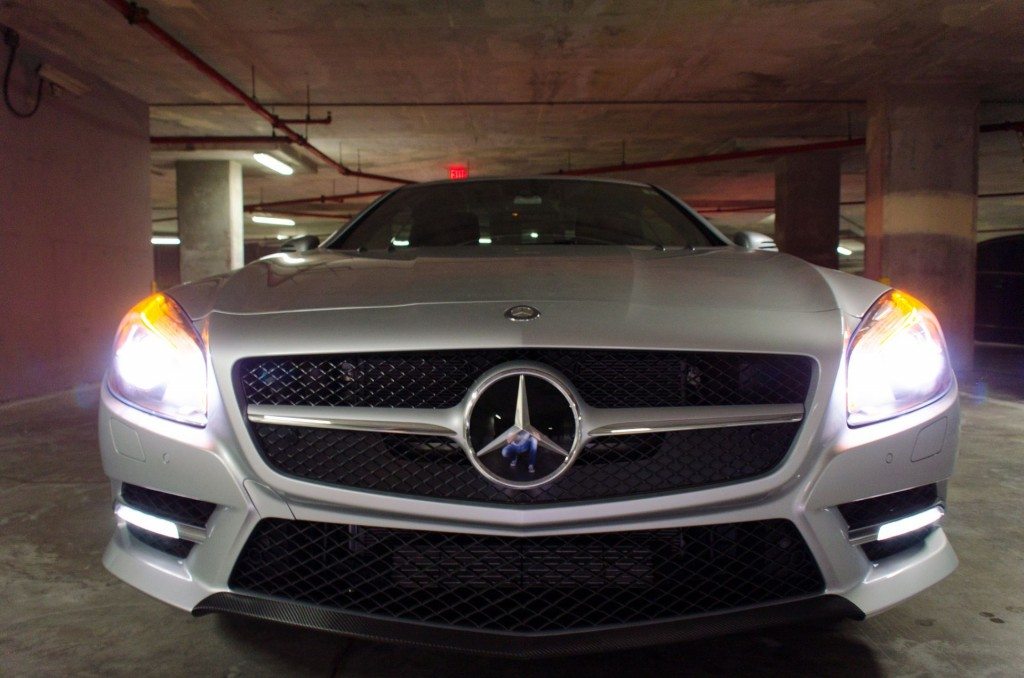 Owning a fab condo in Downtown Miami overlooking the bay and ocean just doesn't cut it anymore in this city.  These days, you also need a luxe car to go along with it.  Or, at least according to some, that's the reputation that Miami has earned for itself over the years.  Well, if there's any truth to it, and you're worried about making the cut, then unit 5602 at Marina Blue might be right up your alley.  The seller needs to move back to Europe quickly and is looking to sell everything including his furniture, artwork and panty-dropping 2013 Mercedes Benz SL550 (pictured above).  The vehicle has only 1,800 miles and comes fully loaded with every upgrade and option available.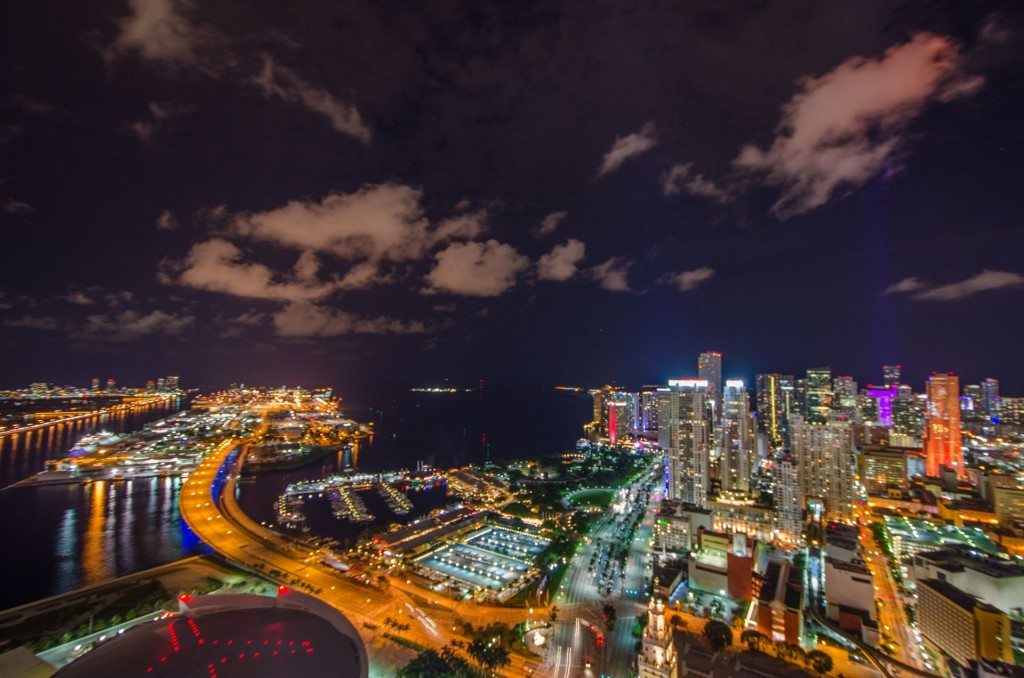 The beautifully appointed 2 bedroom, 2.5 bath condo at Marina Blue is located on the 56th floor, just one floor below the penthouse.  It offers an incredible view of Biscayne Bay, the Atlantic Ocean and the Downtown Miami skyline.  The floor plan, which contains 1,331 interior square feet along with an unusually large balcony spanning the entire width of the unit, is unique with only five of its kind existing in the building.  The condo features hard wood floors, motorized shades, a state-of-the-art electronics package, accent lighting and artwork by acclaimed artists.  For example, the art piece hanging in the second bedroom, which is covered with six layers of Swarovki diamonds, is by Kfir Moyal.
In the interest of selling everything quickly as a package deal, the owner is asking $887,000.  Quite a deal considering all that is included.  Contact me if you or someone you know has an interest.  You may reach me on my cell at 786-247-6332 or via email at lucas@miamicondoinvestments.com.