Design District Getting Gucci Flagship & its First Cuban Restaurant, With a Gloria Estefan Cherry on Top
June 22, 2016
by Sean McCaughan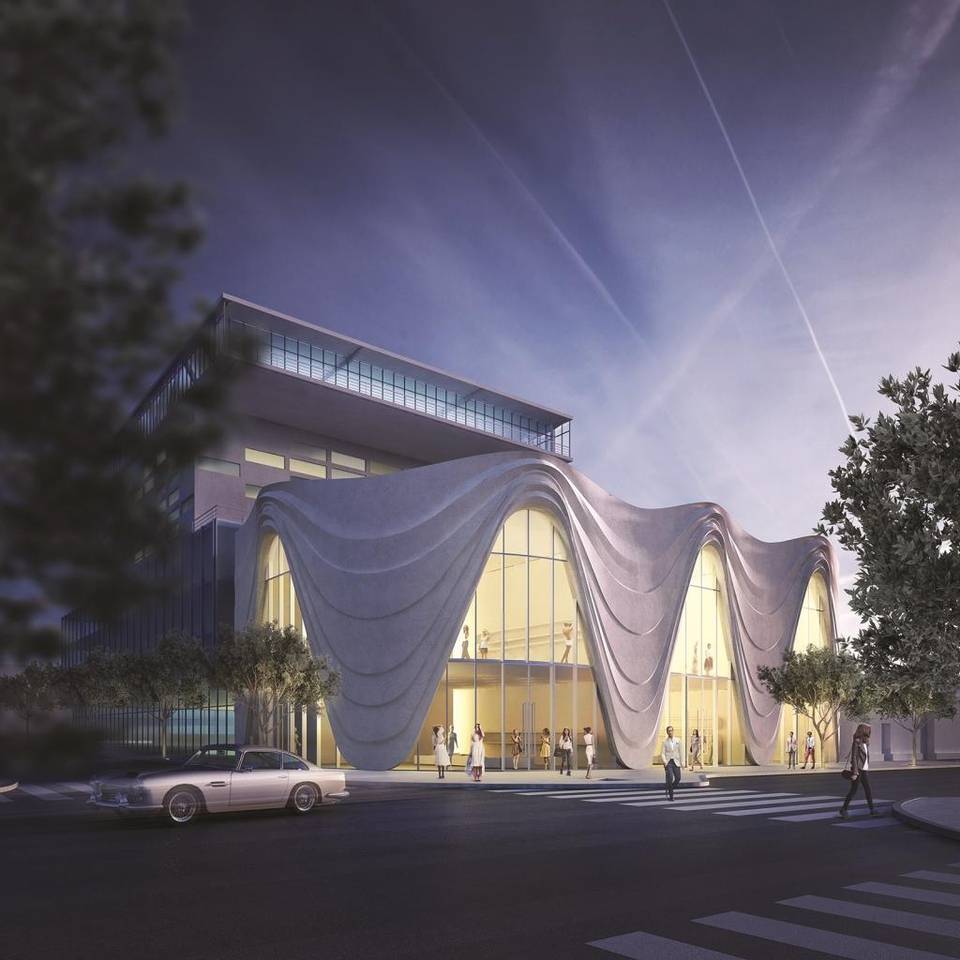 Approximately thirty new luxury stores and restaurants are coming to the Miami Design District this year, developers Design District Partners announced today, including a new restaurant concept by Gloria and Emilio Estefan, and a 7,000 square foot flagship Gucci boutique, an achievement which has been a personal goal of District CEO Craig Robins. "Gucci is a big step forward for us in the luxury category," he told the Miami Herald "It's a real tipping point and a statement about our progress."
The mega grammy-winning power couple, Mr. and Mrs. Estefan meanwhile will bring the Design District it's first Cuban Cafe, err… high end Cuban restaurant, called Estefan Kitchen: "Estefan Kitchen will feature traditional, family recipes presented in a new, healthy way that will appeal to both locals and our international guests." Think an upscale facsimile of a down-home hangout, with the small but distinct possibility of a celebrity drop-in to see if your Aroz con Pollo is cooked alright.
Even though foot traffic along the District's new shops, plazas, and shaded paseos is still pretty sleepy, some stores showing strong sales from occasional big spenders with budgets the size of Birkin Bags, while others are feeling the squeeze. It's only growing pains, says Robins, because the District "doesn't compare to what you'll see next year when you've got 10 more restaurants, yoga, coffee shops, bakeries and these powerful fashion brands opening up."
Other new retail tenants will include Alexander Wang, Eres, Warby Parker, Cos, The Smile, Ahana Yoga Studio, Dolce & Gabbana, Diane Von Furstenberg, Van Clefe & Arpels, etc. "The next phase of development will add roughly 250,000 square feet of retail space, bringing the total to nearly one million square feet, as well as a 120-room hotel and a 900-space parking garage, all set for completion in 2017." says the Herald.  Not to mention the ICA Miami and its sculpture garden, and the multiple surrounding projects being done by other developers.