Immersive Global Summit is Coming to Miami from December 5th through the 7th
November 15, 2022
by Jacki Taylor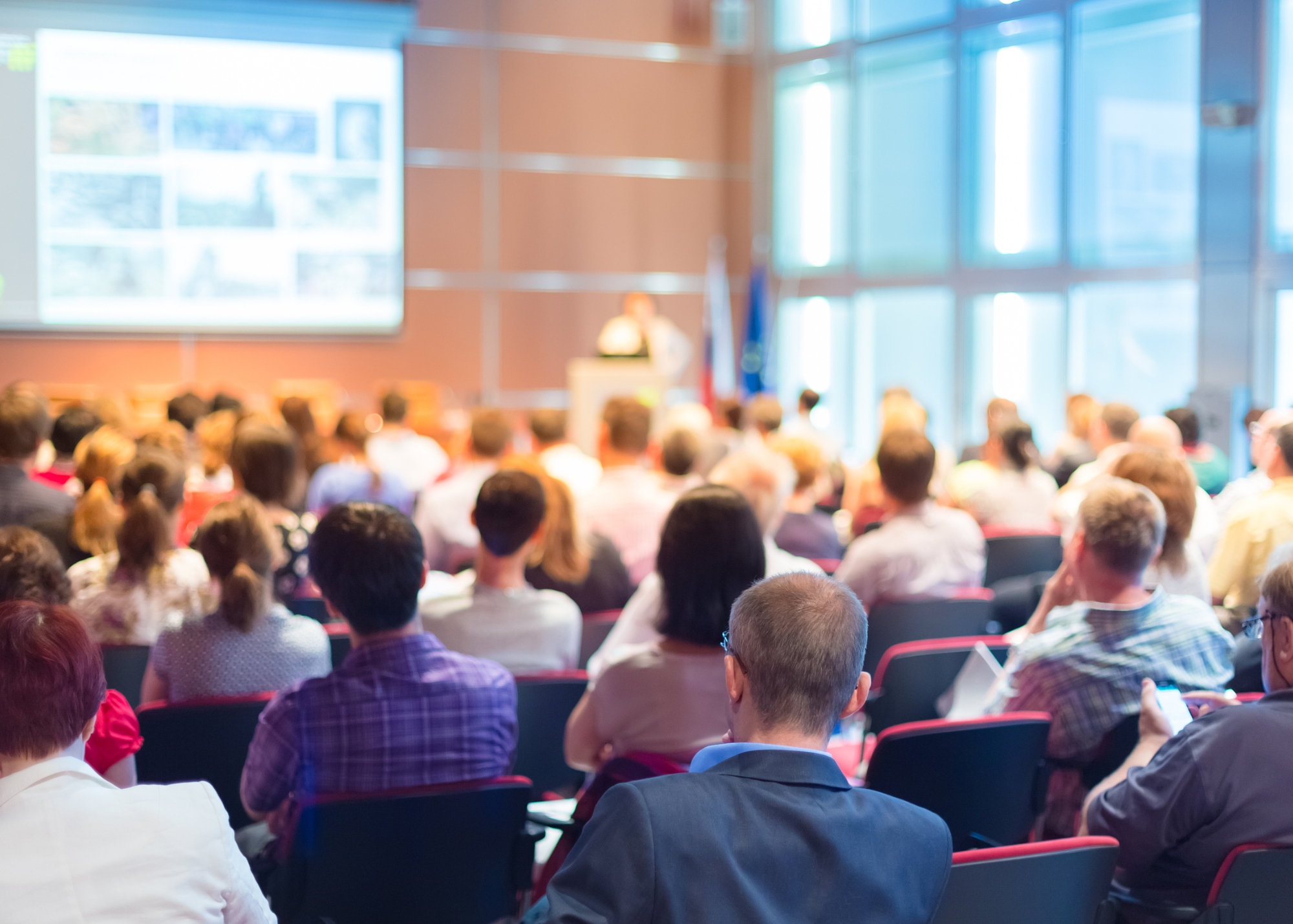 The world's global IT community will come together to support immersive technologies at the Immerse Global Summit (IGS), which is scheduled to begin next month at the Fontainebleau Hotel in Miami Beach from December 5 to 7.
With a number of keynote speakers, seminars, product demos, and other activities, the event will highlight the future of virtual, augmented, and mixed reality, blockchain, the internet of things (IoT), and the Metaverse.
To address how metaverse technologies are altering businesses and their operations, companies including Amazon, AT&T, Meta Platforms, Magic Leap, Qualcomm, Sony Interactive Entertainment, Unity Technologies, Lenovo, General Motors (GM), and others will take the XR stage.
Along with burgeoning small and medium enterprises (SMEs) like AMPD, Aequilibrium, Rooom, Immersal, Leai Inc, Emteq Labs, Departure Lounge, and a growing roster at the renowned Summit, additional guests at the A-list event will include Boeing, Agora, and the University of Miami.
The announcement comes as interest in the Metaverse, the upcoming communications platform fusing the Internet and spatial computing, is surging. Businesses are investigating use cases across all industries, including entertainment, smart manufacturing, advertising, and remote guidance, among others.
Miami, a developing tech hub in the US, has witnessed a significant increase in its rankings in the Dice Tech Job Report for the growth of tech jobs in the first half of 2022.
The Immerse Global Summit (IGS) was "thrilled" that AT&T would give the keynote address at the gathering, according to Nathan Pettyjohn, the founder, and president of the VR/AR Association (VRARA) and the IGS's host.
Business leaders from various industries should attend the event, said Kris Kolo, Global Executive Director of VRARA, to "understand how immersive technologies are impacting their business."
The announcement was released after the IGS's European Summit, which was held in late September at the Savoy Palace on Madeira Island in Portugal, came to a close. At Europe's emerging tech hub, more than 500 delegates discussed the future of the XR market as several organizations, businesses, and thought leaders expressed their perspectives.
Please visit the VR/RA and Immerse Global Summit websites to get tickets and learn more.