Did Derek Jeter Purchase a $16.6 Million Lot in Coral Gables?
April 27, 2021
by Jacki Taylor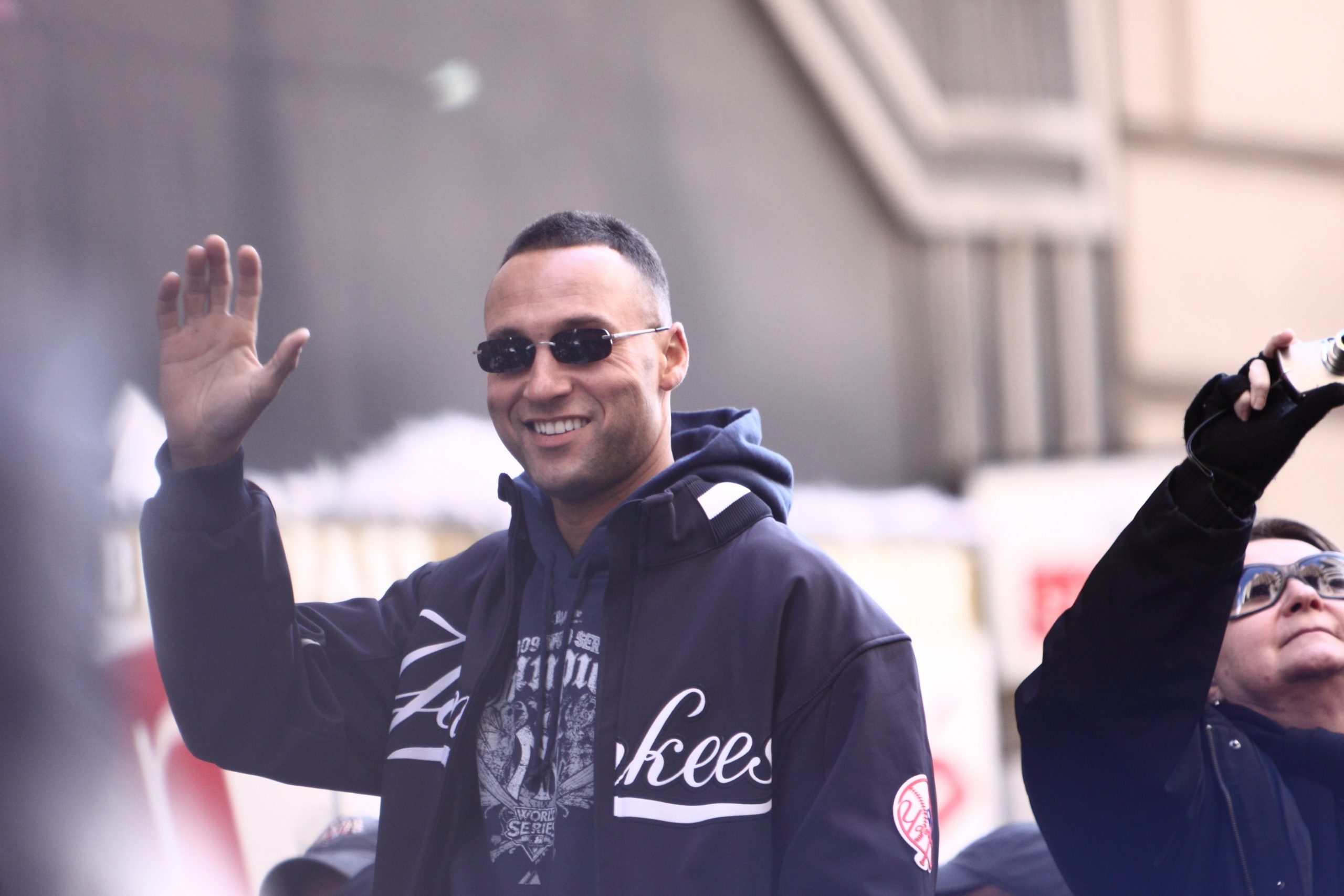 Baseball Hall of Famer and Miami Marlins CEO, Derek Jeter may have purchased a waterfront lot in Coral Gables, Florida.
According to a recent article published by the Florida Business Journal, a Detroit P.O. Box that Jeter has used in the past, was listed on the deed that purchased a 1.91 acre vacant lot at 625 Leucadendra Drive for $16.6 million.
The lot features 325 feet of waterfront with a dock and was last purchased at $13.95 million. According to the MLS, the property has the ability to build a 20,000 square foot residential home.
The P.O. Box that was used in the purchase was the same as the one that was listed when Jeter sold his mansion in Tampa in 2020. Jeter sold the 1.2 acre property at 59 Bahama Circle for a cool $29 million; which featured 22,000 square feet of living space, 7 bedrooms, 16 bathrooms, 6 car garage, and pool with spa.
Jeter moved to South Florida after purchasing the Marlins in 2017 for $1.2 billion. Jeter currently resides at the Ritz Carlton Residences in Miami Beach.