Melo Group Proposes Two-Story Tower in Wynwood Named Urban22
April 23, 2021
by Jacki Taylor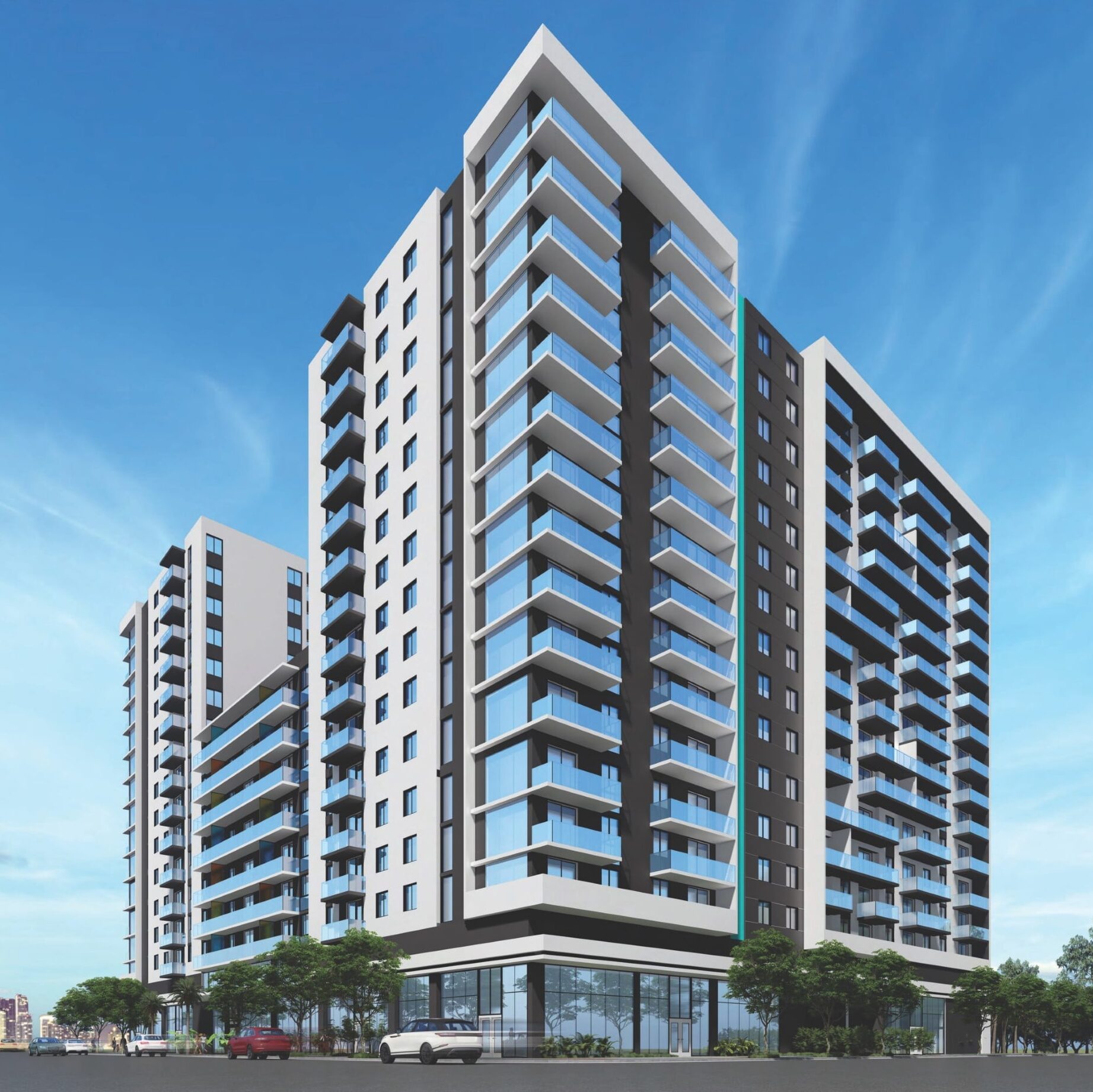 The Melo Group is a well-known development group in the Miami area. After completing 6,000+ residential units in Miami over the years, they currently have 2,000 units under construction.
According to The Real Deal, the group met with Miami's Urban Development Review Board on April 21st to propose a two-tower multi-use project called Urban22 in the Wynwood neighborhood.
Multiple parcels making up the 1.94 acre site stretch's from Second Avenue, 22nd Street, to 23rd street. The Melo Group started purchasing these sites in 2011.
Each 15-story tower would total 708,119 square feet with an 8-story podium connecting between the two. The towers will feature a proposed 441 apartments, 7,168 sq. ft. of retail, 5,692 sq. ft. of office space, and 529 parking spaces. The garage will feature a pool deck on top
The apartments would range from 725 to 1,200 sq. ft. with studio to three bedroom options.
4 studios
243, one bedroom
152, two bedrooms
42, three bedrooms
There has been no update on what the Urban Development Review Board has concluded but we will continue to monitor this proposed project.