Call For Offers Issued On Miami Metromall
November 2, 2017
by Sarah Elles Boggs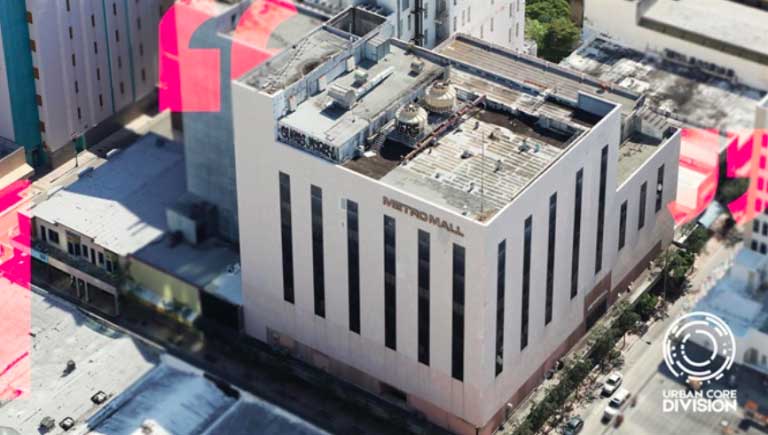 The owners of Downtown's Miami Metromall seem eager to unload the 33,000 square foot development site. They have issued a call for offers that expires this Monday. Once the existing structure is demolished, a new tower up to 80 stories could be built.
Located at 1 NE 1st Street, the property offers an attractive address as well as a super attractive location. Looking at the map, you can see that the site is extremely convenient to the Miami Metromover to travel throughout the Downtown area, Government Center to travel throughout the county, All Aboard Florida to travel to Orlando, countless local government offices and the world-renowned Downtown Miami Diamond District. WeWork is also opening a flagship co-working space just steps away in the historic Security Building. The only thing it doesn't have is water frontage.
How much do you think they will garner from the sale?